Every vehicle that wears the Land Rover badge is designed to be driven effortlessly over some of the world's most difficult terrain. This means our Approved Programme has to go above and beyond to make sure all our vehicles continue to be up to this challenge no matter what you put them through. Your Approved vehicle from Land Rover is prepared to the highest standards as you would expect. To ensure that it leaves a Retailer in the best possible condition, an Approved customer promise is in place. This gives you absolute peace of mind and guarantees your vehicle delivers the most composed and capable drive possible.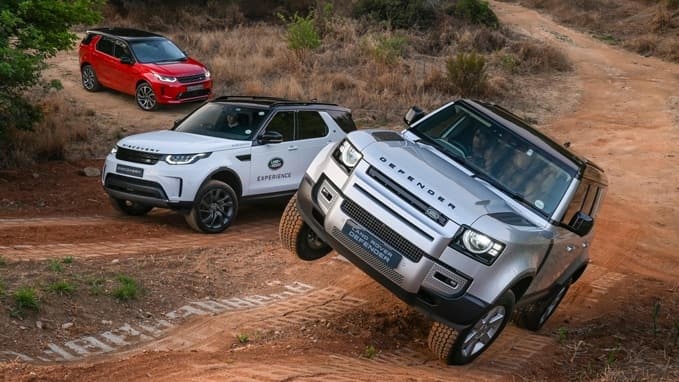 COMPLIMENTARY HALF DAY EXPERIENCE DRIVE
As an owner of a pre-owned Land Rover you get to enjoy and exciting introduction and advanced driving course to your vehicle.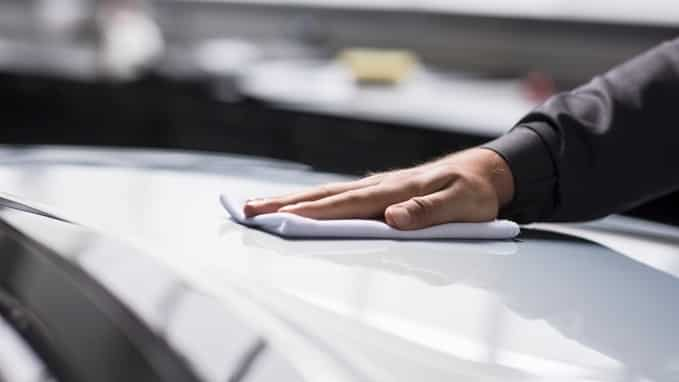 APPROVED LAND ROVER CARE PLAN
Get a 1year/30 000 km care plan, whichever comes first. It is very important that routine servicing is carried out throughout the life of your vehicle at the distance or monthly intervals shown in the Service Interval Plan.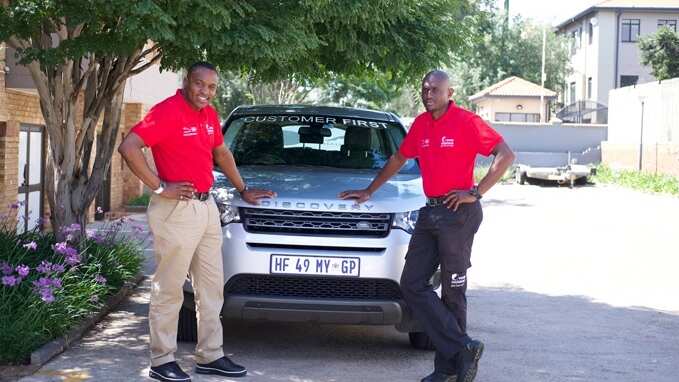 24 HOUR ROADSIDE ASSISTANCE
In the unlikely event of a breakdown or accident, our trained technicians come to you at the roadside 24/7. We will assess your vehicle, then we make sure that you get to your final destination with as little delay as possible.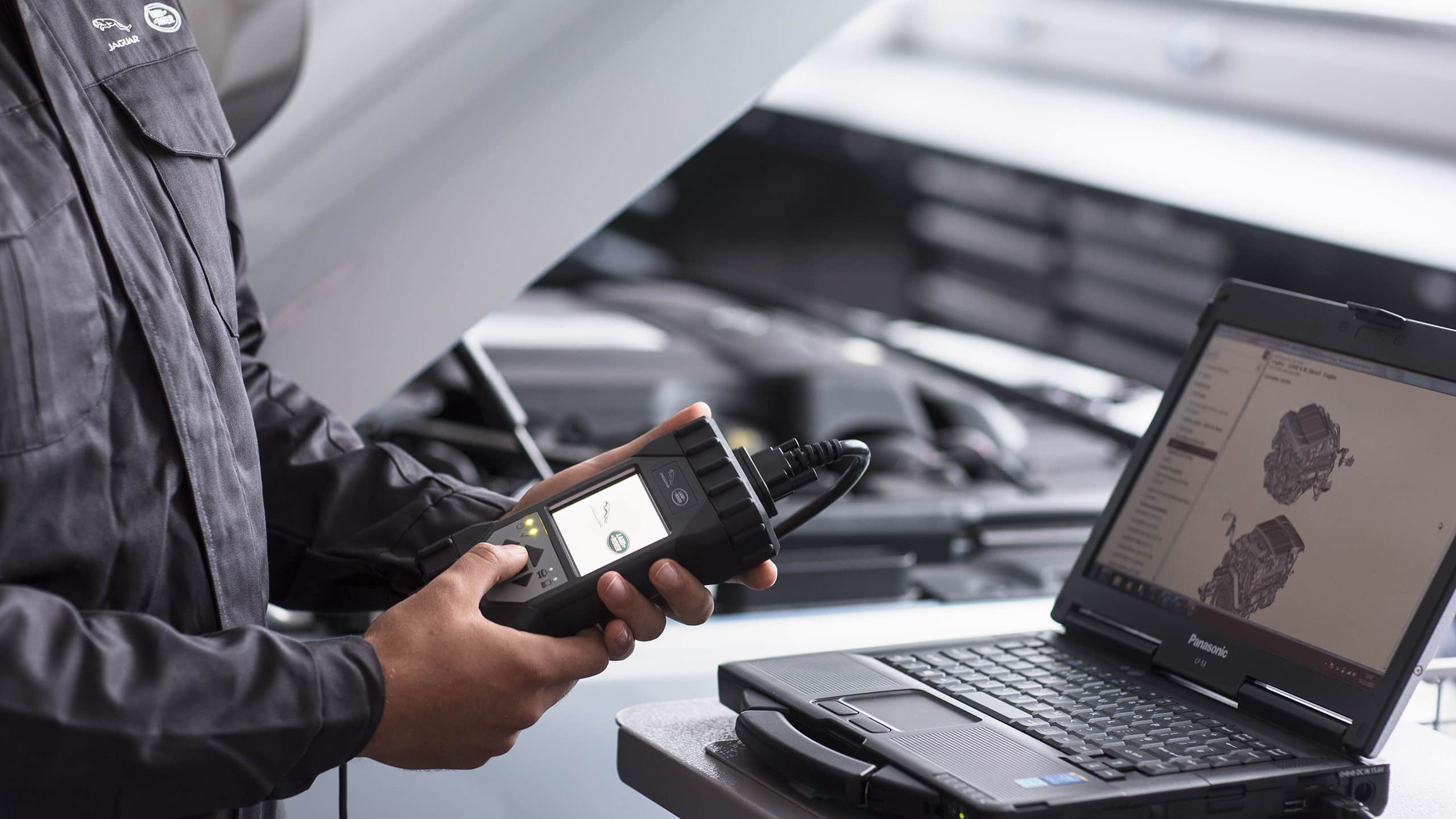 SERVICE AND WARRANTY
The Approved Programme ensures that all cars are rigorously checked by trained Land Rover technicians with a 165-point inspection. Only the best quality vehicles that meet Jaguar's high standards are available to ensure you are guaranteed peace of mind.