The year is 1947. A man sketches the silhouette of a car in the sand of a Welsh beach. That car is the Land Rover. Tough, intrepid, it goes on to change history, mastering all manner of terrain and capturing hearts around the world.
Decades of innovation have taken us Above and Beyond. We've navigated uncharted territory with a firm grasp of where we started – the unique marriage of capability and composure, which distinguishes every vehicle bearing the Land Rover badge.

OUR HERITAGE
In creating a vehicle that inspired total confidence whatever the terrain, we ushered in a new generation of adventurers.
OUR CRAFT
Go behind the scenes to see our accomplished craftsmen – both technological and traditional – delight in detail and bring the Land Rover to life.
OUR ADVENTURES
Our record-breaking expeditions demonstrate that if you're driving into the unknown, only a Land Rover will do.
OUR FUTURE
Journeys into undiscovered territory are always exciting, and the future is no different. We see innovation as our way of mapping the terrain of tomorrow.
ORIGIN OF THE SPECIES
Maurice Wilks was Land Rover's first innovator. His son recounts his legacy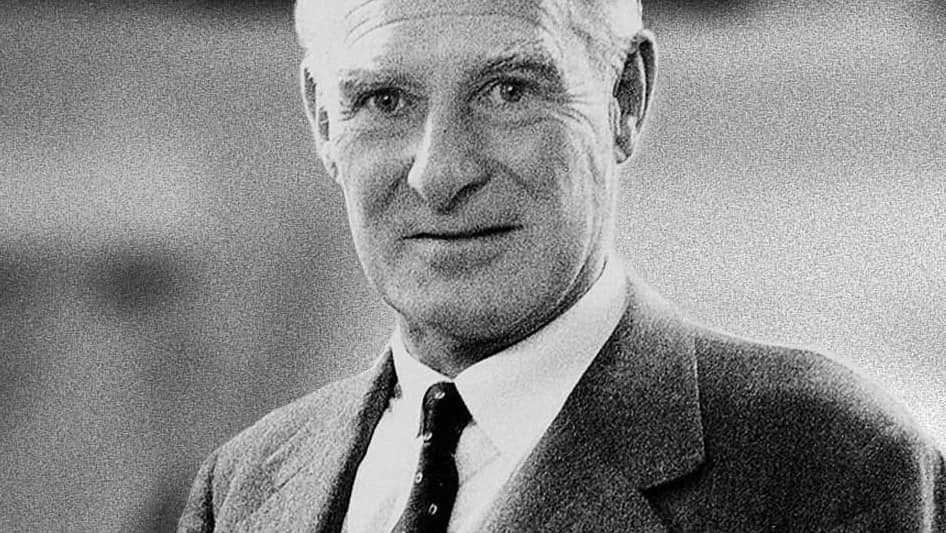 OUR HERITAGE

THE IMPOSSIBLE JOURNEY
Something about Land Rover makes the adventurous attempt the seemingly impossible. Follow the daredevils of the 1955 First Overland Expedition from London to Singapore.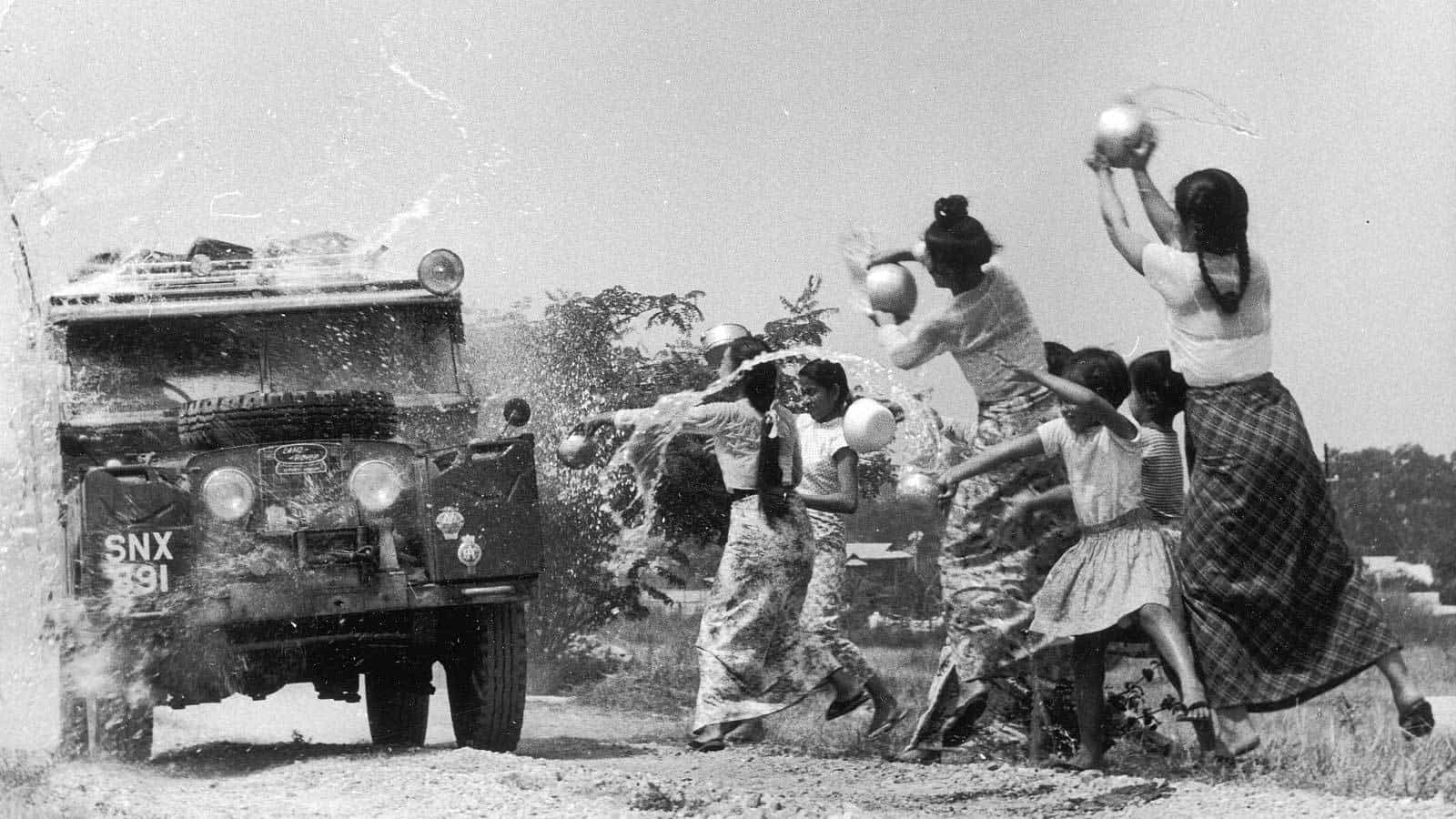 DRIVING ICONS
Icons aren't born overnight. They earn their stripes the long way. Some of the most famous Land Rover drivers know this first-hand. We're proud to have been part of their journeys…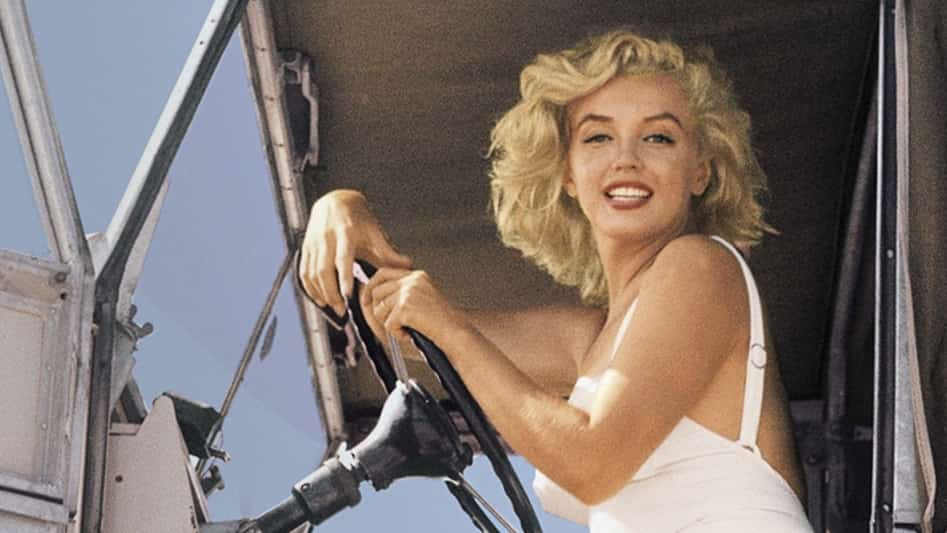 CREATIVE TERRITORIES
An advert needs to be bold if it's to live up to a Land Rover. Year after year, our capable, creative people have found the wit, pluck and inspiration to deliver.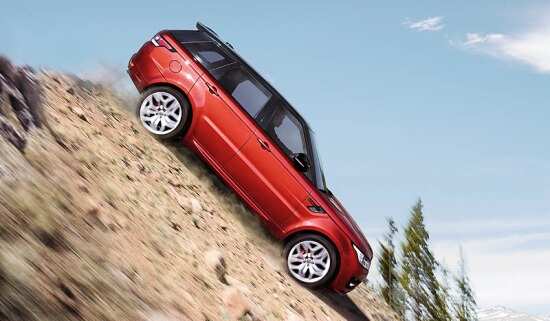 PERFECT SETTING
Terrain Response® monitors driving conditions and automatically optimises the vehicle's settings to suit the terrain. So now you know why we're so well adjusted.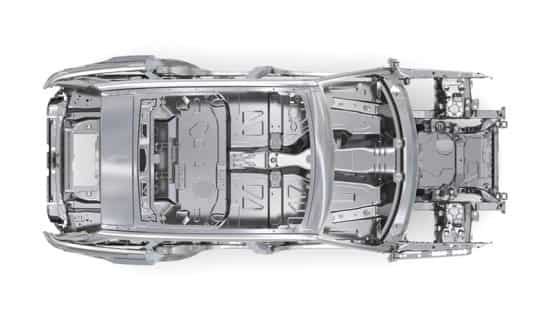 TRAVEL LIGHT
Strength doesn't have to be heavy. We're leading the manufacturing of more efficient aluminium body cars because we believe that enlightened ideas are always the most durable.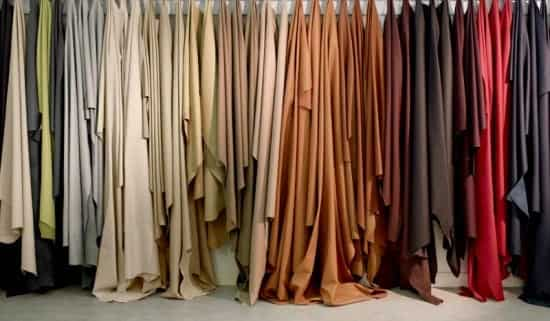 INNER BEAUTY
Land Rover has long been associated with the great outdoors, but we're obsessed with the experience inside our vehicles too. Only the finest natural materials and the most skilled craftsmen will do.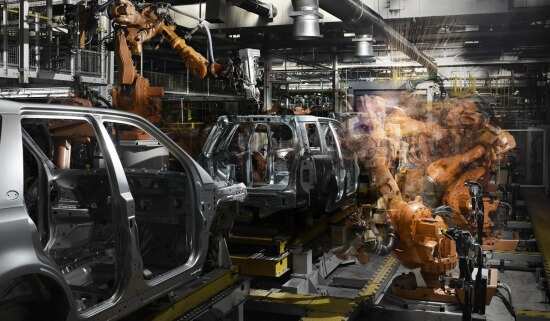 ENGINE ROOM
Our engines are a product of their environment. Peer under the bonnet of Land Rover, inside the epicentre of expertise that fuels every one of our cars.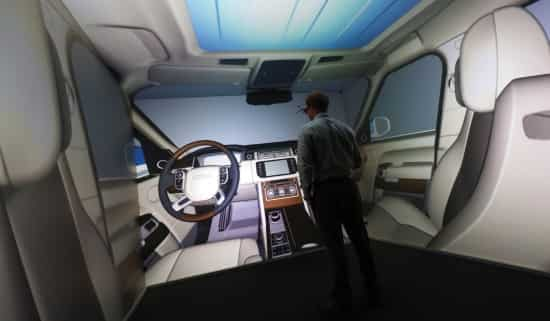 CAVE EXPLORERS
Our 3D imaging caves and virtual reality suites allow designers to step inside vehicles long before they're even built.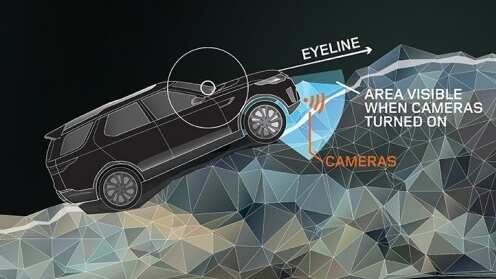 SUDDENLY EVERYTHING'S CLEAR
Introducing the Transparent Bonnet. A blatant attempt to win over technophiles? You've seen straight through us.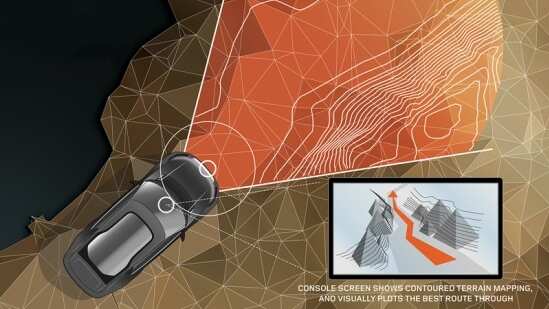 BLAZE A TRAIL
Advanced laser terrain scanning headlamps do more than just illuminate, they calculate the best possible route and engage Terrain Response® to get you safely round obstacles, through gaps and over all-terrain.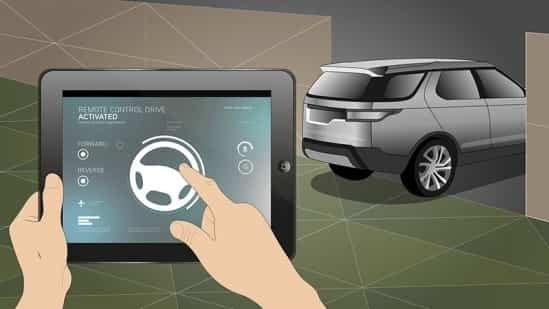 THE FUTURE BECKONS
Remote control is just one indicator of our handle on tomorrow's automotive technology. As the Discovery Vision Concept demonstrates, we're into feats not features.