REFINED OVER 50 YEARS
The first 4x4 designed to be as good on the road as it was off it, Range Rover continues to set the gold standard to this day. Equally at home on Place du Casino, Monaco, as it is in the Sahara Desert, we celebrate the pioneering achievements of our ultimate luxury SUV.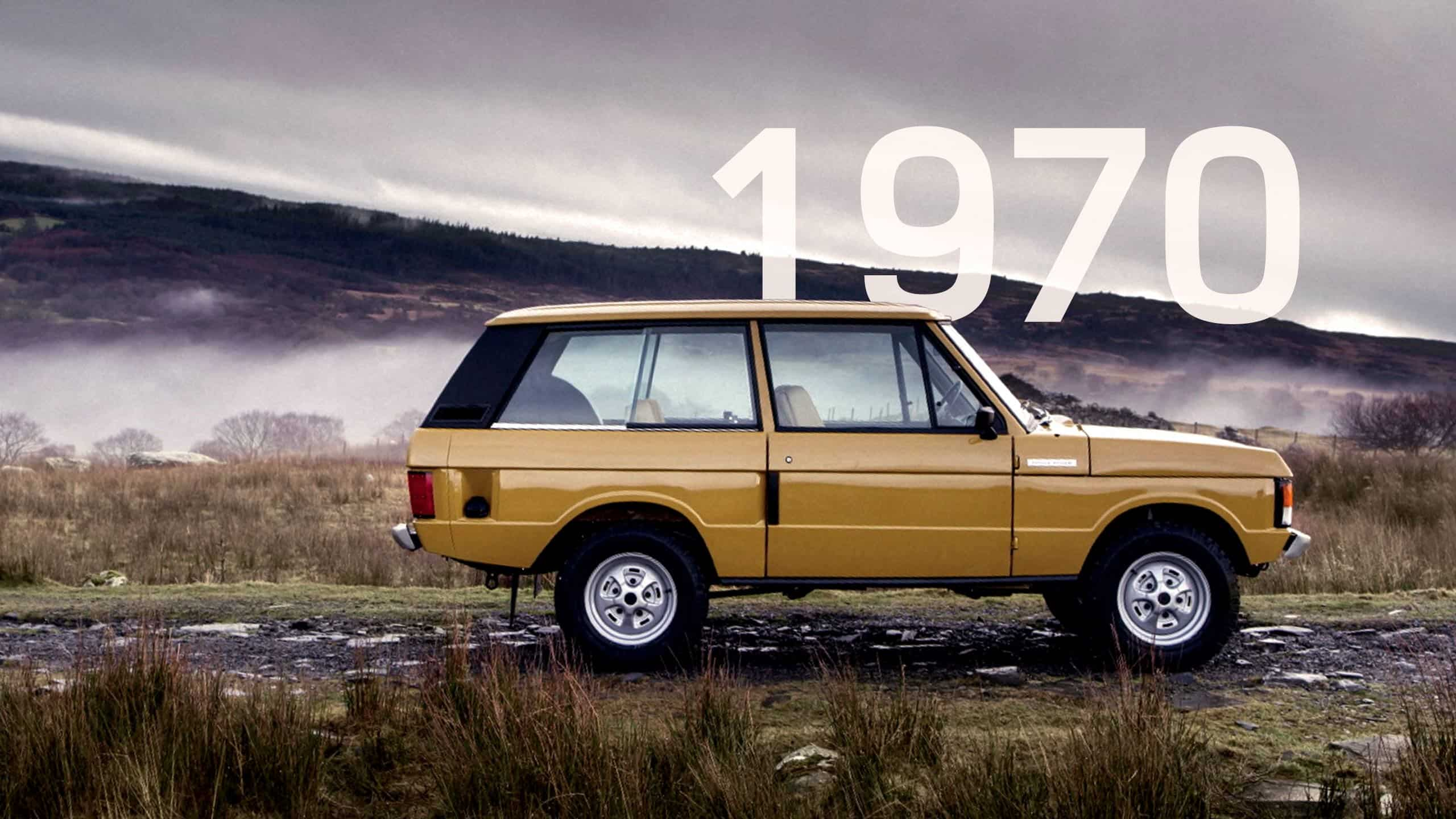 LANDMARK MOMENT
FIRST GENERATION
WHAT HAPPENED?

The new Range Rover is launched on 17 June with a lightweight aluminium V8 engine, permanent 4WD and all-round disc brakes.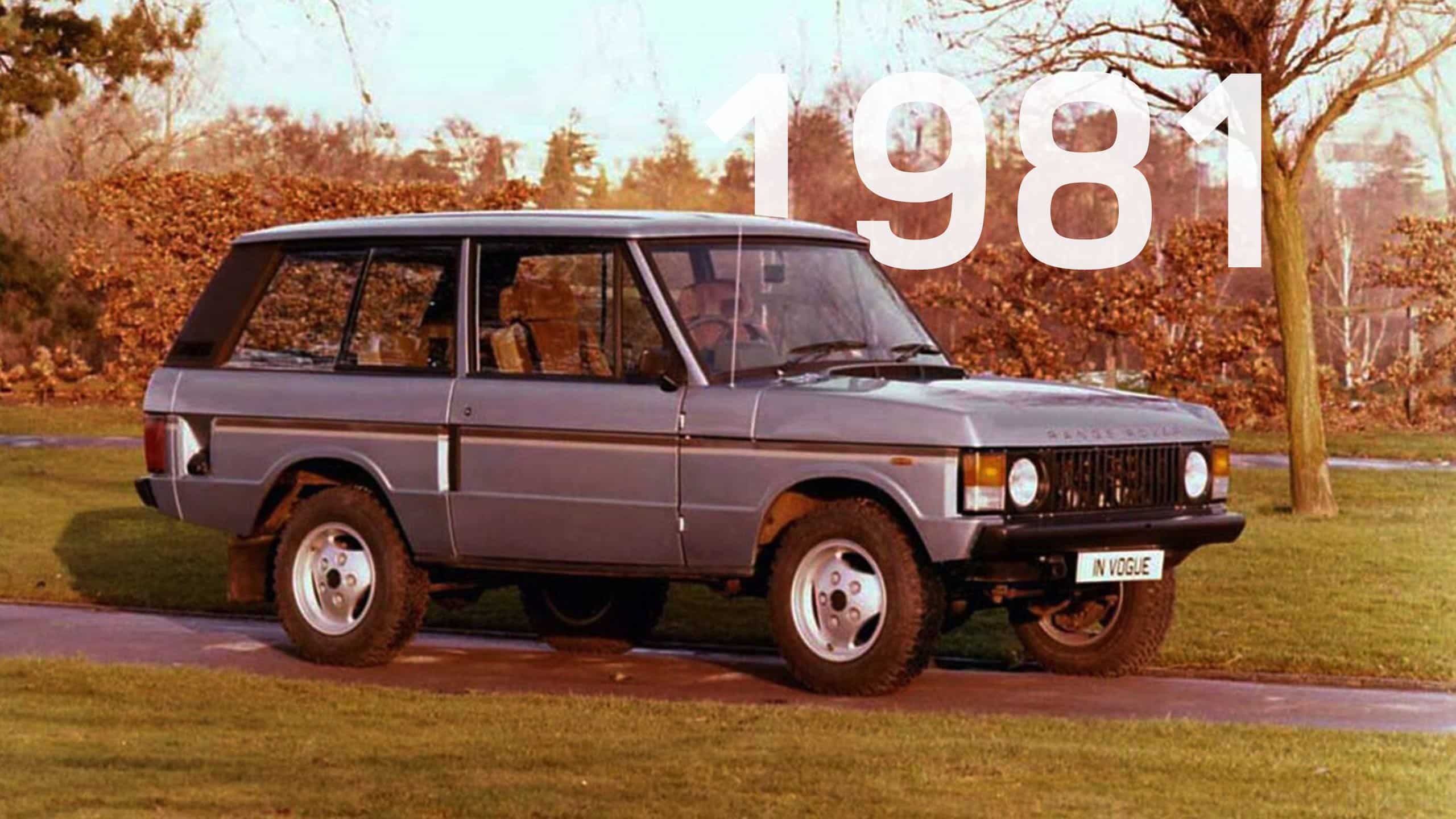 WHAT HAPPENED?
Our first factory-produced, limited-edition Range Rover – the 'In Vogue' – is produced to critical acclaim.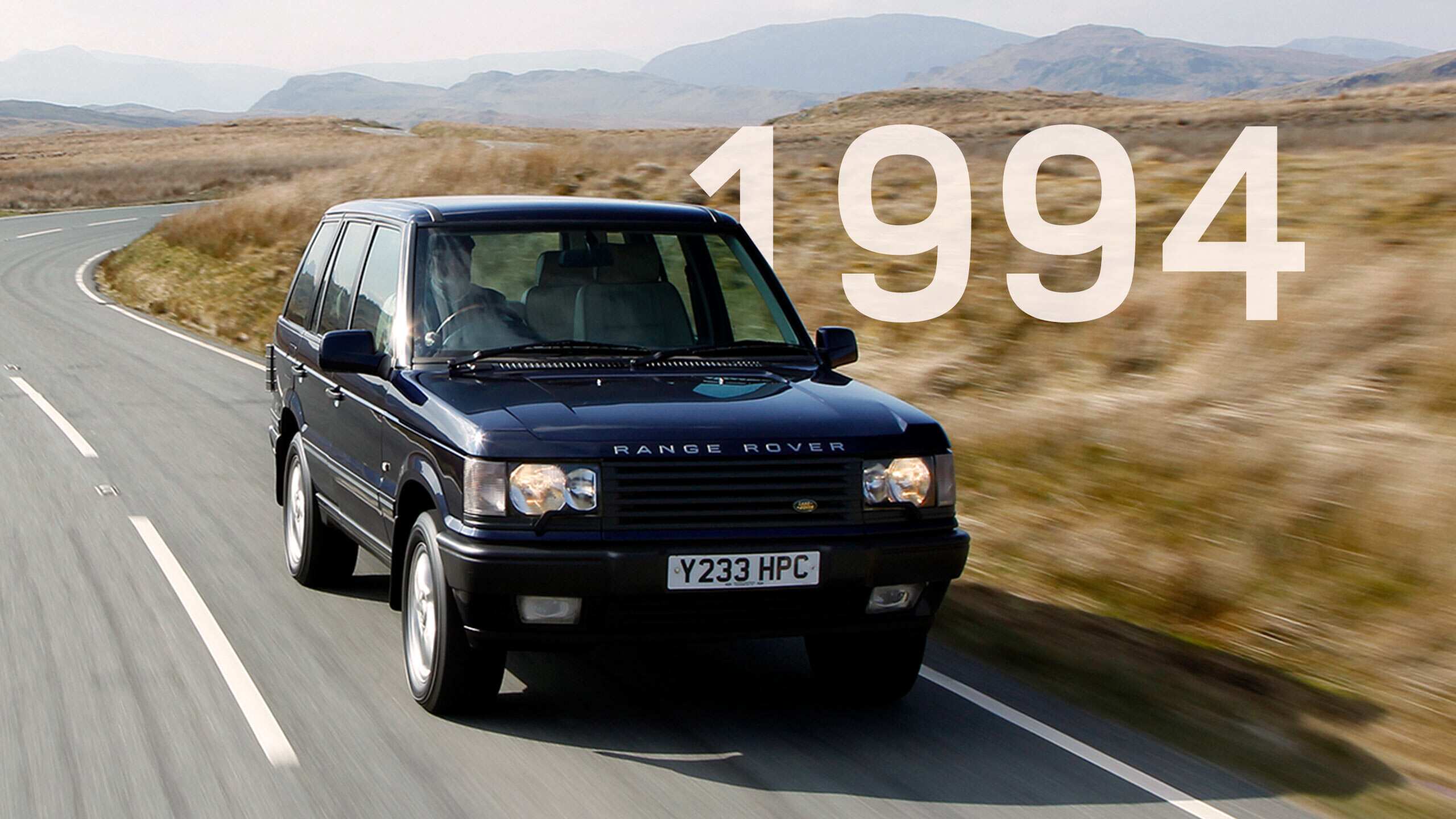 LANDMARK MOMENT
SECOND GENERATION
WHAT HAPPENED?
Range Rover (P38a) is launched with a long wheelbase chassis and re-styled semi-monocoque body, plus upgraded electronic air suspension.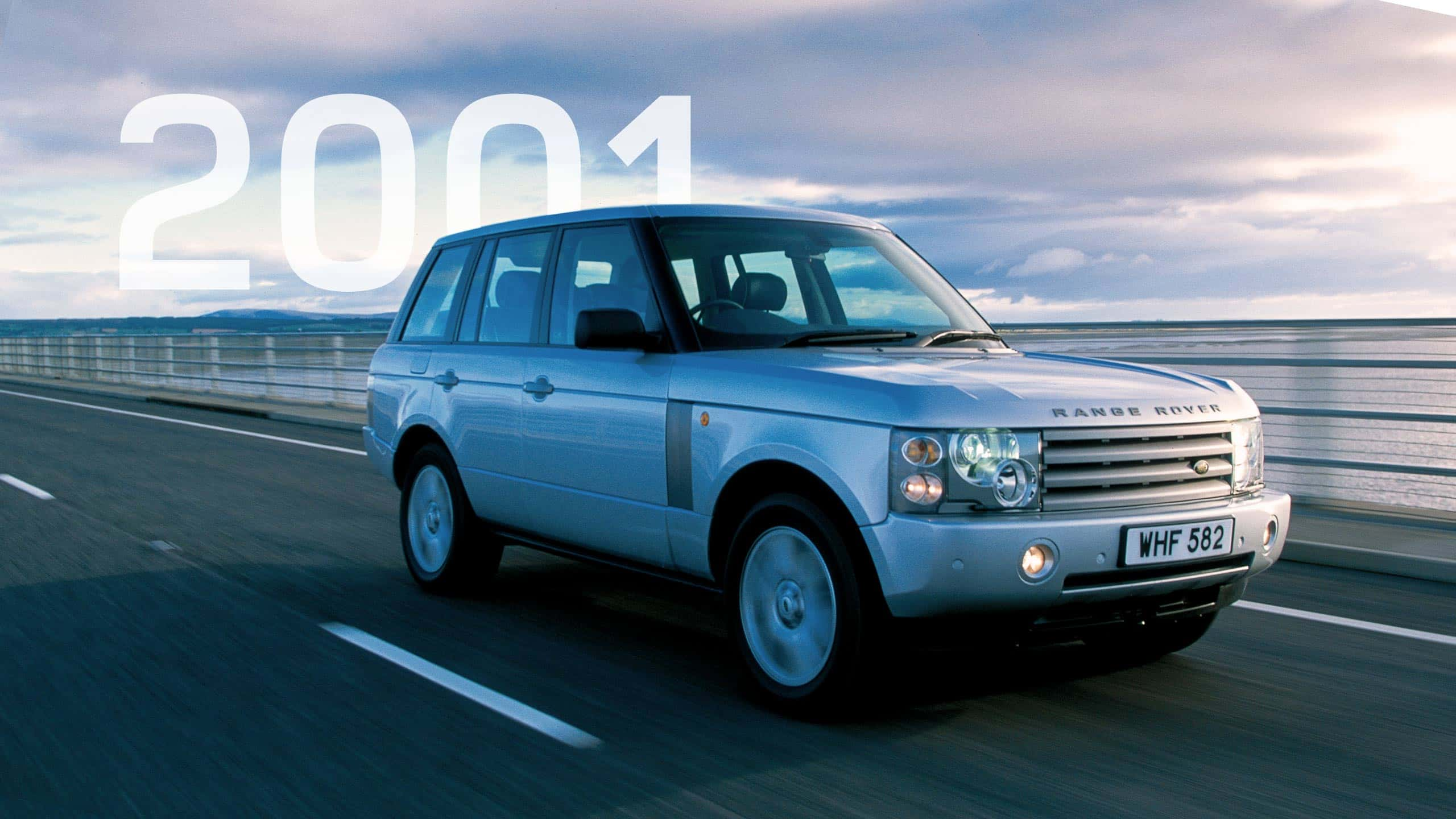 LANDMARK MOMENT
THIRD GENERATION

WHAT HAPPENED?
Range Rover (L322) is launched with all-round independent air suspension, demonstrated with drive at RAF Kinloss, Skibo and Novar Estate.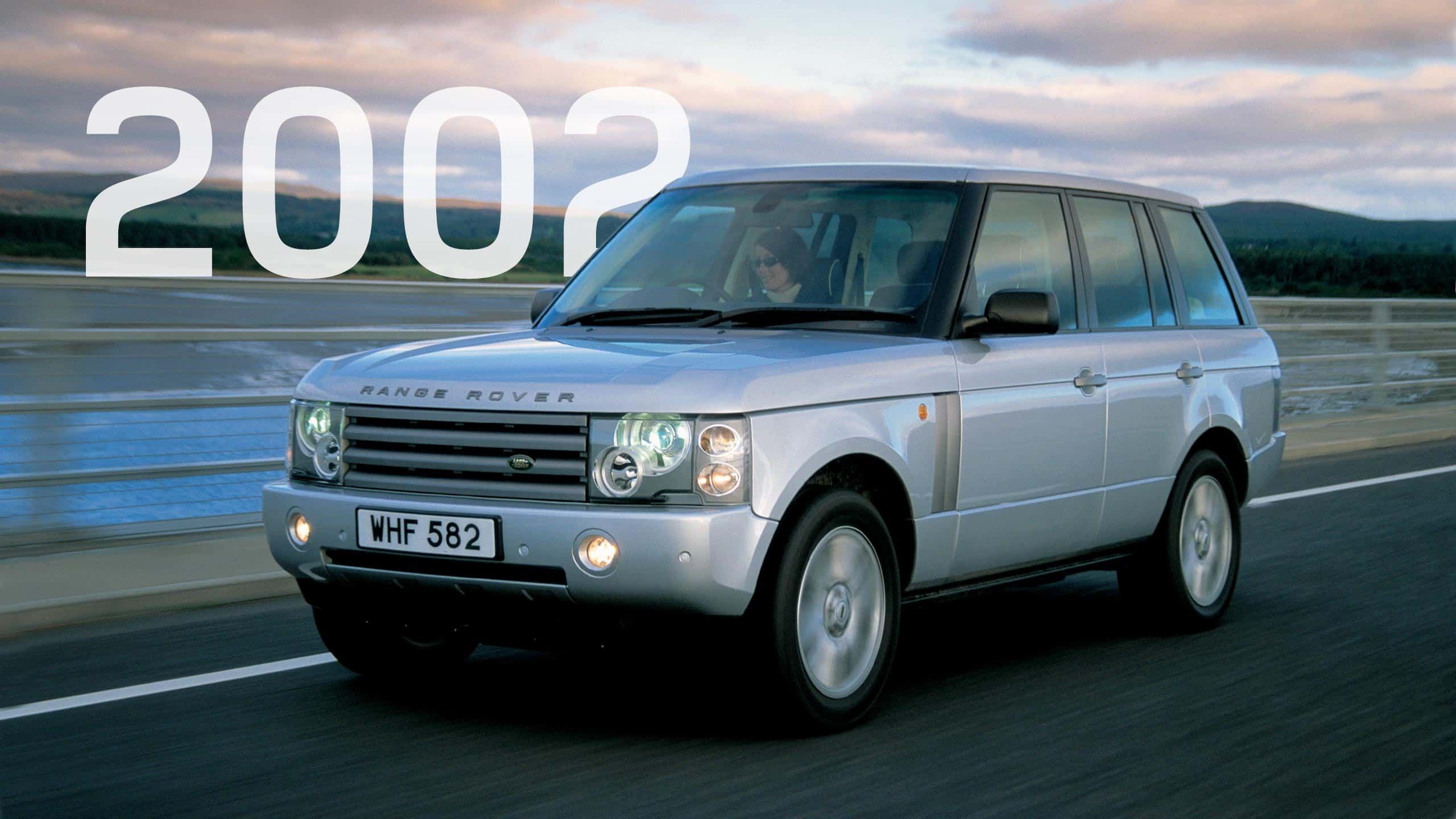 LANDMARK MOMENT
A FAMILY OF HALF A MILLION

WHAT HAPPENED?
The 500,000th Range Rover is built at our Solihull production plant in the UK.
LANDMARK MOMENT
RANGE ROVER SPORT

WHAT HAPPENED?
Second model line Range Rover Sport is launched along with new 4.4 litre V8 and 4.2 litre V8 supercharged petrol engines.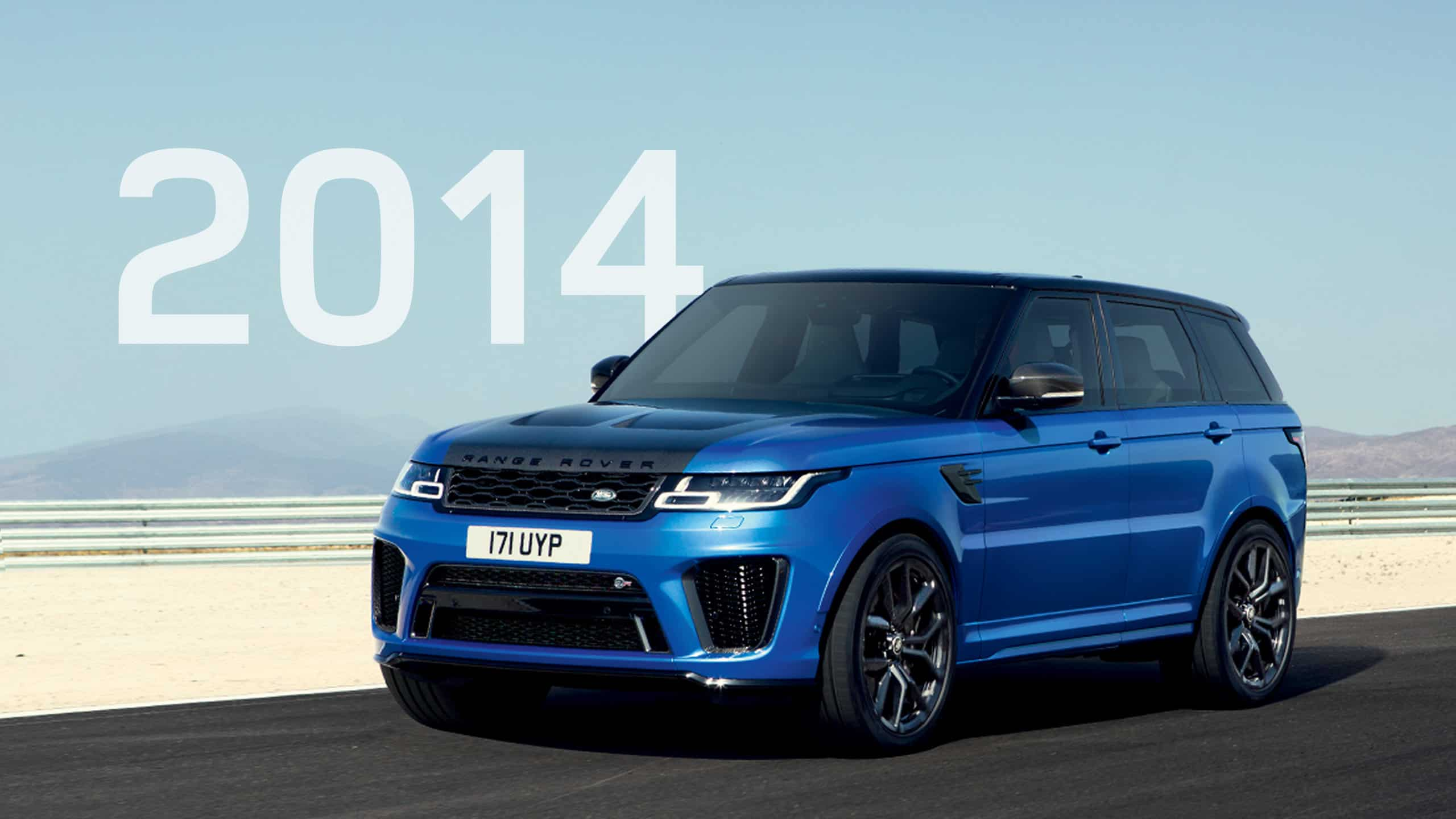 LANDMARK MOMENT
THE WORLD'S FASTEST SUV

WHAT HAPPENED?
Range Rover Sport SVR is launched to become the fastest production SUV of all time.
LANDMARK MOMENT
CRESTING HEAVEN'S GATE

WHAT HAPPENED?
Range Rover Sport Plug-in Hybrid becomes the first vehicle to climb the towering 45-degree, 999-step staircase to Heaven's Gate in China.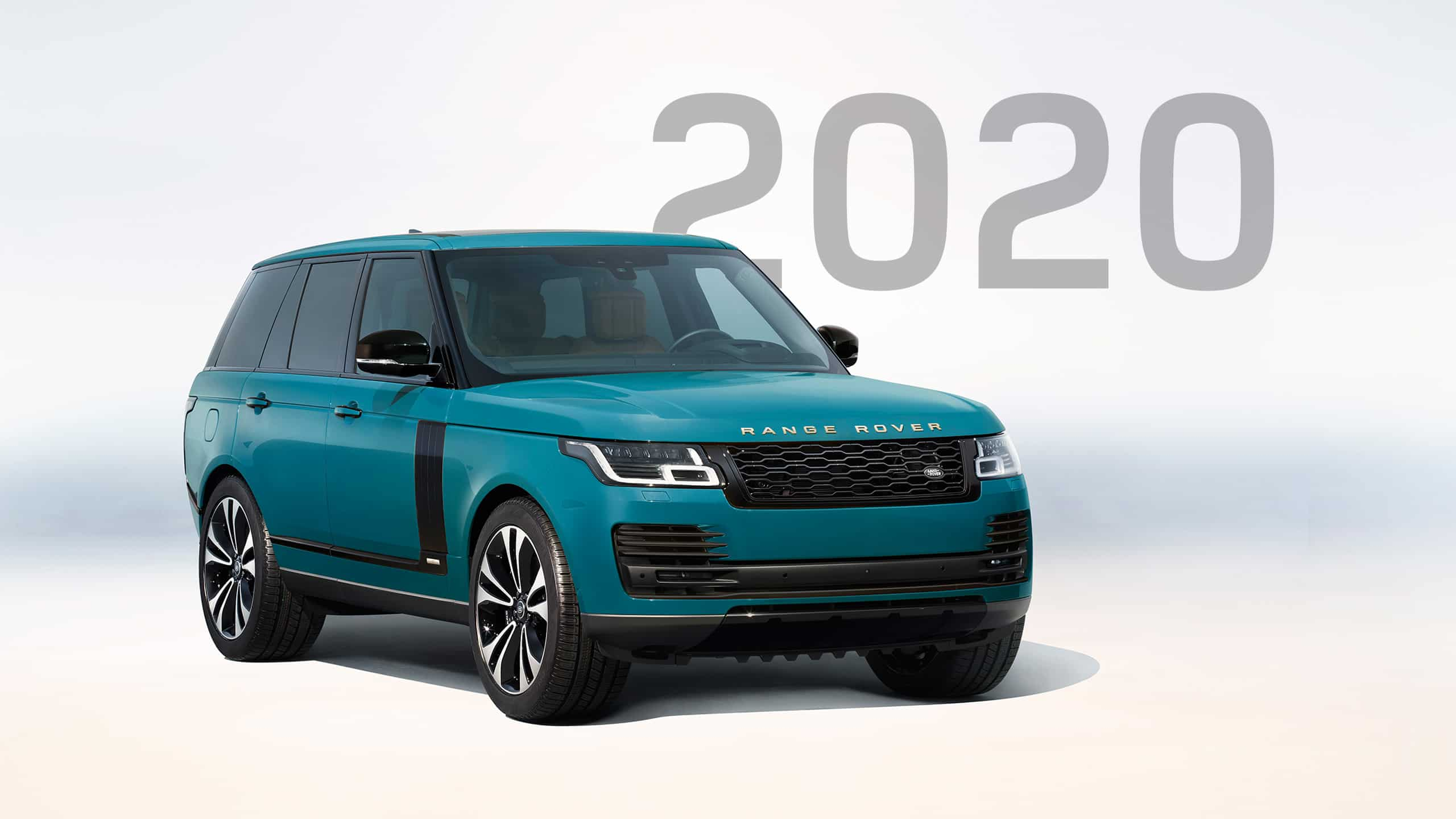 LANDMARK MOMENT
CELEBRATING OUR ORIGINS
WHAT HAPPENED?
1,970 vehicles are produced to commemorate the 50th anniversary. Available in original launch colours, including Tuscan Blue.
BORN TO EXPLORE
Range Rover has conquered continents.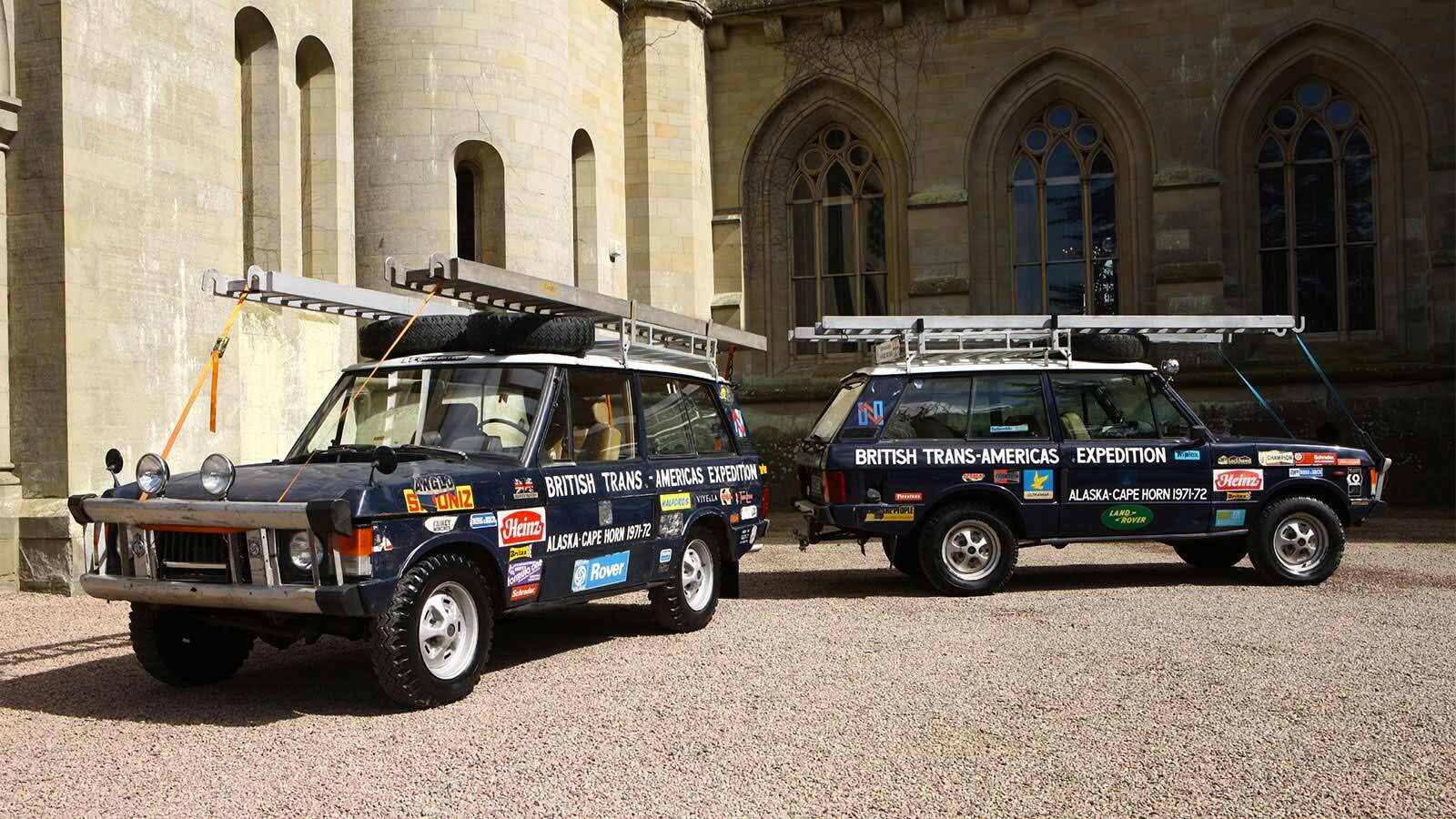 DARIEN GAP CROSSING (1972)
In 1972 Range Rover became the first vehicle to complete an 18,000-mile Trans-America expedition staged by the British Army which included the perilous crossing of the Darien Gap in South America.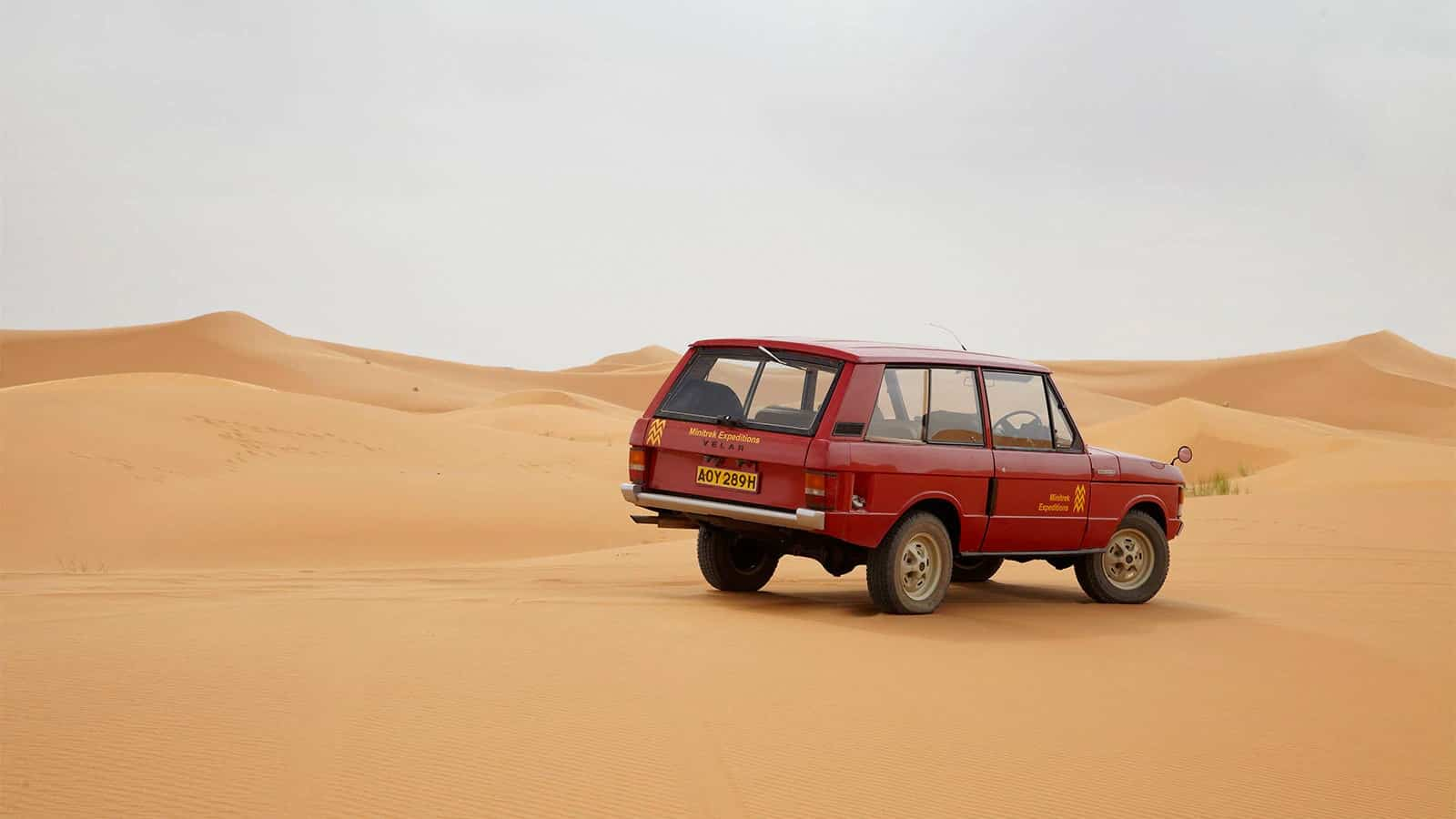 CROSSING THE SAHARA DESERT (1974)
Range Rover's Darien Gap success was followed in 1974 by the completion of an epic 7,500-mile trek across the Sahara Desert in just 100 days.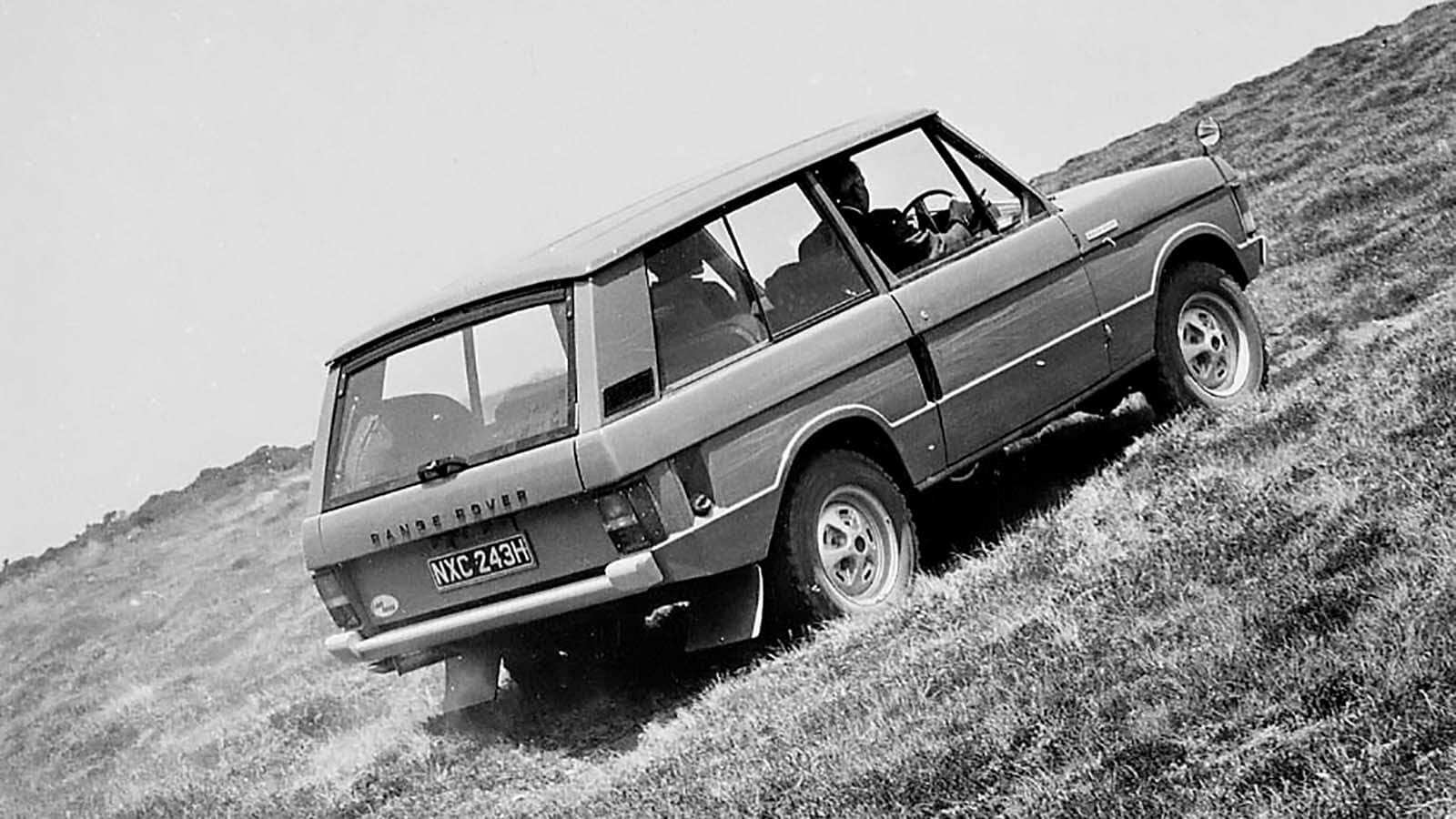 LONDON–SYDNEY MARATHON (1977)
A modified Range Rover wins the 4x4 class in the London-Sydney Marathon, a gruelling 18,750-mile event and the longest ever speed-based car rally.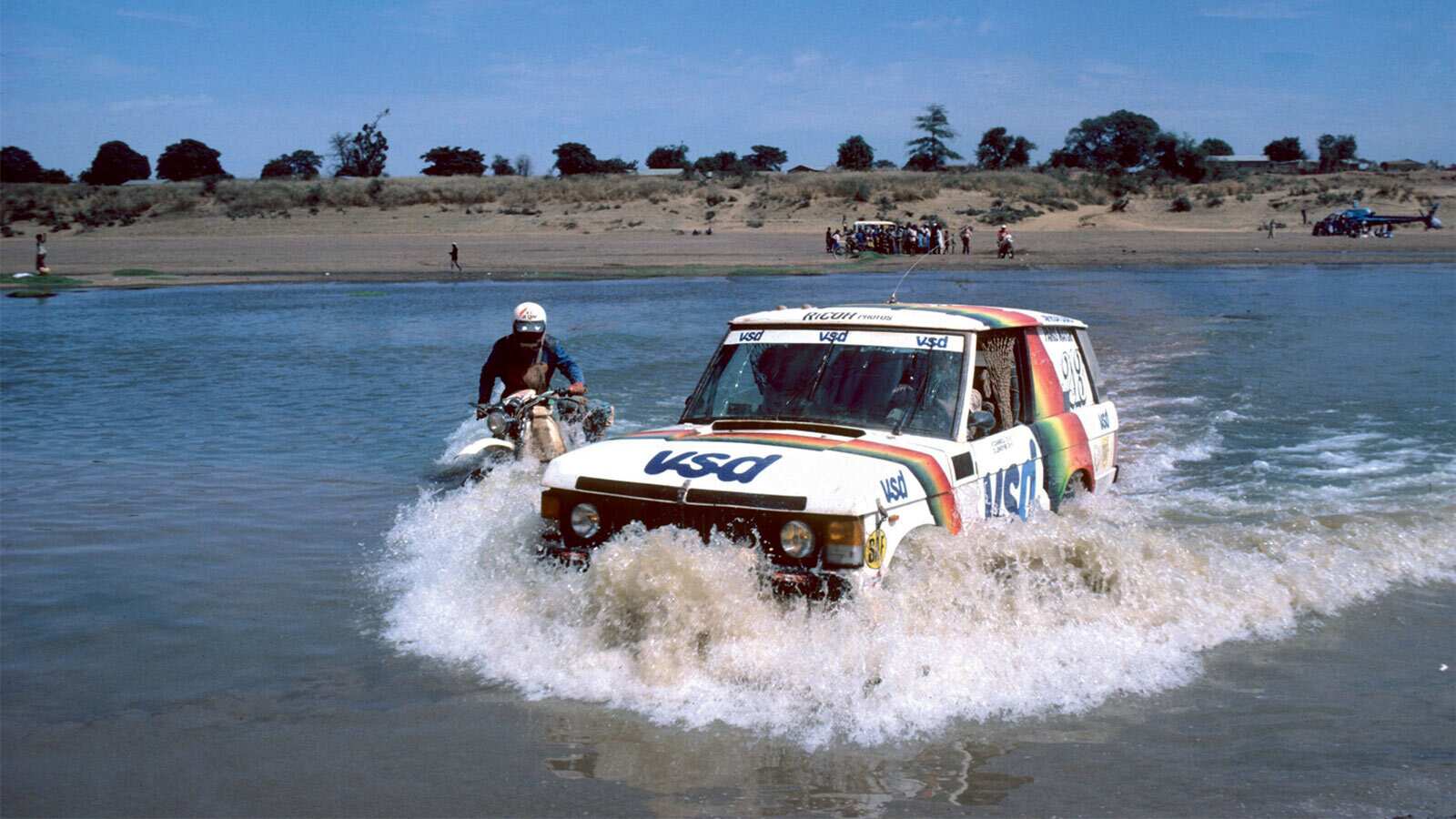 PARIS-DAKAR RALLY (1979 AND 1981)
Range Rover proudly claimed victory in the first ever Paris-Dakar Rally in 1979, shortly followed by another win in 1981. By 1985, the diesel-powered Range Rover 'Bullet' breaks 27 speed records in a single year.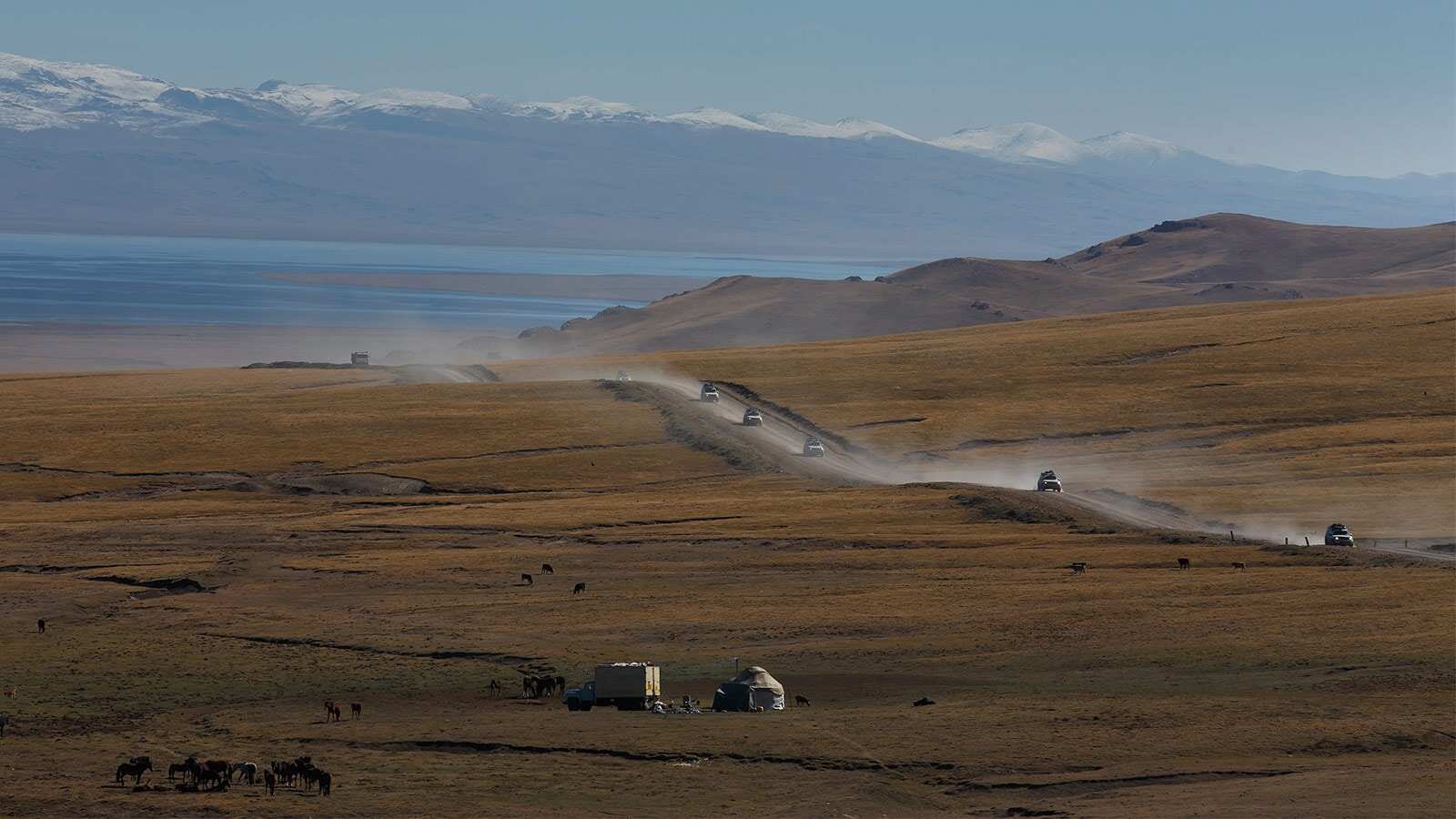 This 9,950-mile endurance expedition saw three Range Rover Hybrids follow the ancient silk route from the UK to India.
DID YOU KNOW?
Four things you never knew about our pioneering SUV.
THE MOVIE STAR
Range Rover has featured in over 1,400 films and TV shows, including five James Bond films: Octopussy (1983), The Living Daylights (1987), Tomorrow Never Dies (1997), Skyfall (2012) and Spectre (2015).
THE FIREFIGHTER
In the 1970s, specially-built six wheel Range Rovers were used as fire trucks. Some of them are still in use today.
THE MUSEUM SHOWPIECE

Soon after its launch in 1970, Range Rover was the first vehicle to be displayed at the Louvre in Paris as an 'Exemplary work of Industrial Design'.
THE A-LIST CHOICE
Global stars to have owned Range Rover include Her Majesty the Queen, ex-Beatle Paul McCartney, basketball legend Michael Jordan and Hollywood royalty Tom Cruise.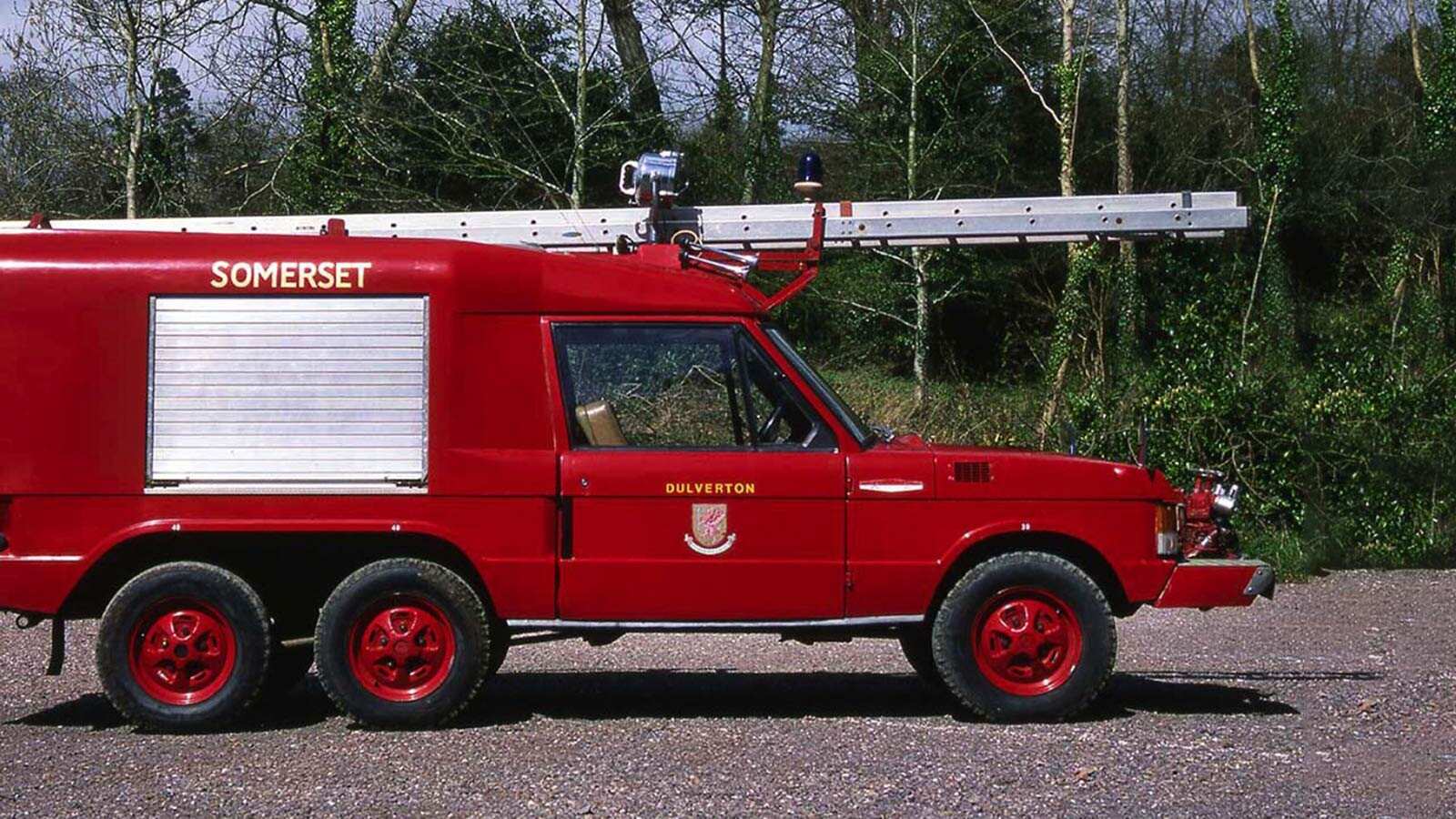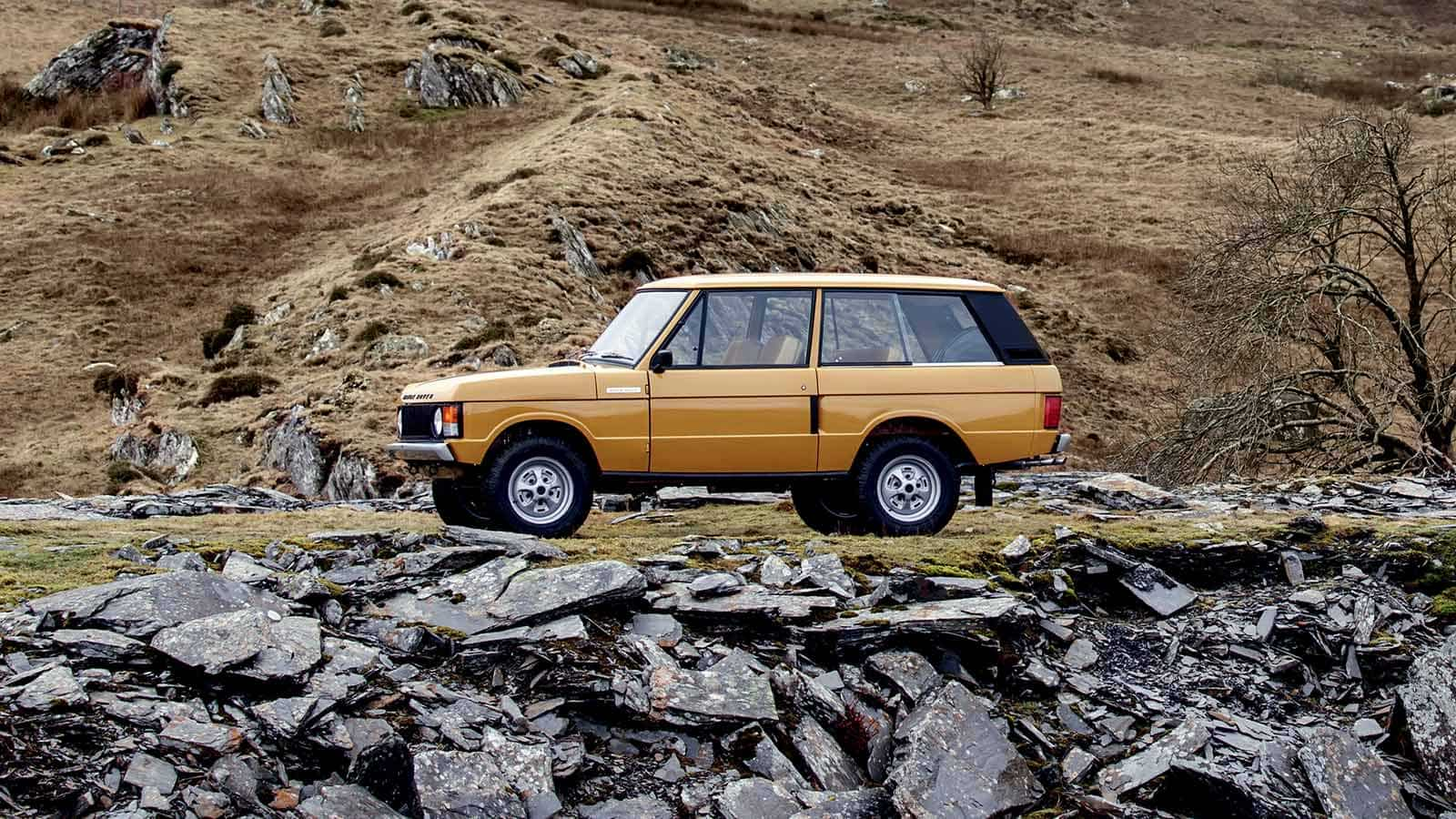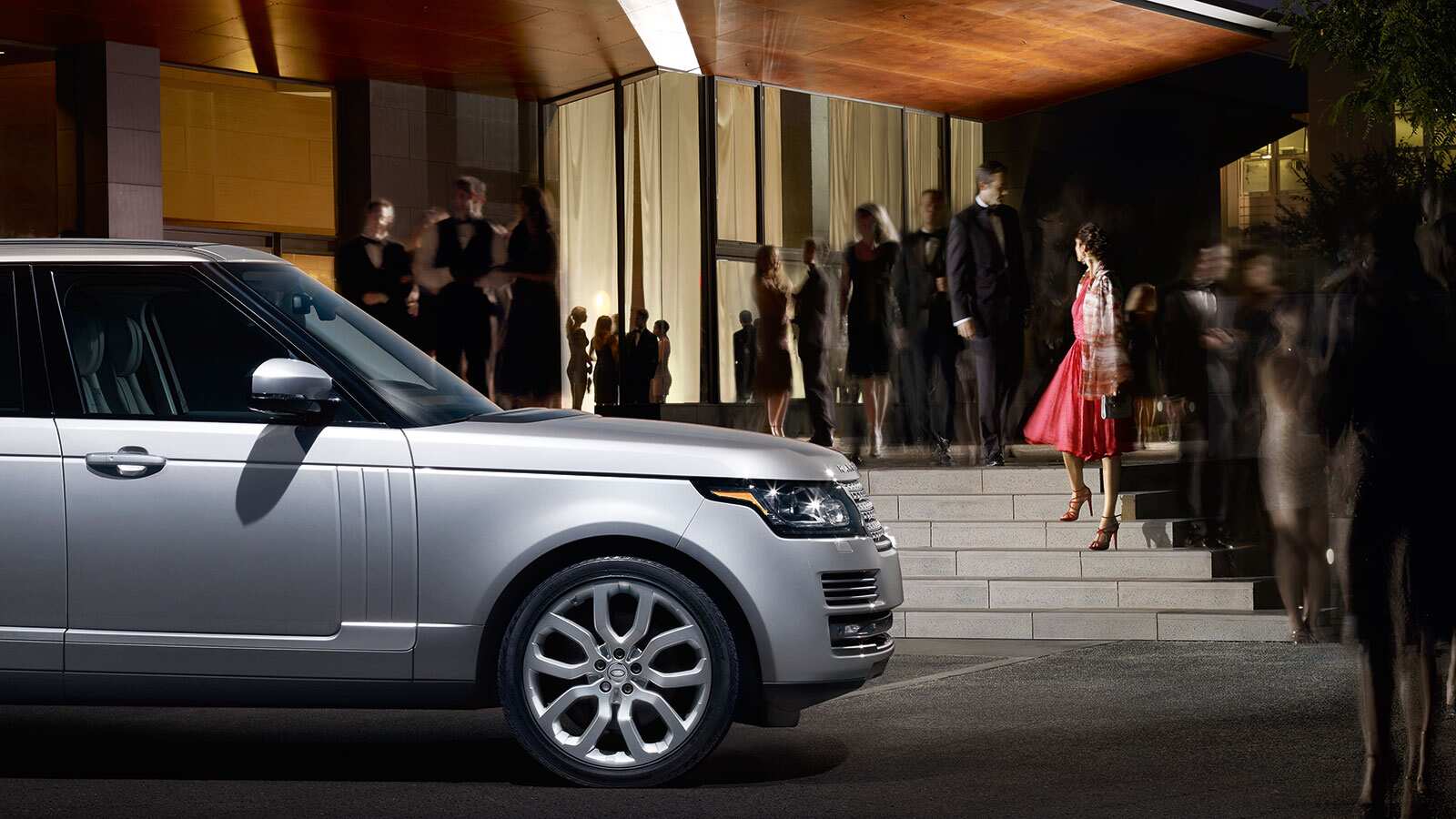 Autoplay Start
Autoplay Stop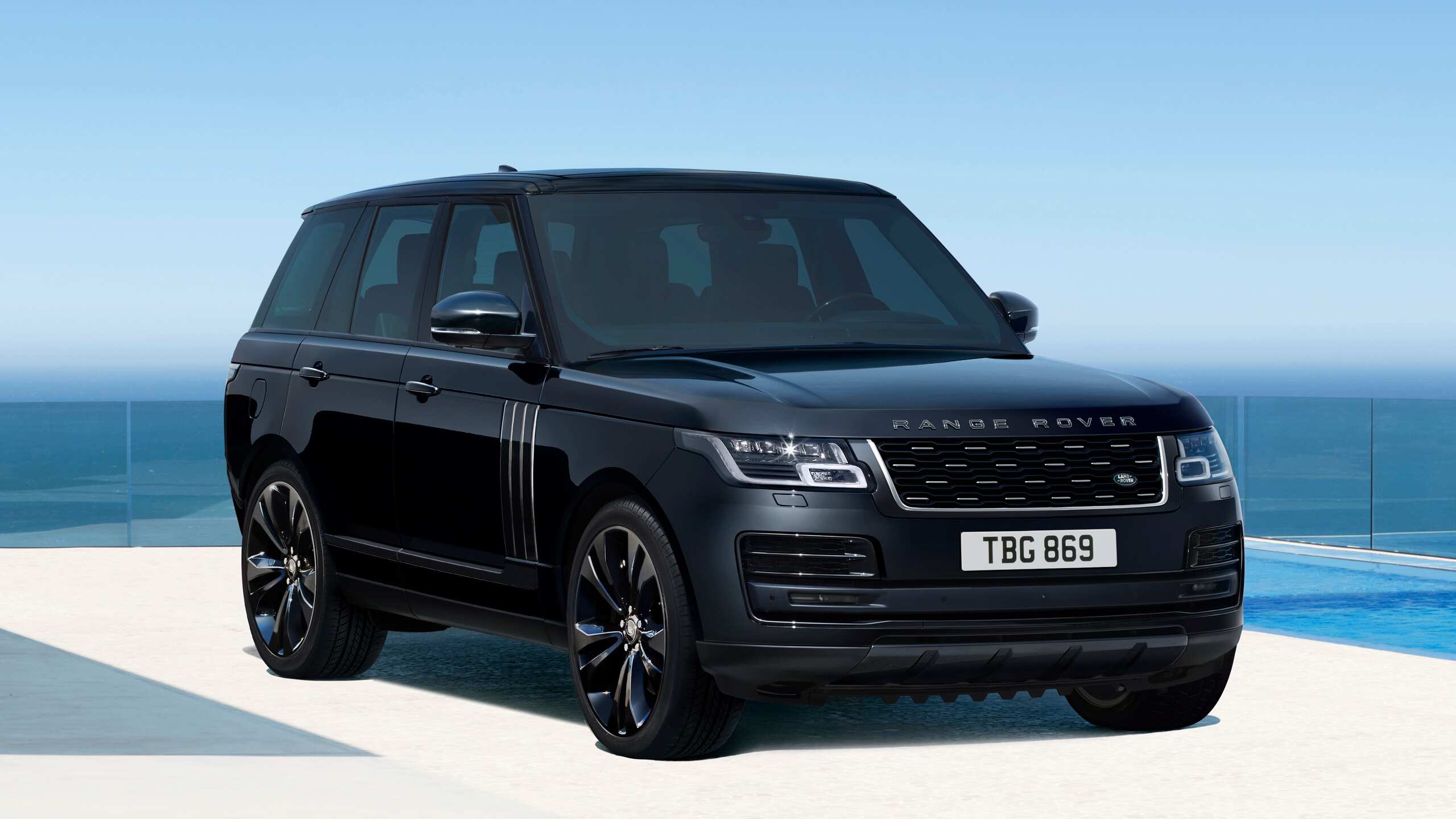 RANGE ROVER SVAutobiography DYNAMIC BLACK
This stunning new edition featuring a Santorini Black metallic exterior and a host of exclusive black design cues enhances Range Rover's svelte profile to exude ultimate sophistication.
Vehicles shown are from the Land Rover global range. Specifications, options and availability will vary between markets and should be verified with your local Land Rover Retailer.