DISTINCTIVE DISCOVERY DNA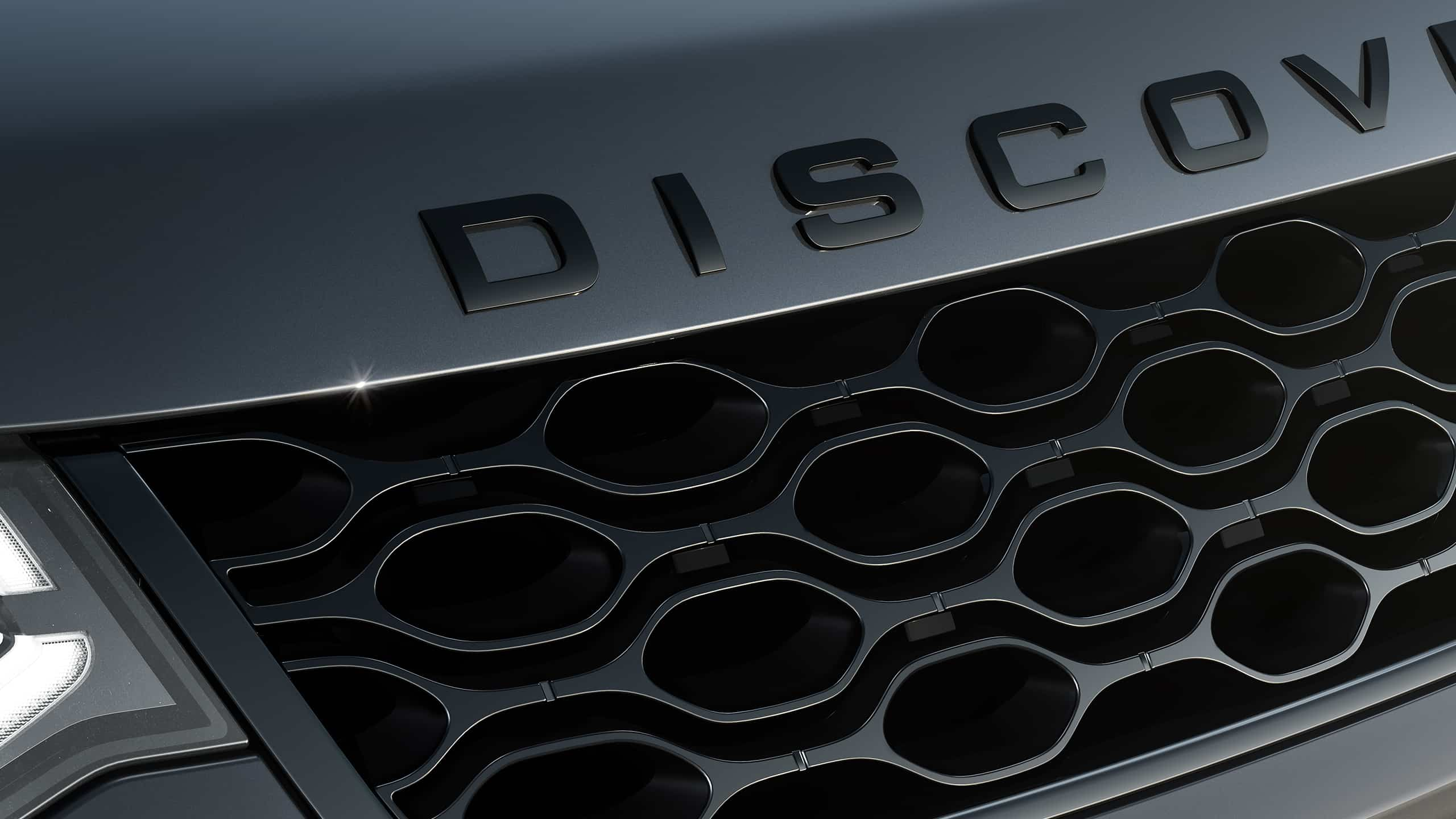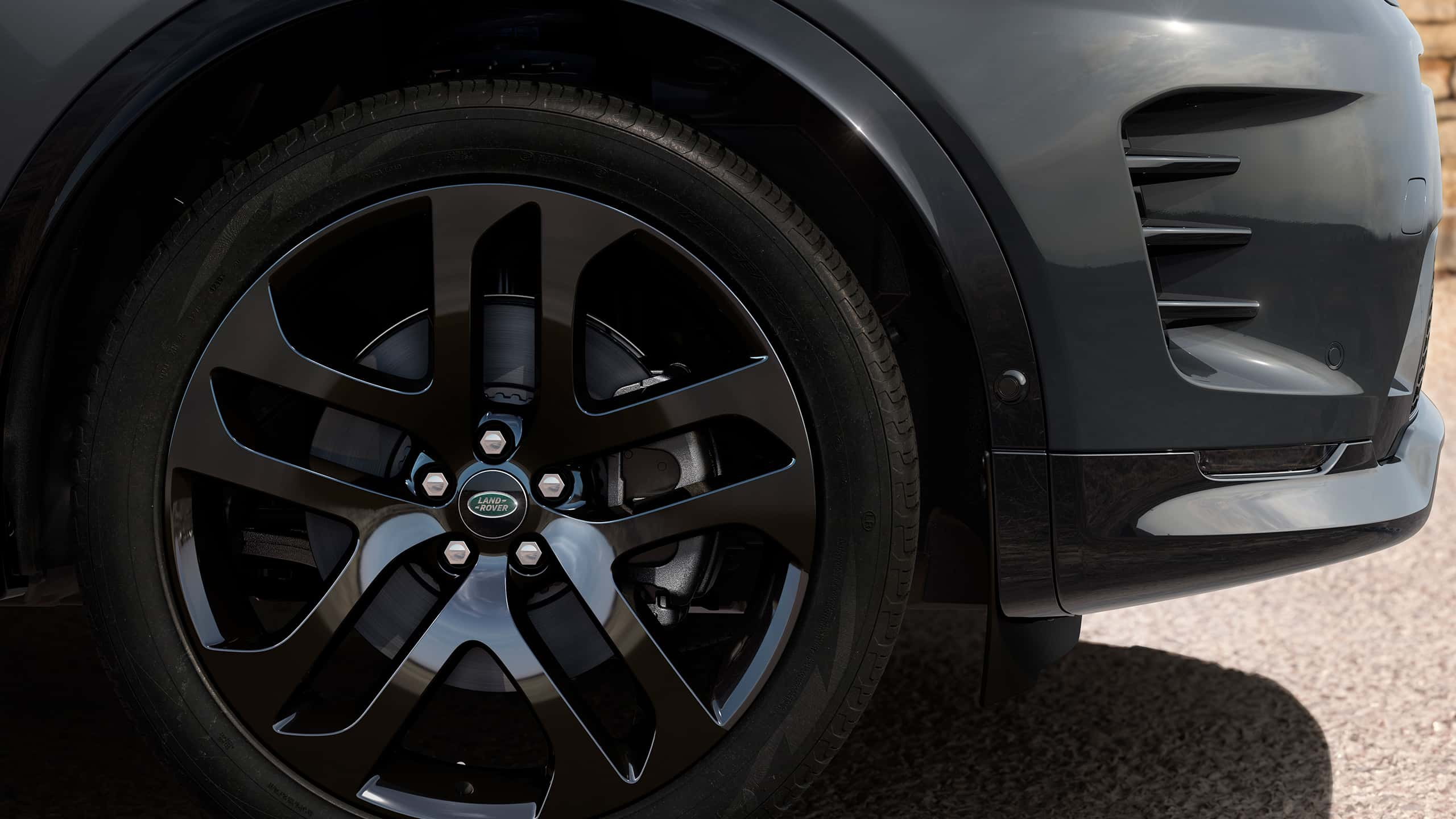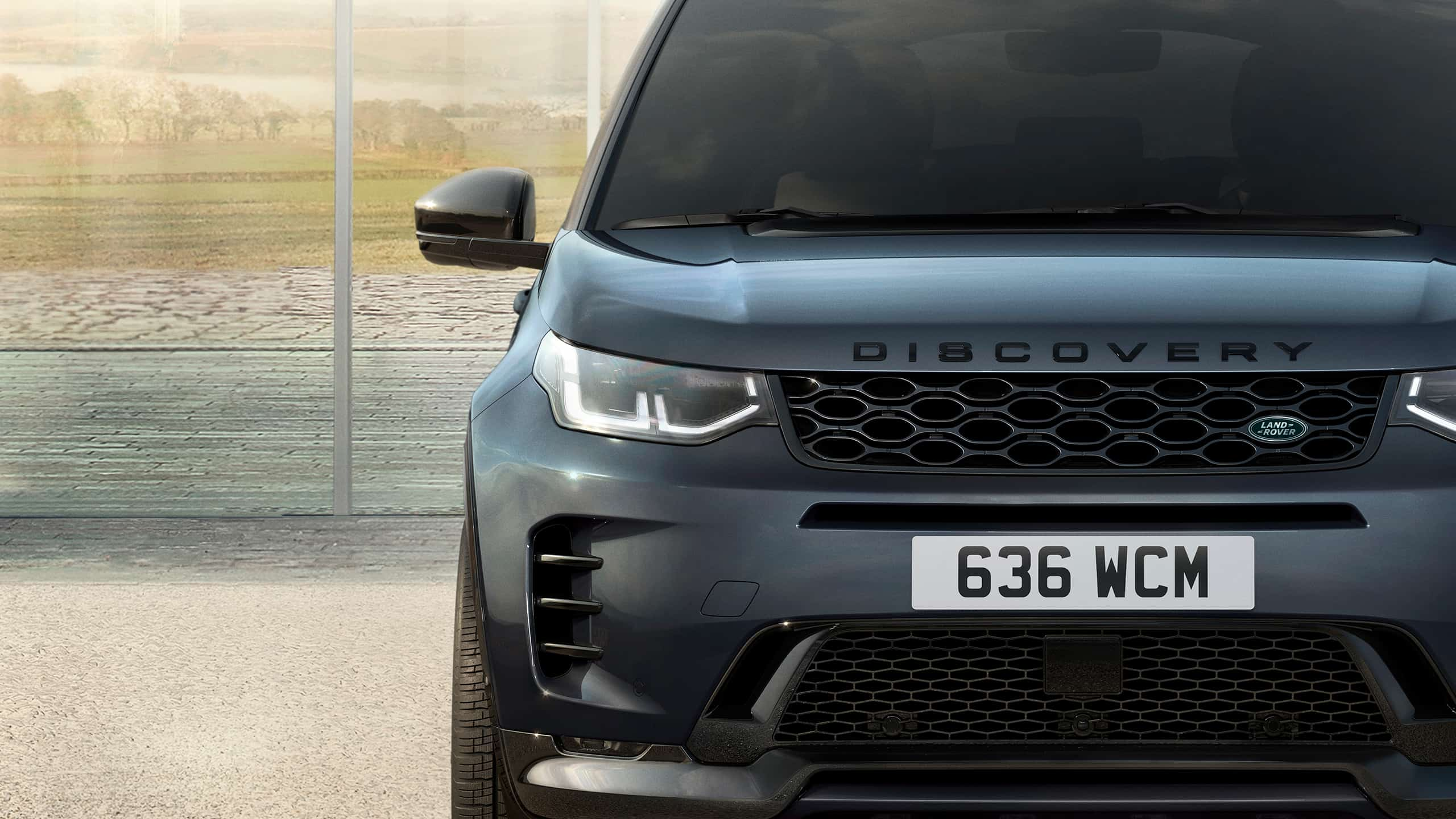 Versatile by design and ready for family adventures.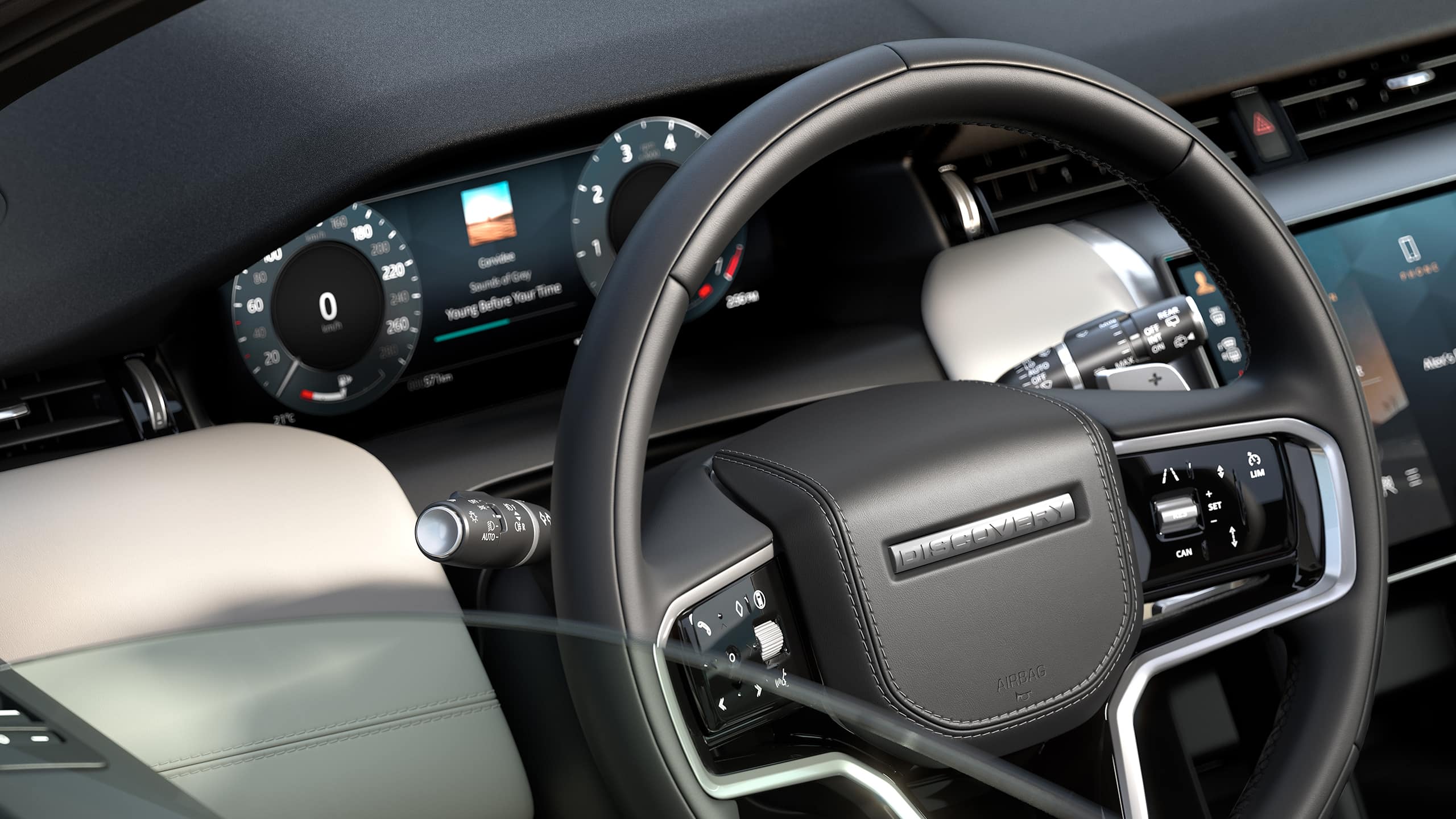 PIONEERING INNOVATION 
The floating 11.4-inch, curved glass Pivi Pro1 Touchscreen is packed with infotainment features. Discovery Sport is here for all your adventures.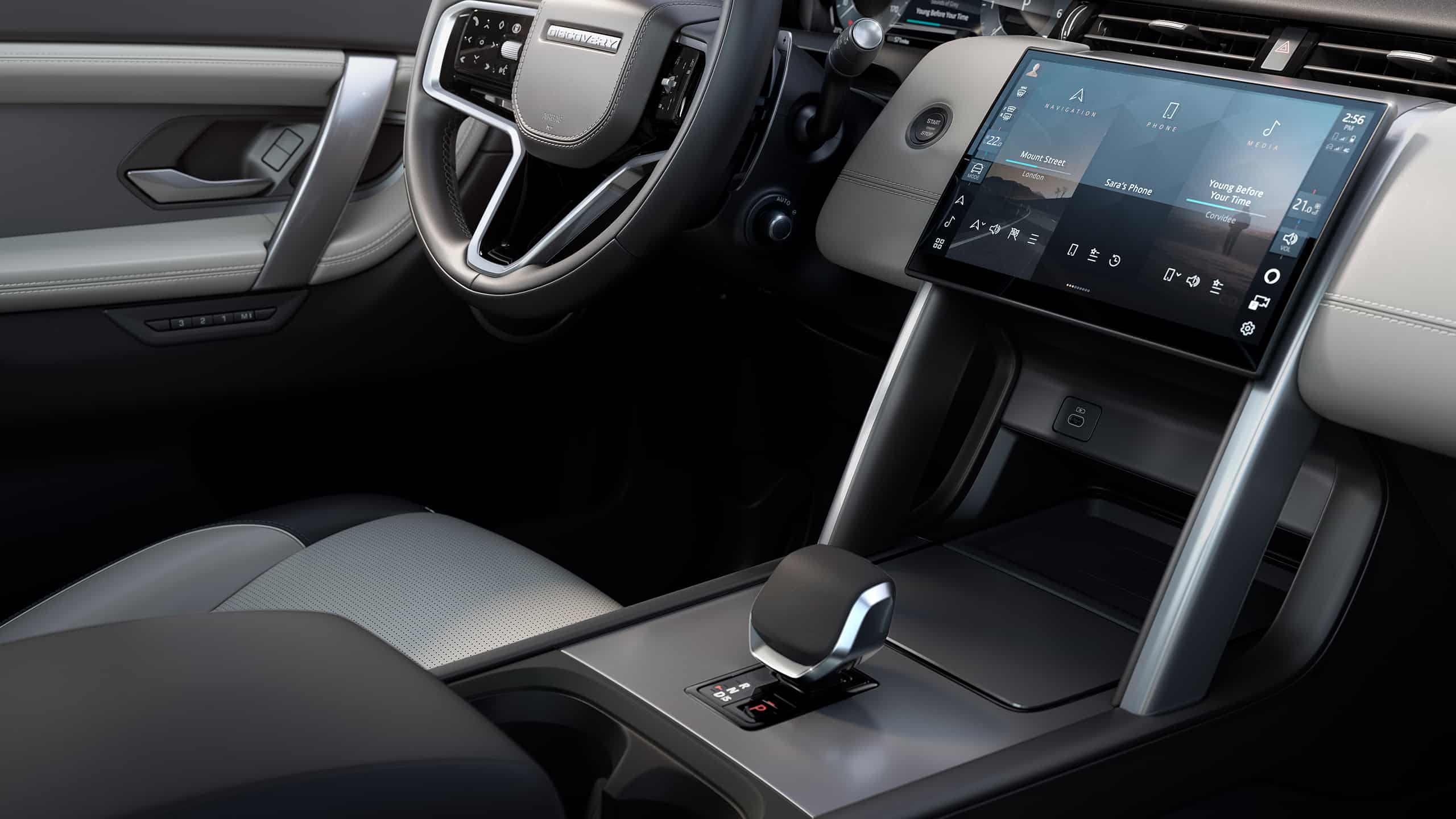 ELECTRIFIED EFFICIENCY
With a certified all-electric range of up to 66km±, plug-in electric hybrid (PHEV) offers convenience and flexibility. Charge from 0 to 80 percent in around 30 minutes‡ with rapid DC charging.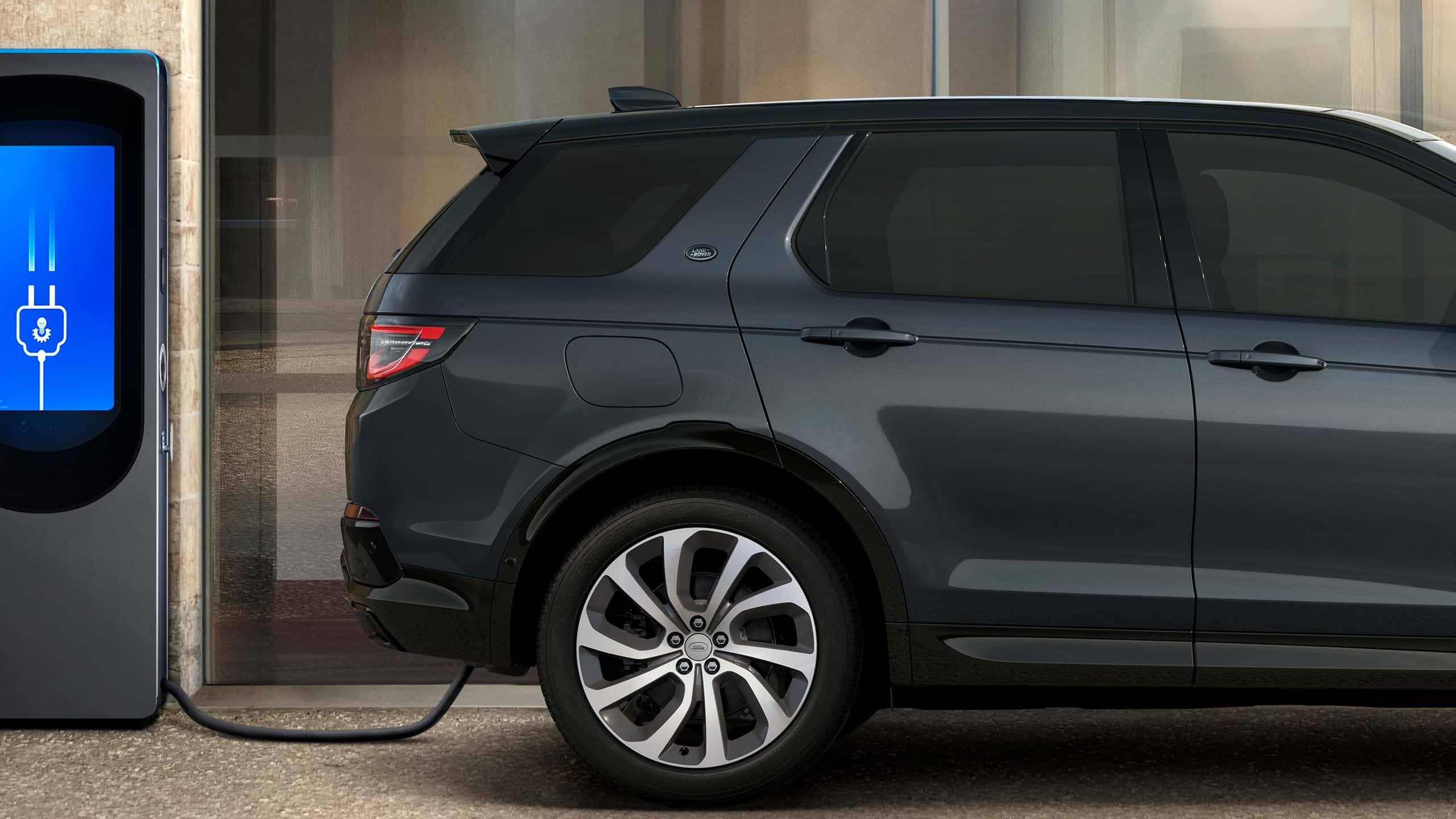 INSPIRATION
Expertly configured by our designers, these curations express the perfect balance of versatility and capability, ready for you to select and order.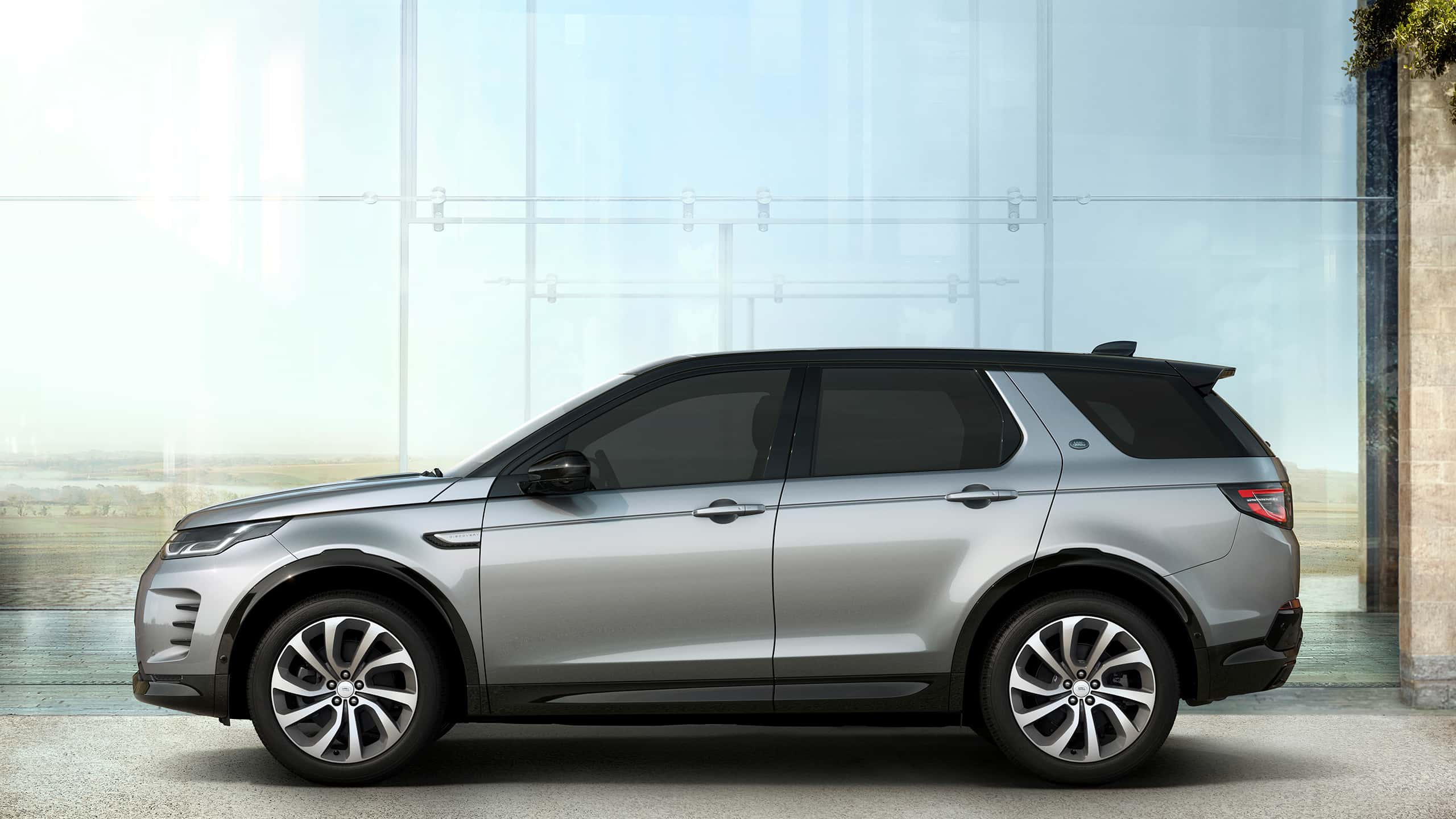 CHOICE OF MODELS
Choose from two dependable models for your family's next adventure.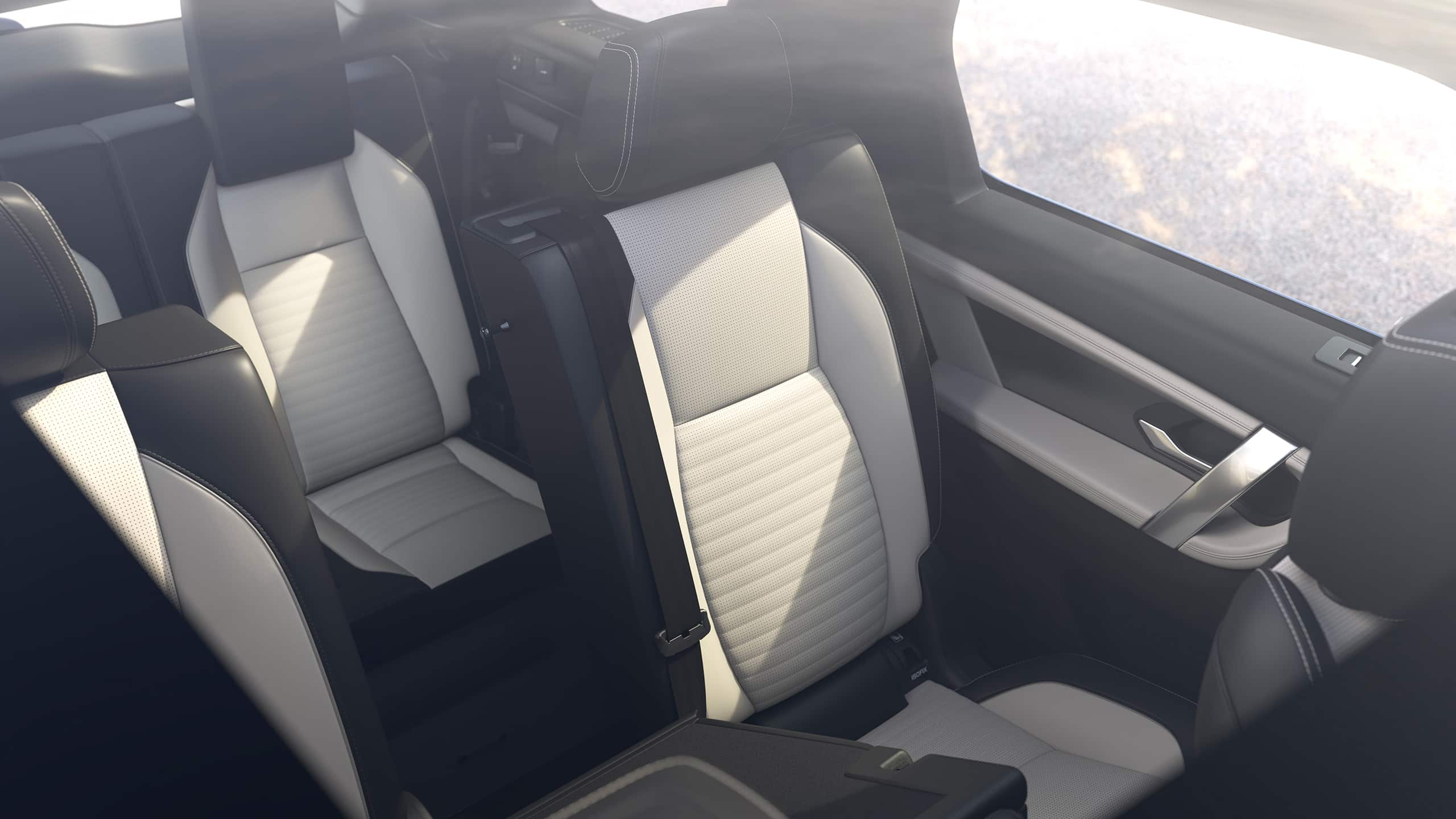 PEERLESS VERSATILITY
No matter where your family's next adventure takes you, Discovery Sport lets you embrace the road to freedom.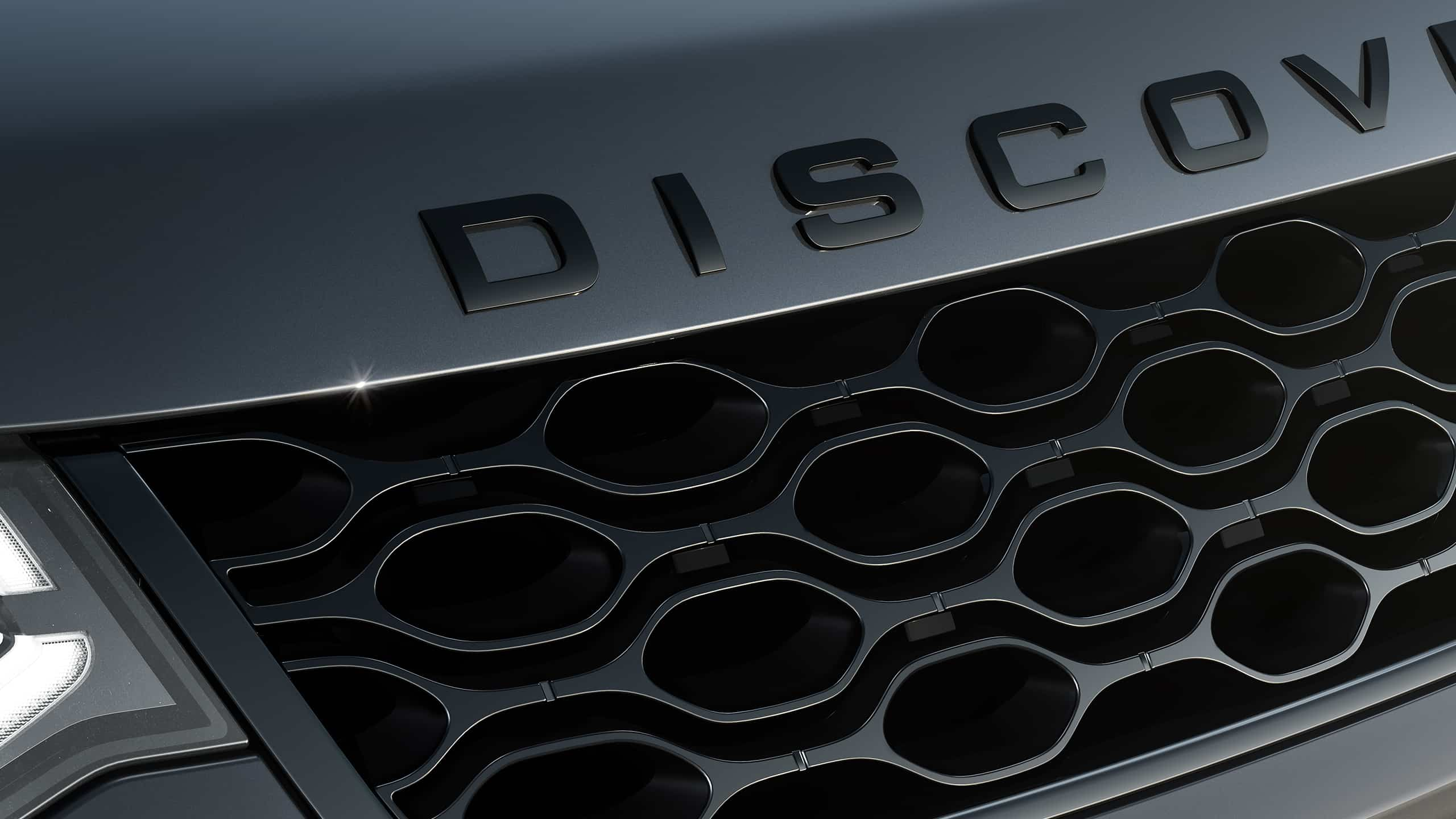 DISTINCTIVE DESIGN
Explore with comfort and confidence in a vehicle designed for everyday life.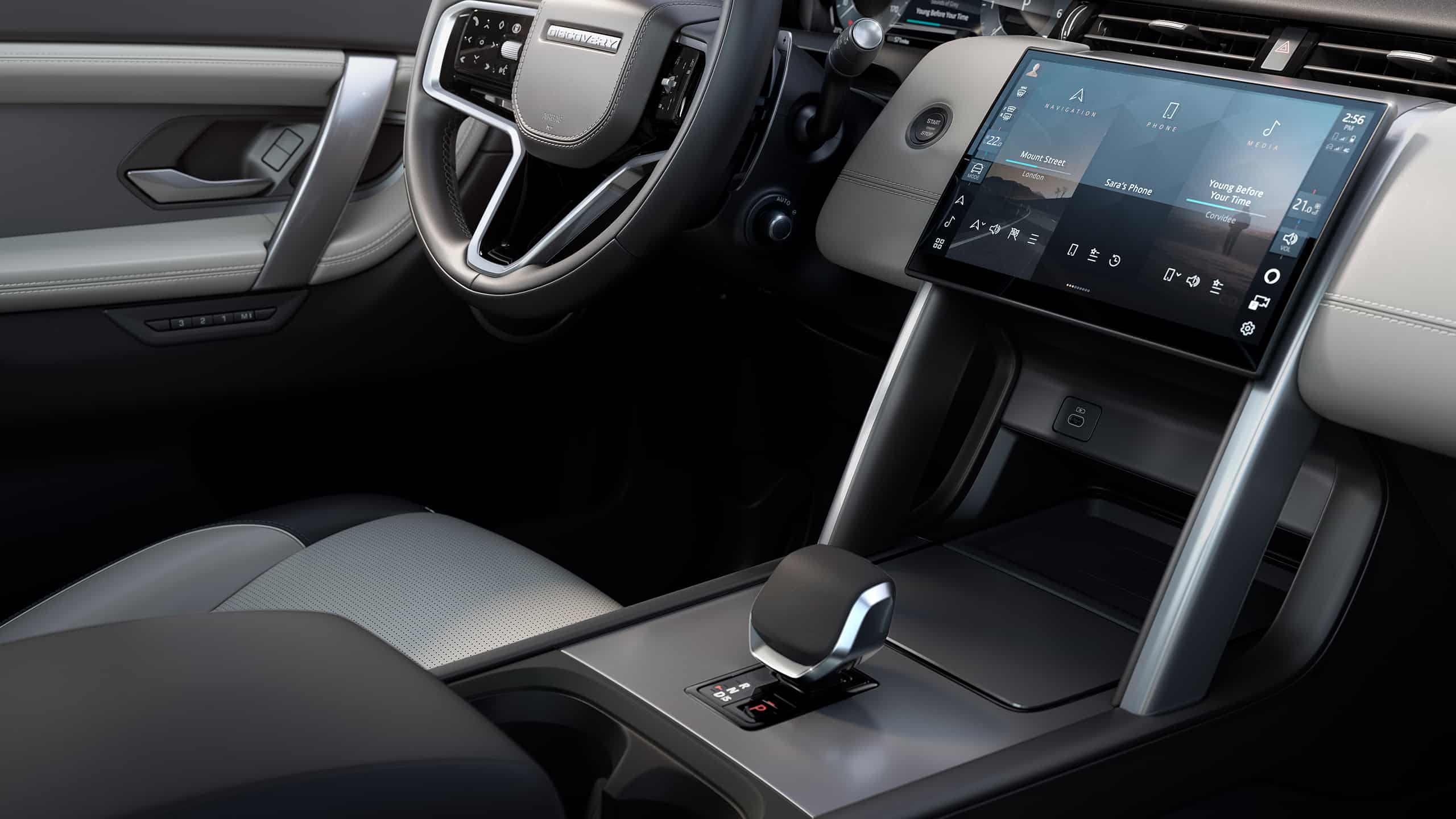 INNOVATIVE TECHNOLOGY
Connected convenience for the entire family with our award-winning Pivi Pro1 infotainment system. With an elegant floating 11.4-inch touchscreen and Software Over The Air (SOTA)2 to help your Discovery Sport's technology improve with time.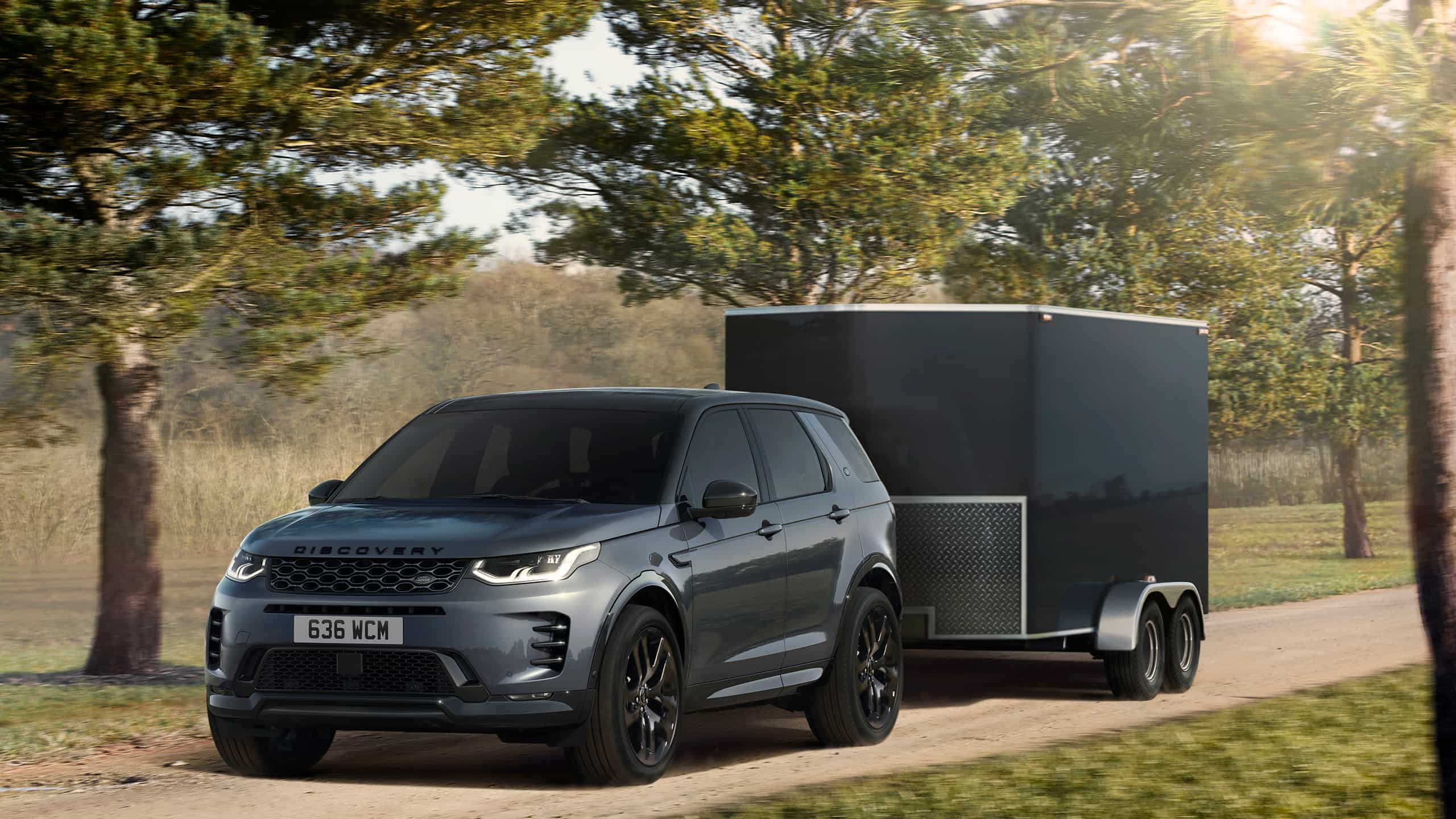 EFFORTLESS CAPABILITY
Equipped for all terrain with sophisticated suspension and state-of-the-art electrified power.
±The figures provided are NEDC calculated from official manufacturer's tests. Figures may vary according to environment and driving style. For comparison purposes only. Real world figures may differ.
‡Charging times vary dependent on many factors, including but not limited to the age, condition, temperature and existing charge of the battery; facility used and duration of charge.
1Connected Navigation will require further subscription after the initial term advised by your Land Rover Retailer.
2Compatible smart phones only. Subject to market mobile network, signal and customer account. Requires mobile data or Wi-Fi connection. Software Over The Air subject to driver consent and to network connection and market availability.
Meridian is a registered trademark of Meridian Audio Ltd. Trifield and the three fields device is a trademark of Trifield Productions Ltd.
Please note that standard features may be replaced when selecting alternative trim levels. Standard features may also vary on engine variant and transmission.
Optional features and their availability may differ by vehicle specification (model and powertrain), or require the installation of other features in order to be fitted. Please contact your local Retailer for more details, or configure your vehicle online.

In car features should be used by drivers only when safe to do so. Drivers must ensure they are in full control of the vehicle at all times.
Pivi and InControl features, options, third party services and their availability remain market dependent – check with your Land Rover Retailer for local market availability and full terms. Certain features come with a subscription which will require further renewal after the initial term advised by your Retailer. Mobile network connectivity cannot be guaranteed in all locations. Information and images displayed in relation to the InControl technology, including screens or sequences, are subject to software updates, version control and other system/visual changes depending on options selected.