I feel so much more connected to Land Rover knowing just how much craftsmanship, expertise and sheer hard work goes into one.
LAND ROVER MANUFACTURING TOUR ATTENDEE, SOLIHULL, UK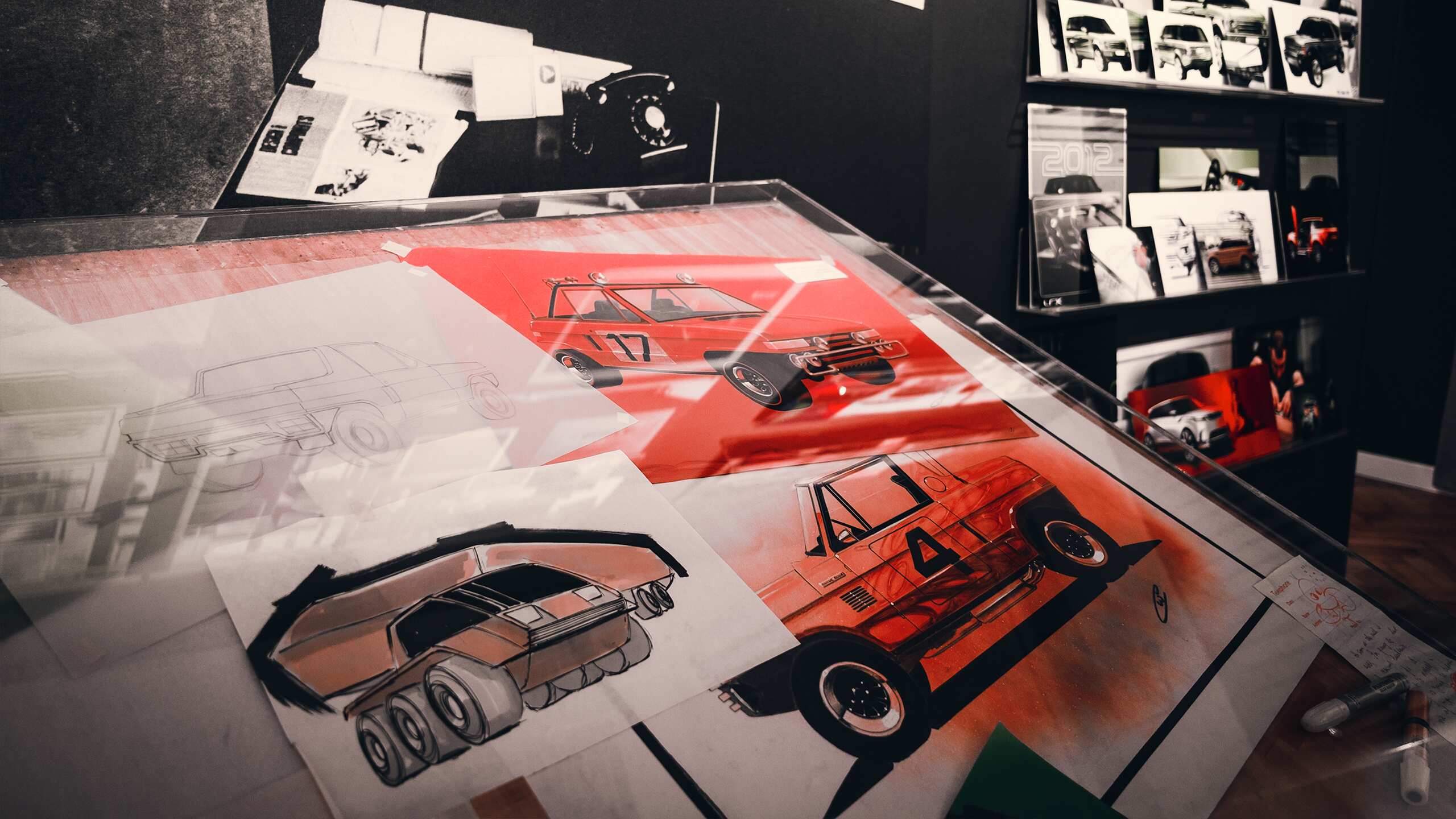 SOLIHULL FACTORY TOURS
Go behind the scenes of Solihull's facility in our guided tour and witness what it takes to bring to life some of the most iconic vehicles. This experience now includes the Kingmakers Exhibition. The exhibition tells an incredible story of collaboration, taking you back to the 1960's and the visionaries and vehicles in the development of Land Rover's design icon.
LIVERPOOL FACTORY TOURS
Experience the assembly of two of Land Rover's most popular models – the Range Rover Evoque and Discovery Sport - as panels are pressed and moulded, and steel and aluminium bodies are sealed, welded and fitted. Then marvel at the two-mile long fully-robotic 'Trim and Final' including engine fit, glazing and wheel fit. All at our historic Liverpool factory.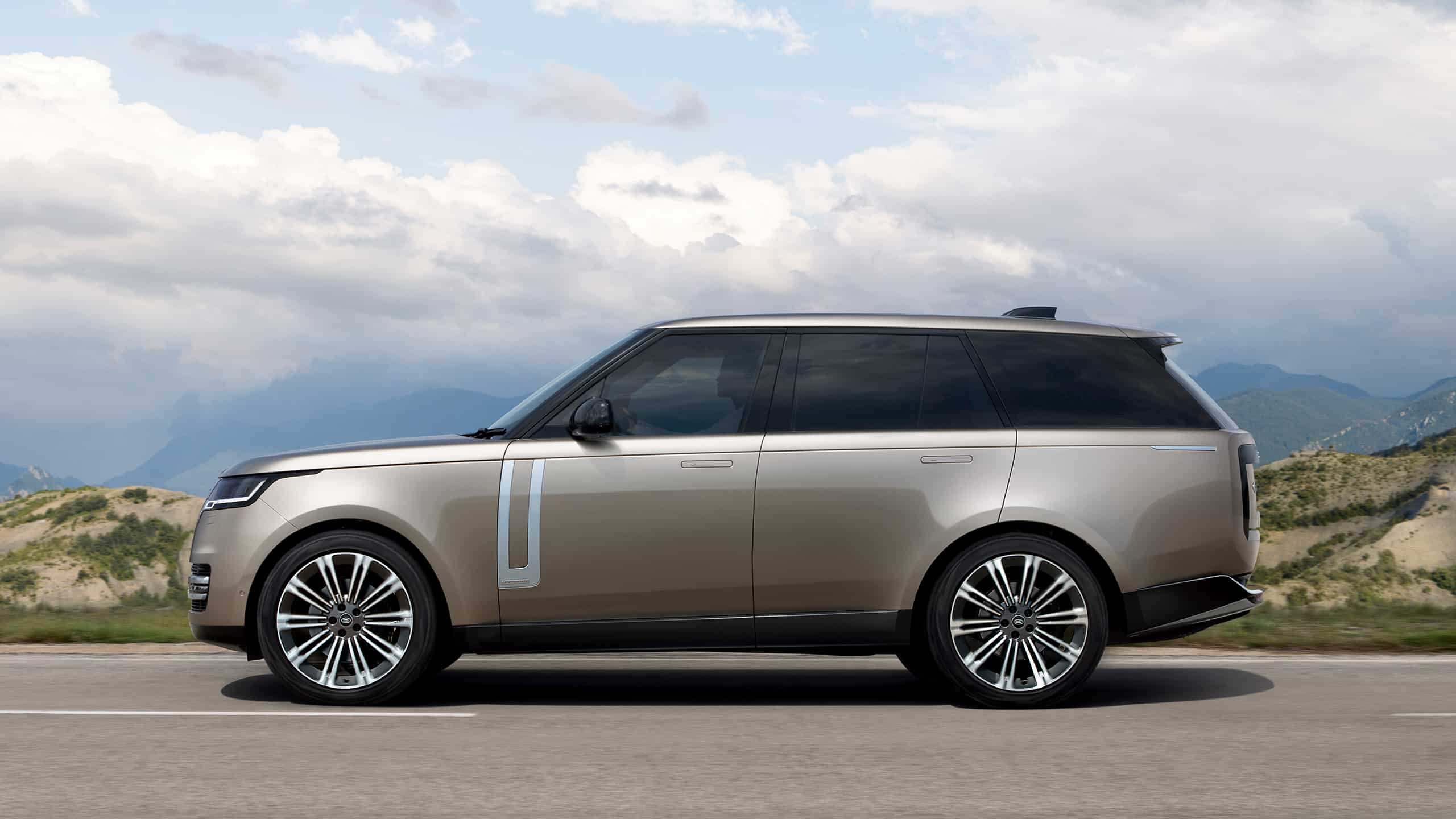 VIP TOUR EXPERIENCES
Looking forward to taking delivery of a new Land Rover vehicle? That in itself is exciting enough, but our VIP tour can also raise it to a new level. As well as a fascinating and informative tour with a dedicated expert, you have the option to identify your actual vehicle on the production line.