DISTINGUISHED LOOKS THAT LAST
Maintain the distinctively soft, anodised look of your Land Rover's impeccable Satin Matte finish with the guidance of our SV Bespoke Paint experts.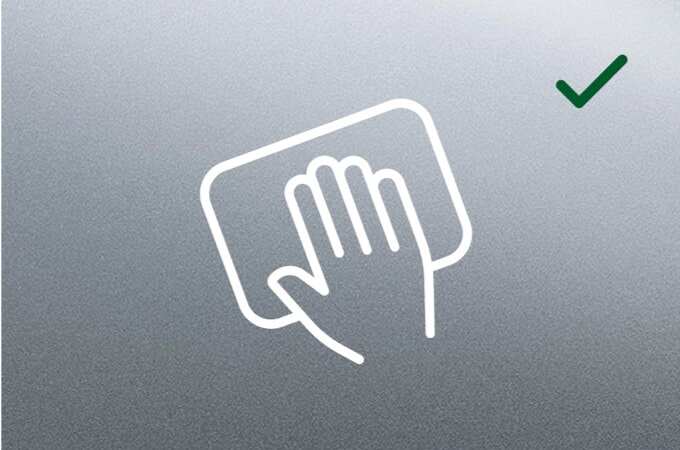 DO HANDWASH
Using a soft sponge with light pressure will prevent your paint surface from 'flattening' and creating an unwanted polished effect. Washing away from direct sunlight will also protect against UV fading.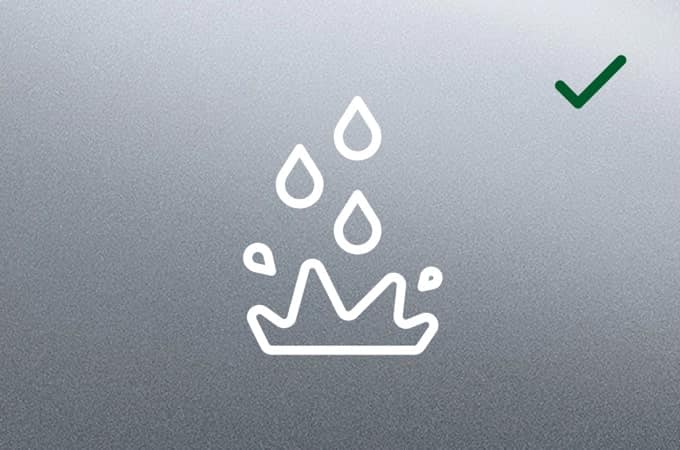 DO MOVE FAST
Prevent stubborn substances and contaminants from setting into your finish by removing insect marks, bird droppings, fingerprints, tree resin, oils, wax, grease, fuels and tar spots quickly.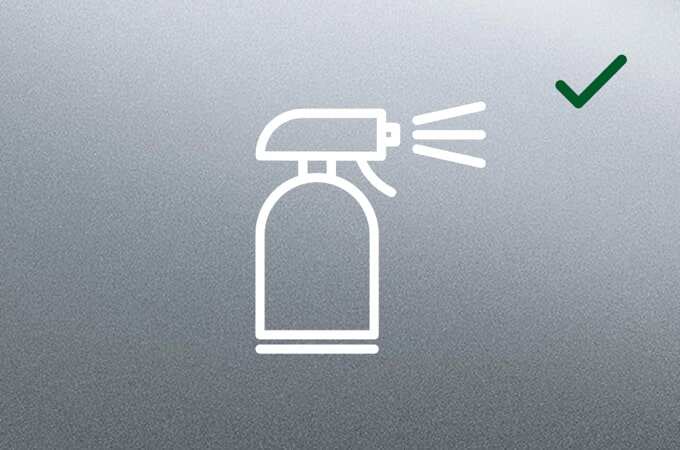 DO USE SPECIALISED PRODUCTS
Dedicated cleaning products and protectants should always be used for their specialist ingredients formulated for the properties of a Satin Matte finish.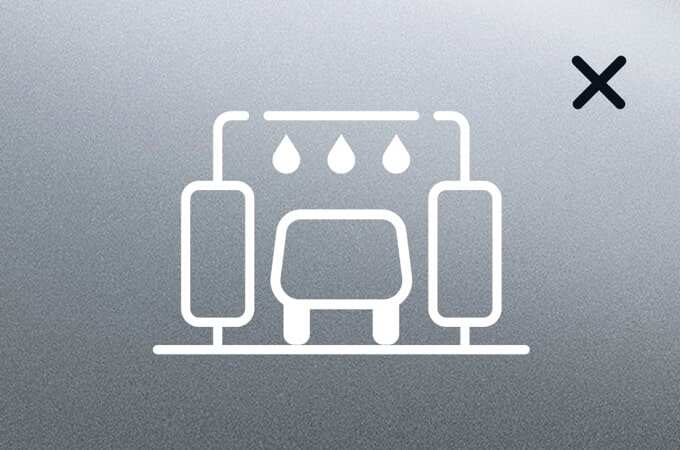 DON'T USE AUTOMATED WASHERS
Mechanised cleaning equipment such as automated car washes can cause damage to your vehicle's exterior.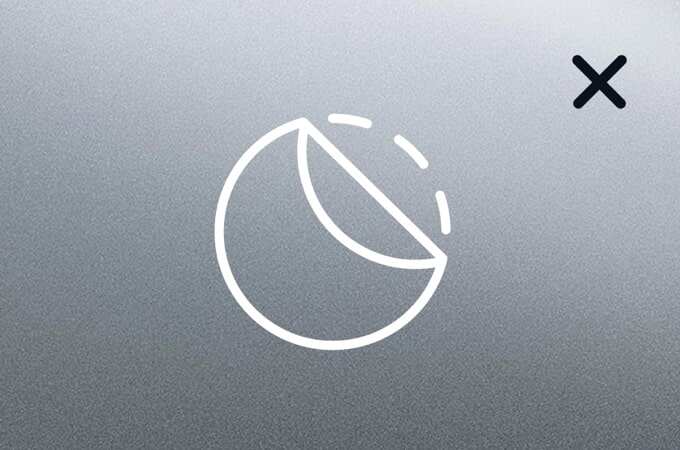 ​DON'T ADD STICKERS
Adhesive stickers, films and magnetic plates can all damage your paint's protective surface and should never be applied.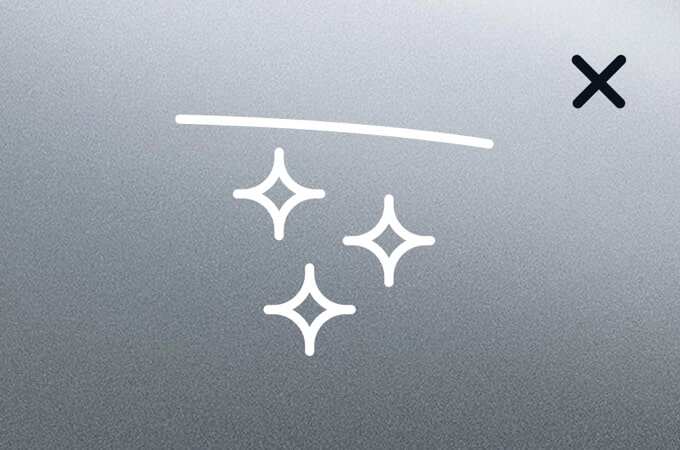 DON'T POLISH
Polishing or waxing a Satin Matte finish can cause a reduction in effect, durability and longevity. Using the correct cleaning and protection products will achieve optimum results.