Helping millions of people across the world prepare, respond and recover.
HUMANITARIAN PARTNERS SINCE 1954
Defender, the British Red Cross and the IFRC have worked together since 1954, making this one of the world's longest charity partnerships. It builds community strength, preparedness and resilience around the world. 
VEHICLES DEPLOYED
Through the capability of more than 450 vehicles, we've been there to help the Red Cross Movement deliver life-changing support.
COUNTRIES REACHED
Our global partnership has been there no matter the crisis. From food insecurity to conflict and climate change.
PEOPLE HELPED
Across humanitarian work in disaster preparedness and response, health, and sanitation, and supporting vulnerable people.
PARTNERSHIP DURATION
Our partnership has endured decades of change and challenges, committed to helping those in need.
GLOBAL IMPACT
Extending life-saving aid and support beyond borders to assist vulnerable communities worldwide in times of crisis.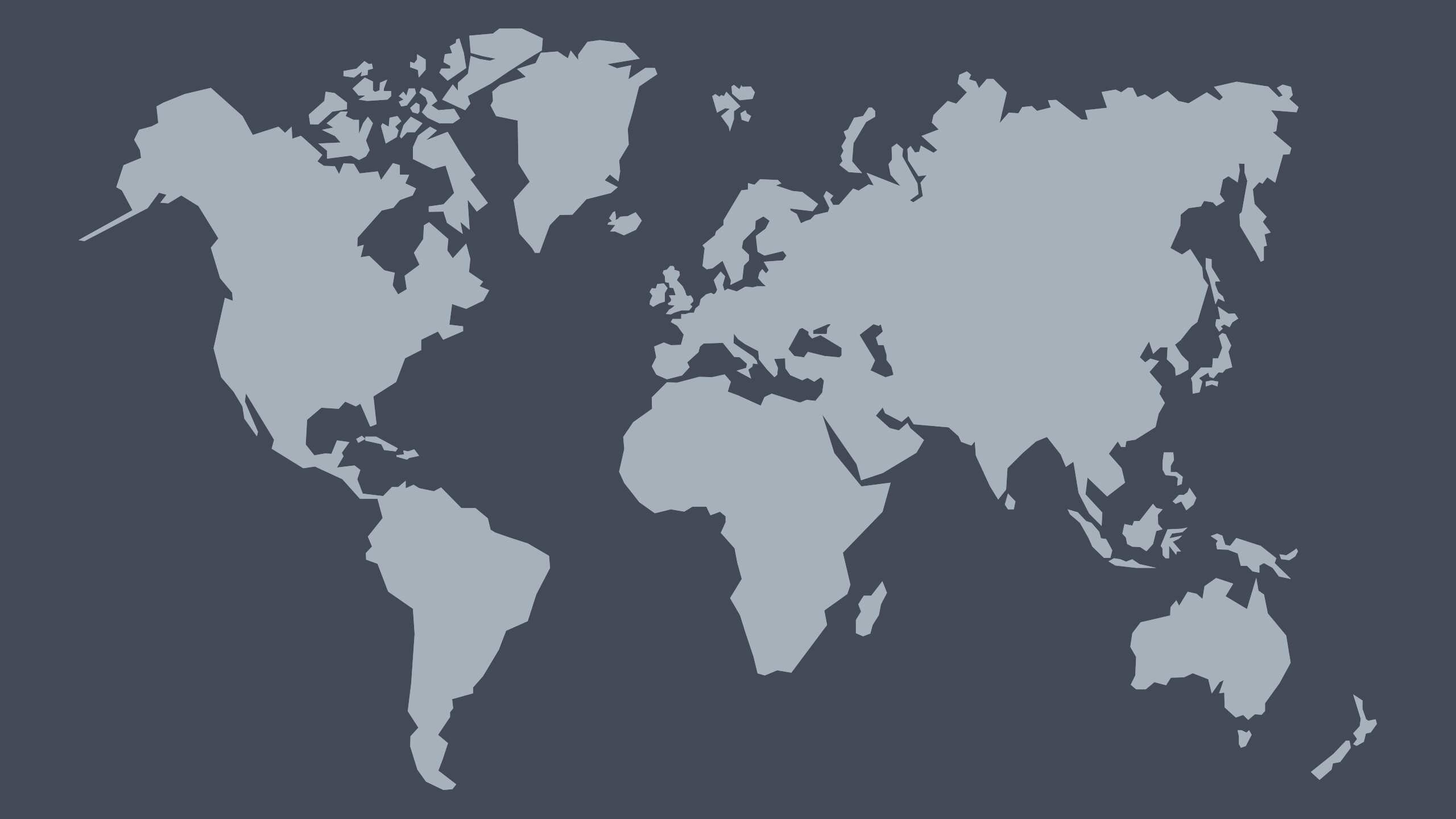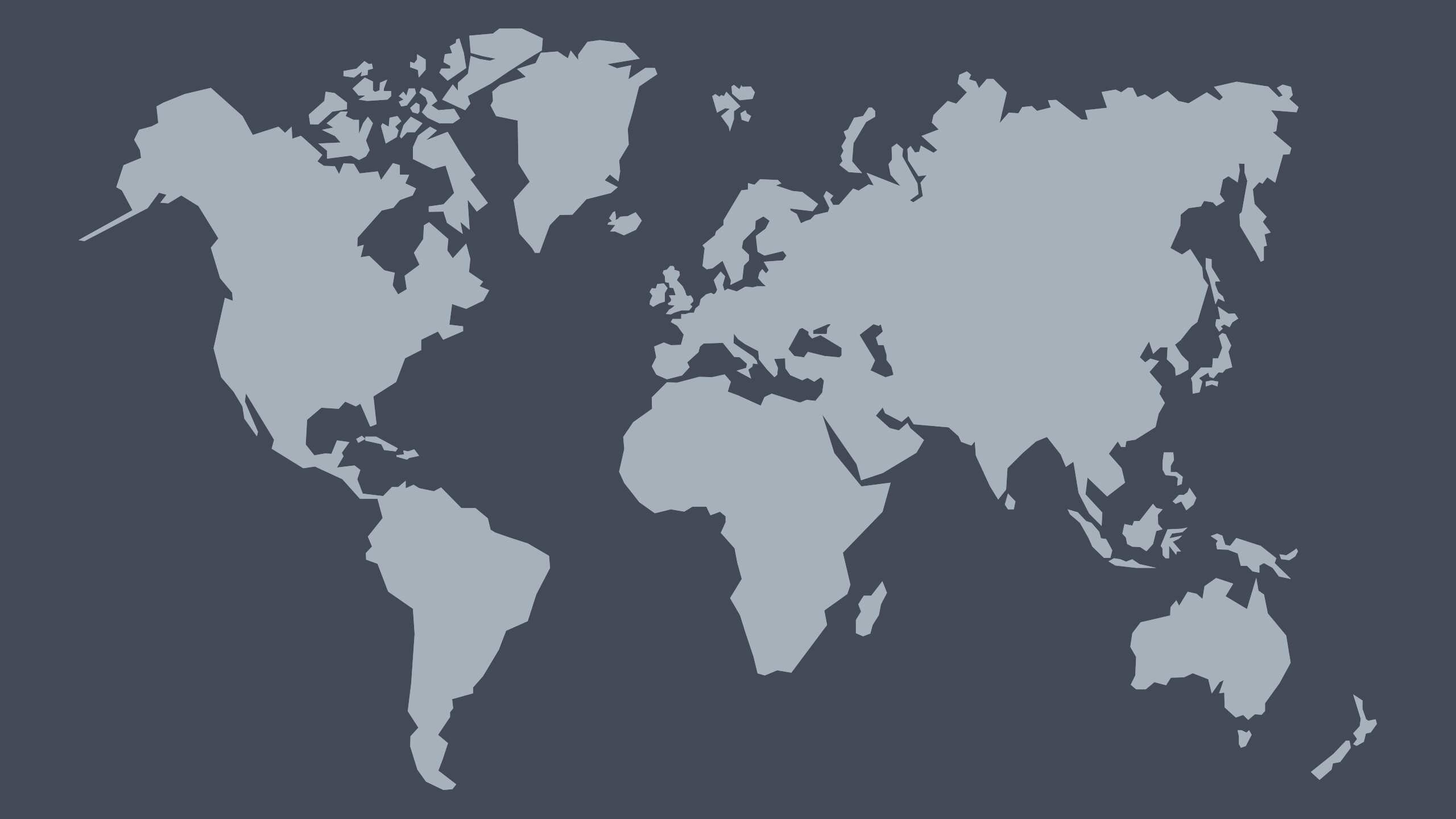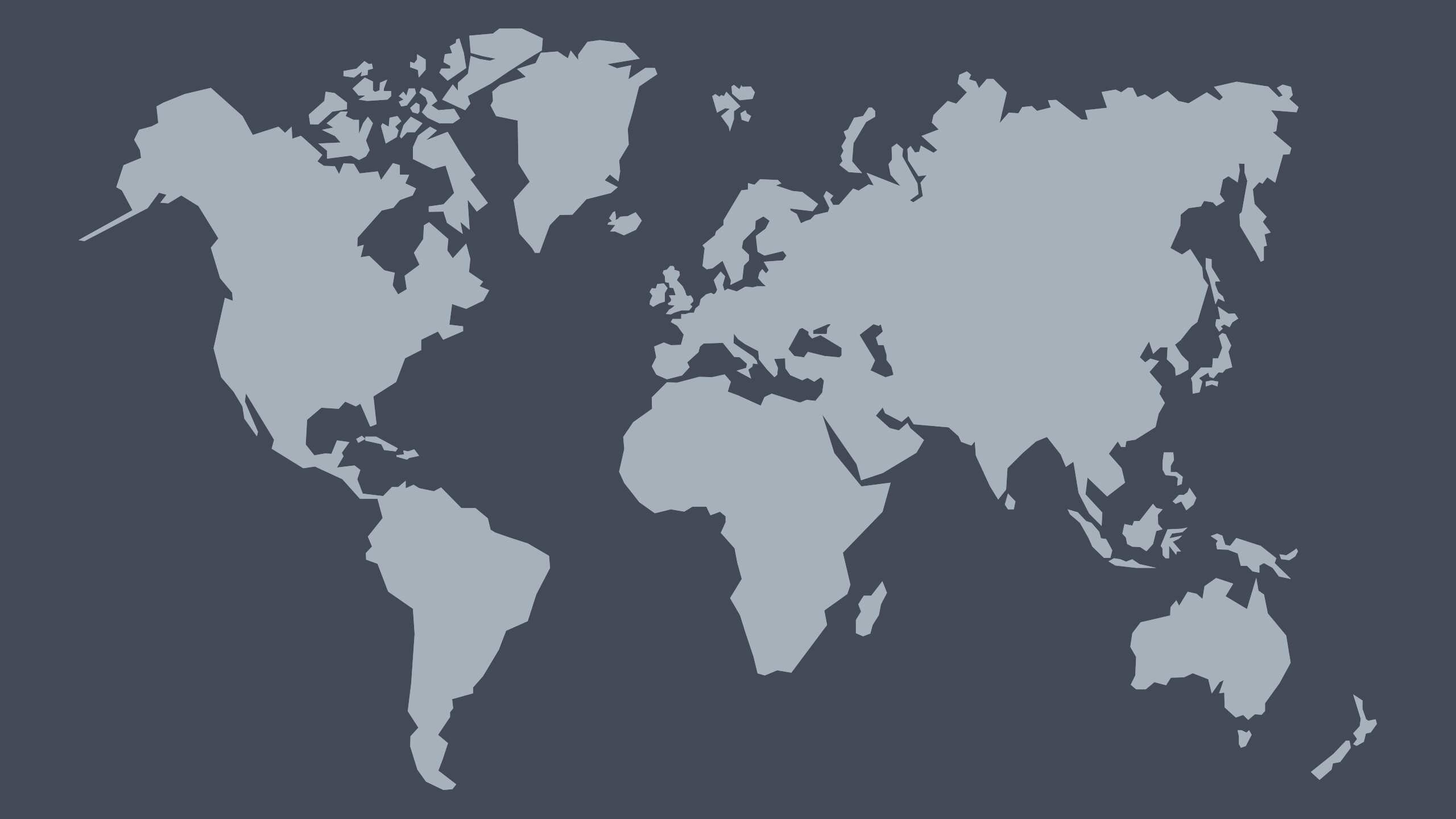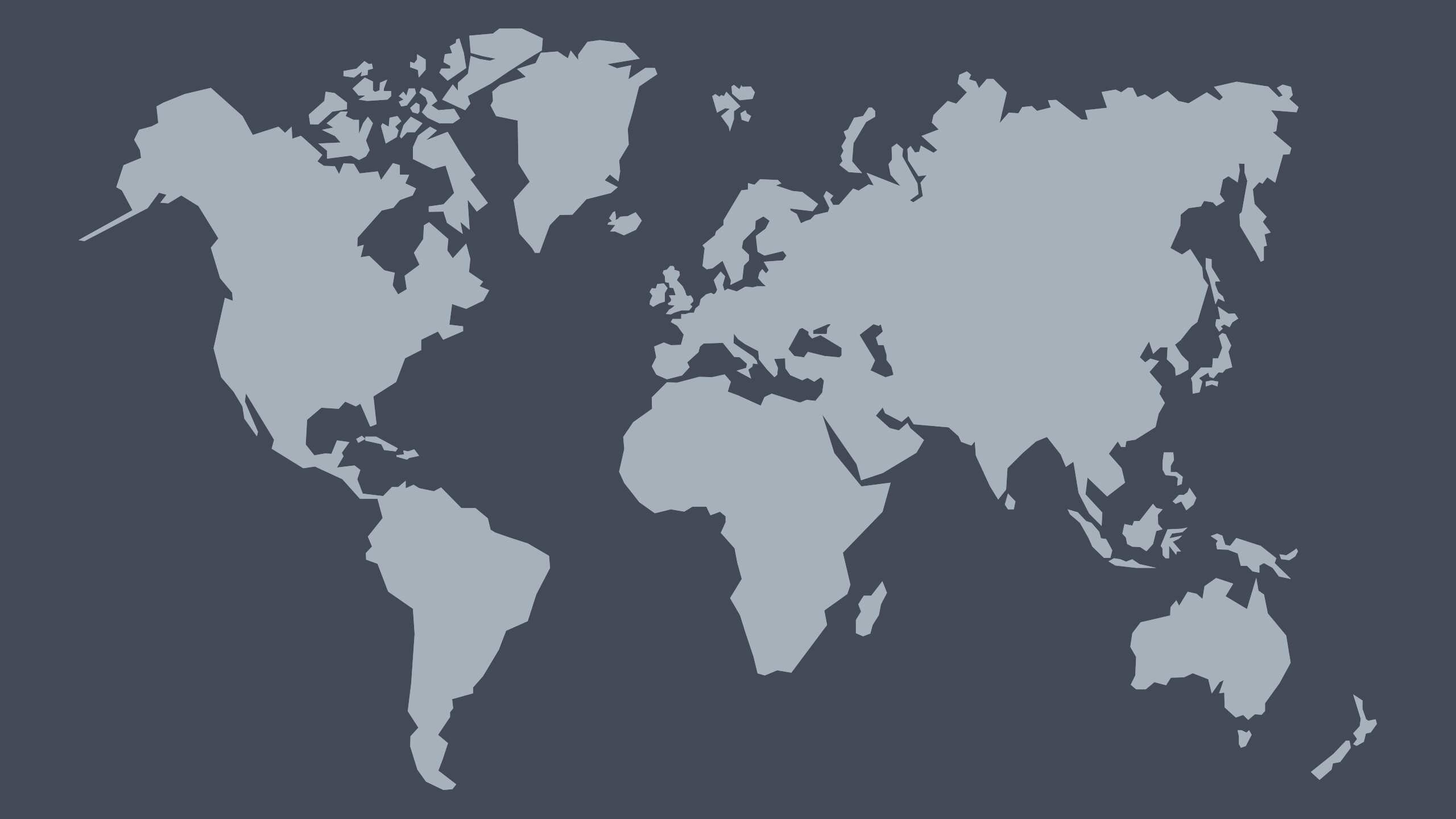 Autoplay Start
Autoplay Stop
CAPABLE OF GREAT THINGS TOGETHER