FORGED IN HISTORY, DESTINED FOR GREATNESS
Rugby and Defender have a deep connection. We are cast from the same mould, made for strength and durability.​
Rugby demands an inner strength and a level of endurance that Defender embodies. Both represent the spirit of adventure and the determination to achieve excellence. A perfect match for those who seek to push boundaries, on and off the field.​
Together we celebrate the strength and resilience of the human spirit. Together we embrace the impossible.
CHANGING THE GAME
The stories of unstoppable people, honoured on the world's stage.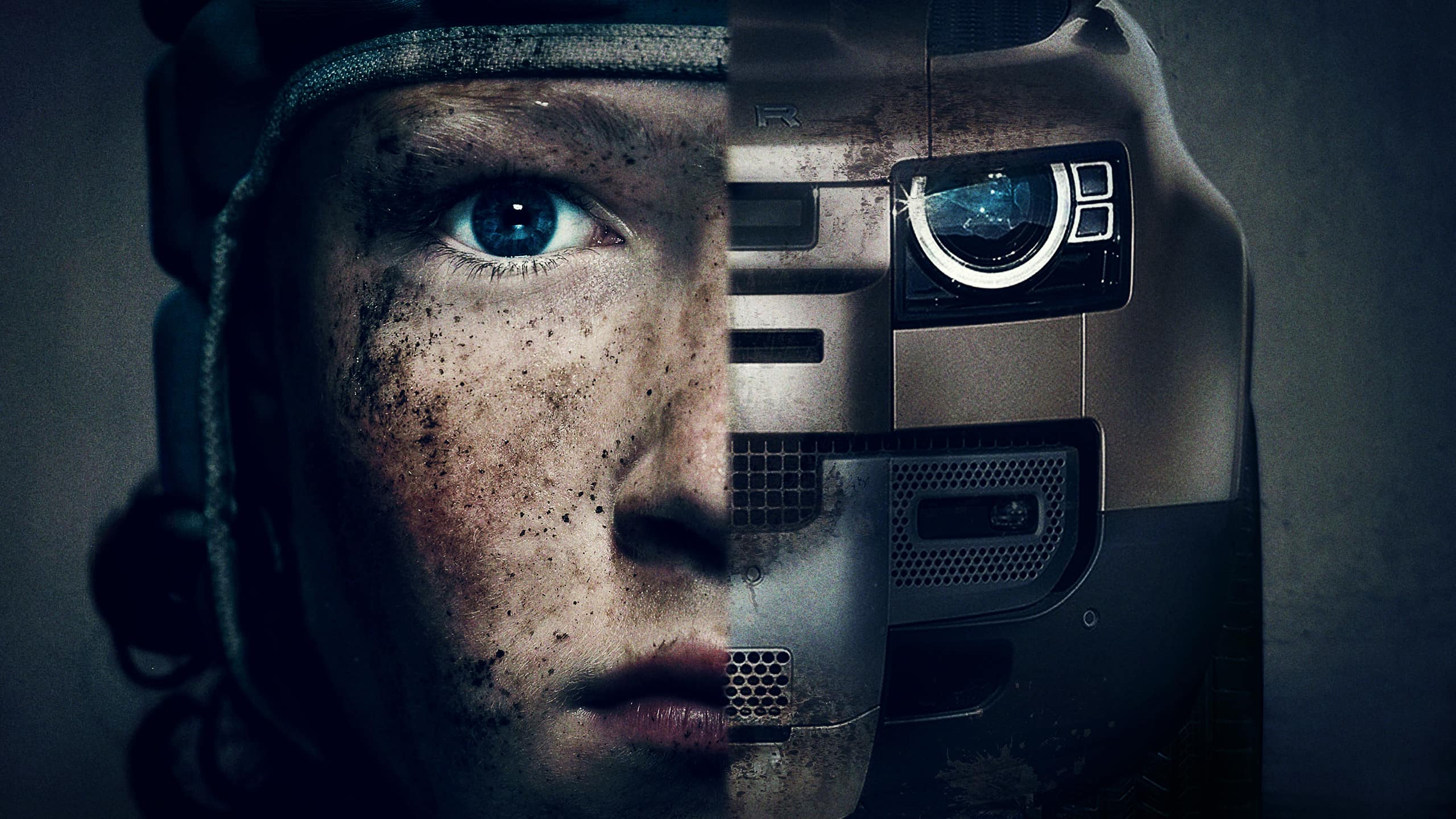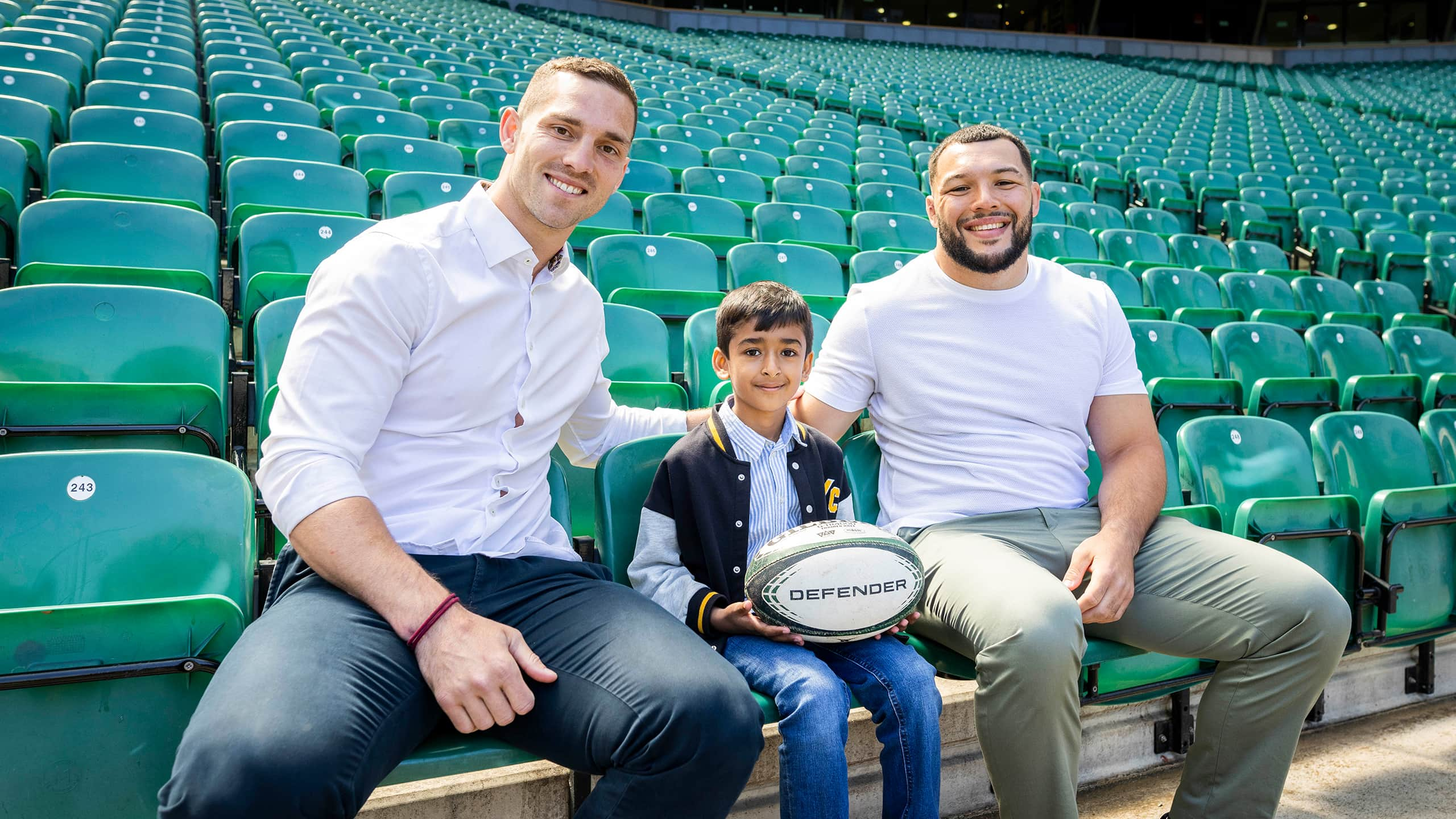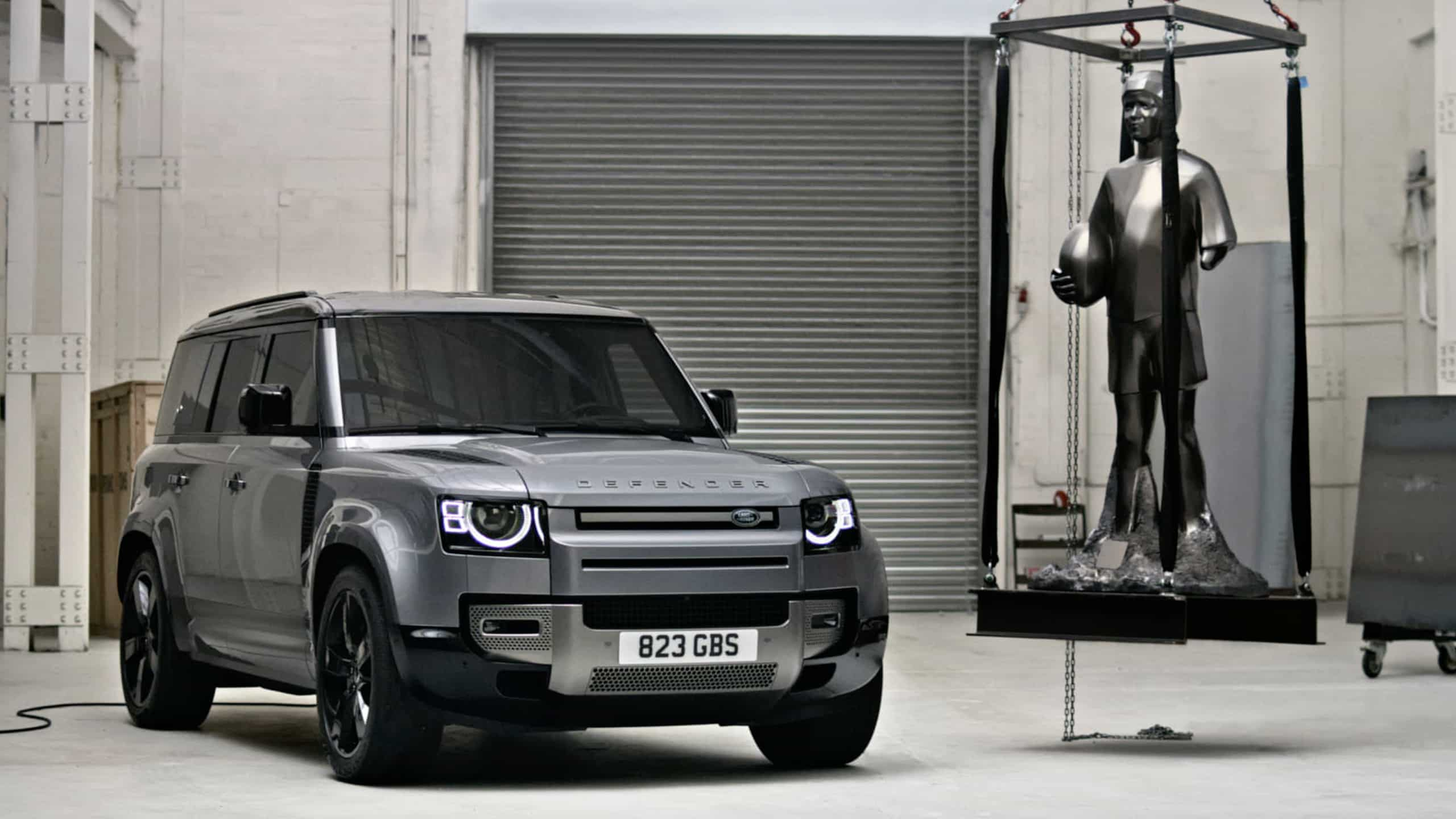 Autoplay Start
Autoplay Stop
BUILT STRONGER​
We celebrate true resilience with six trailblazers from the world of rugby, each triumphing over adversity. This is what inner strength looks like.​
DEFENDER AT RUGBY WORLD CUP
THE DRIVE TO VICTORY
In anticipation of Rugby World Cup France 2023, we put our bespoke plug-in electric hybrid (PHEV) Defender 110 Trophy Car to the test on a near 4,000km expedition around France.
Join us on the road to victory.
BOUNDLESS INNOVATION, ENDLESS ADVENTURE
Driving into undiscovered territory, finding the way for others to follow.