LEGENDARY CAPABILITY AND LUXURY REIMAGINED
For more than seven decades, Land Rover has challenged what's possible.
Today, electric power enhances the world's most capable and luxurious SUVs with new levels of sustainability, responsiveness and refinement.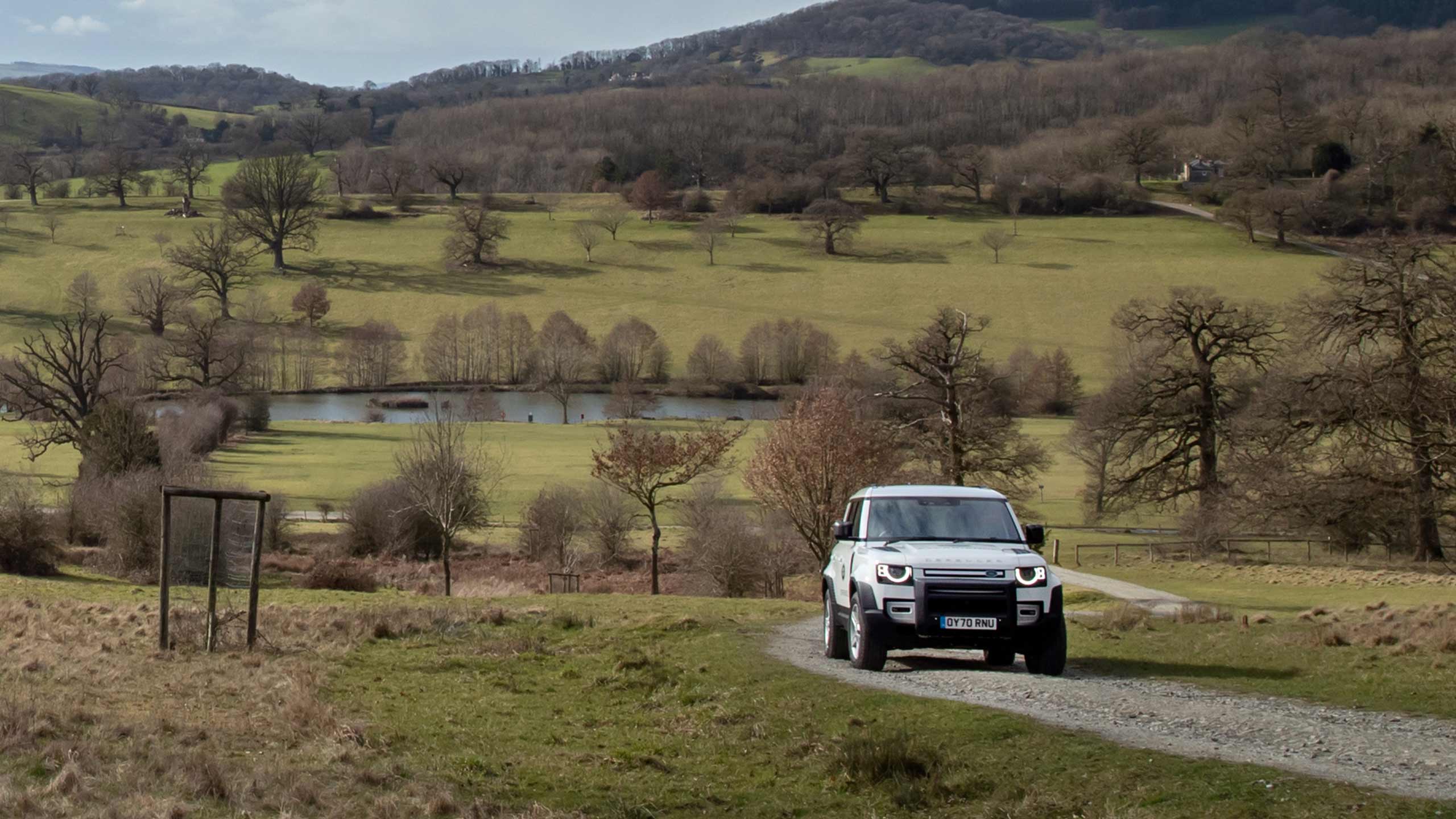 KEEPING THE OUTDOORS GREAT
Our new range of plug-in electric hybrids (PHEVs) meet each kilometre with zero tailpipe emissions in full Electric Vehicle (EV) mode and significantly reduced emissions in Hybrid mode. Enabling you to minimise your carbon footprint as you explore nature's playground.
A NEW WORLD OF REFINEMENT
Our plug-in electric hybrids (PHEVs) and mild hybrids (MHEVs) complement legendary Land Rover capability with the near-silent immediacy of electric power and the increased refinement that comes with it.
TYPES OF LAND ROVER ELECTRIFIED POWER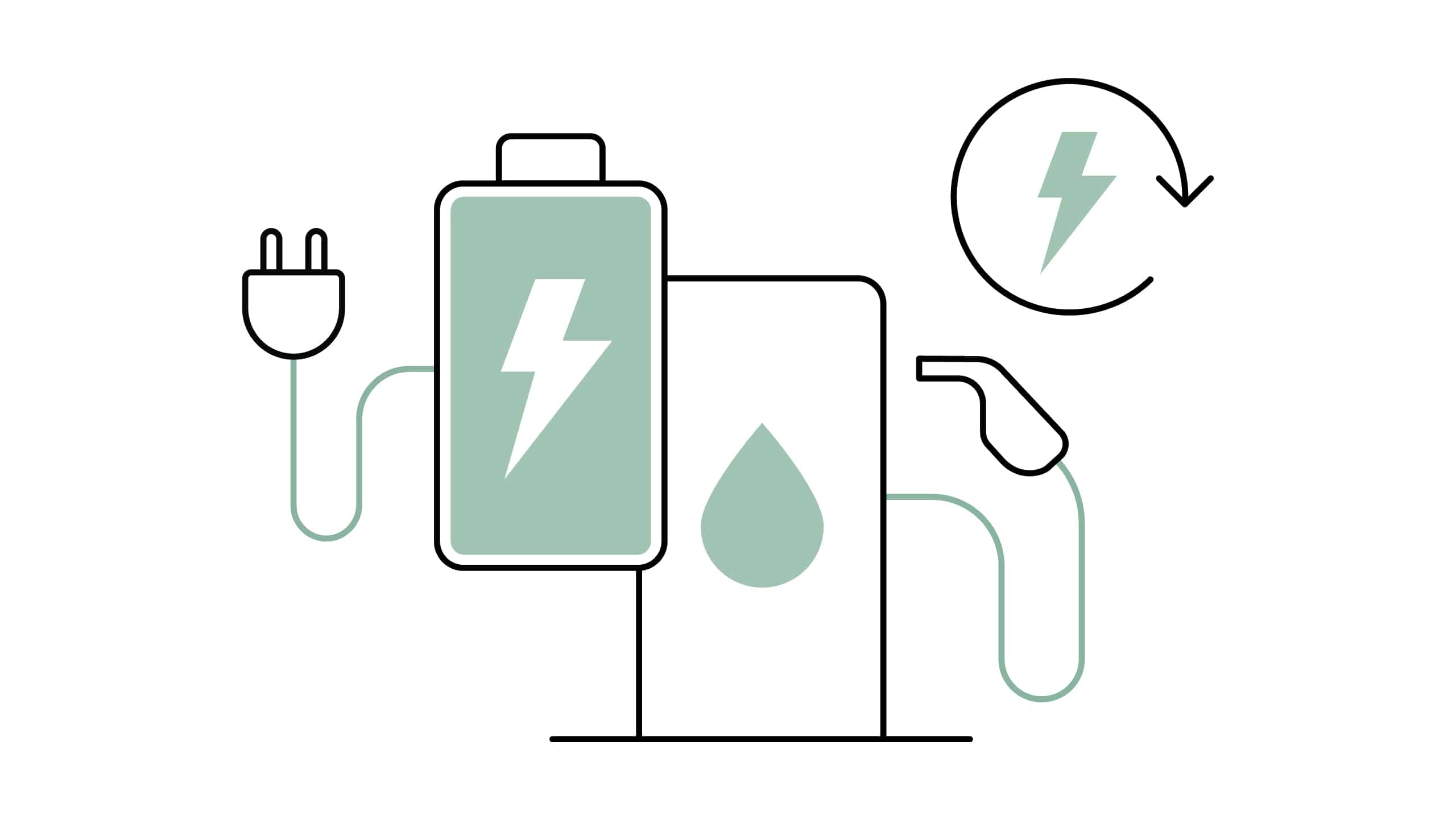 ELECTRIC HYBRID (PHEV)
A petrol engine and electric motor combined. Switch from pure electric commuting with zero tailpipe emissions to a mix of petrol and electric power for lower emissions on longer journeys. Charging the electric side of your electric hybrid is easy from home or at your destination.
MILD HYBRID (MHEV)
No charging required. Supported by a small electric motor, Land Rover MHEVs enhance the efficiency and refinement of their petrol and diesel engines by reusing energy collected through deceleration and regenerative braking.
IS ELECTRIC HYBRID (PHEV), PETROL MILD HYBRID OR DIESEL MILD HYBRID RIGHT FOR YOU?
See if your next vehicle should be an electric hybrid or mild hybrid based on your driving habits and charging accessibility.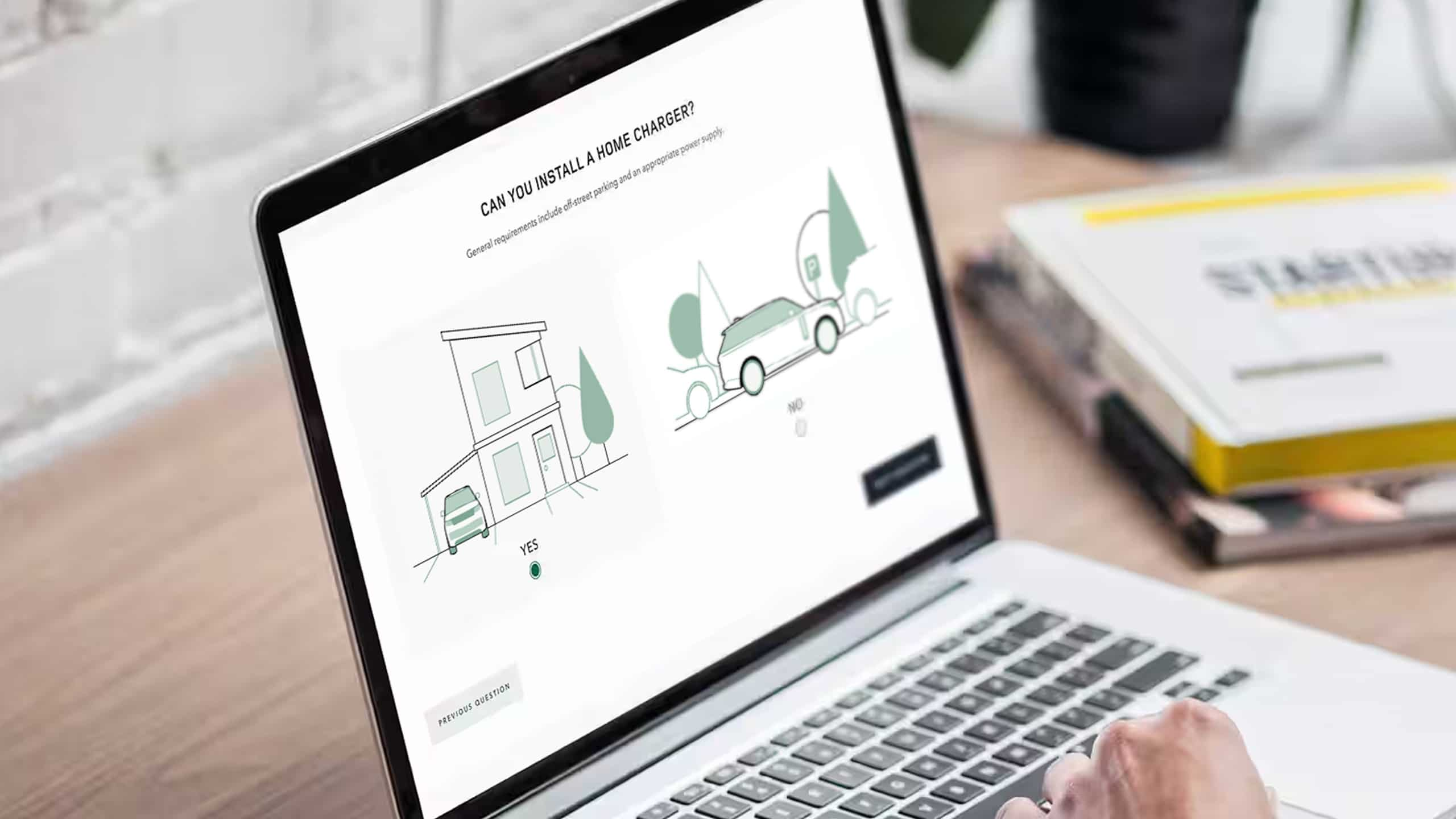 LIFE WITH A LAND ROVER ELECTRIC HYBRID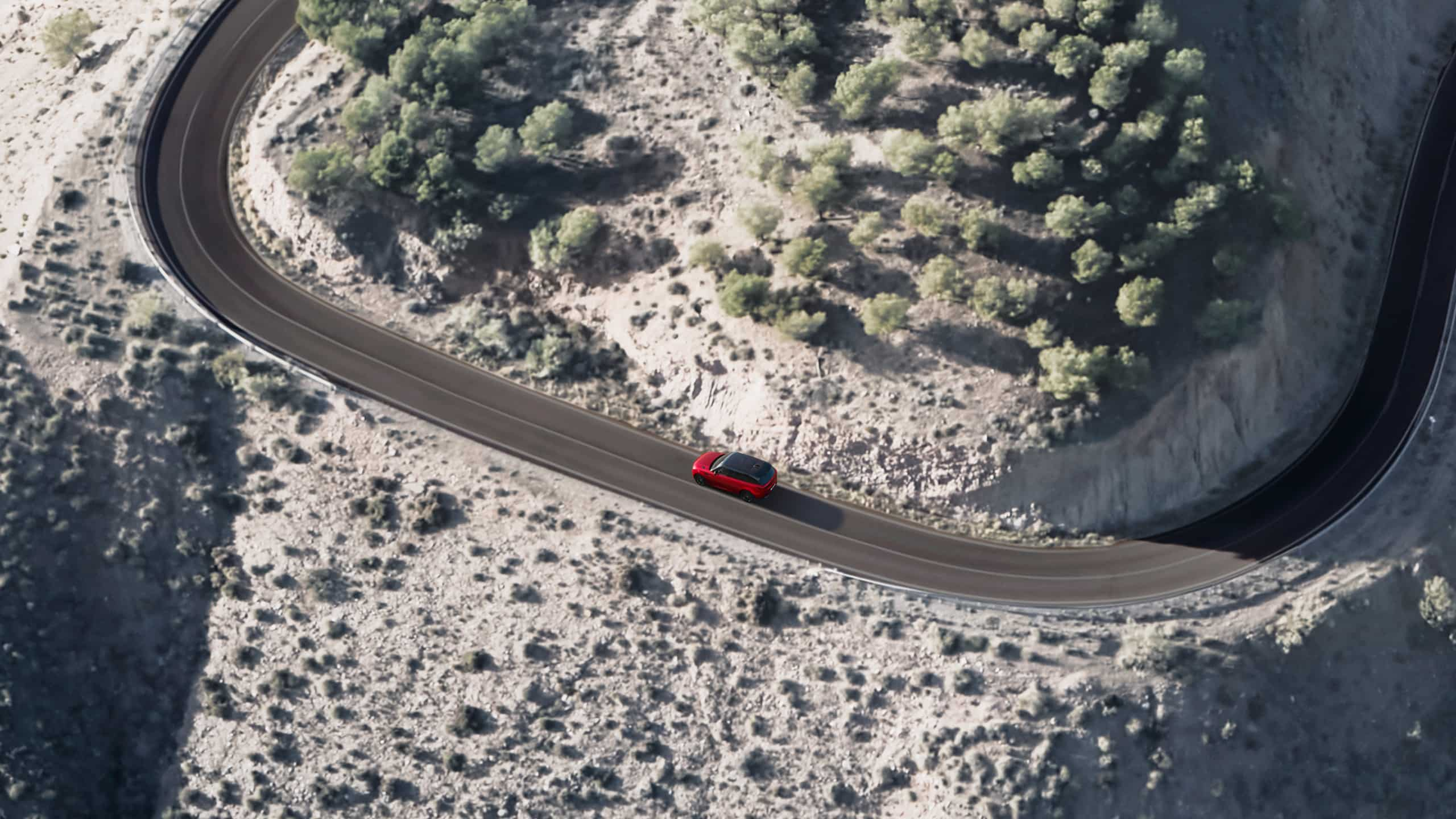 Please visit your local market site to find out which models are available in your market.
LAND ROVER ELECTRIFIED VEHICLES
Explore our range of plug-in electric hybrids (PHEVs) and mild hybrid (MHEV) vehicles that represent our modern vision of Land Rover capability and luxury.
1Always check route and exit before wading.