THE SV COLLECTION
Explore the latest creations from Special Vehicle Operations
A FEELING LIKE NO OTHER
For more than 70 years, Land Rover has challenged what's possible. At Special Vehicle Operations, we push the boundaries further still. Here we amplify our engineering excellence and iconic craftsmanship to create the most unique expressions of Land Rover luxury and performance.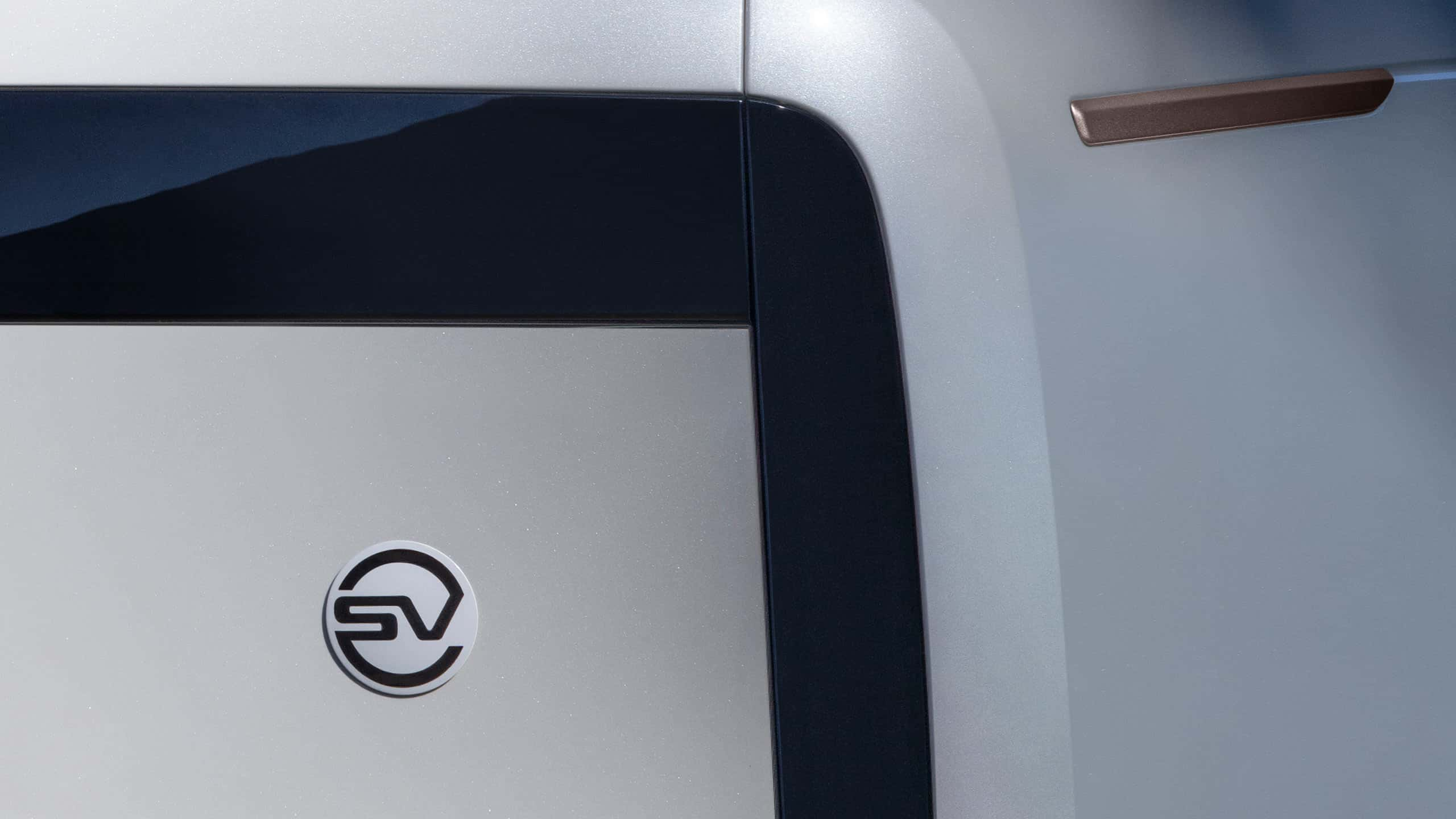 SIGNIFYING THE MOST SPECIAL VEHICLES
The materials. The driving experience. The status. With the launch of Range Rover SV, an elegant hand-crafted ceramic roundel symbolises the vision, purpose and passion at the heart of all SV-branded vehicles.
MAKING THE BEST EVEN MORE EXCLUSIVE
Never settling, always searching. Our design experts, technical visionaries and experienced craftspeople are all driven by a desire for brilliance. Experimenting, collaborating, competing, but never compromising. We are the ones asking, 'what if we could make our best even more refined, even more dynamic, even more yours?'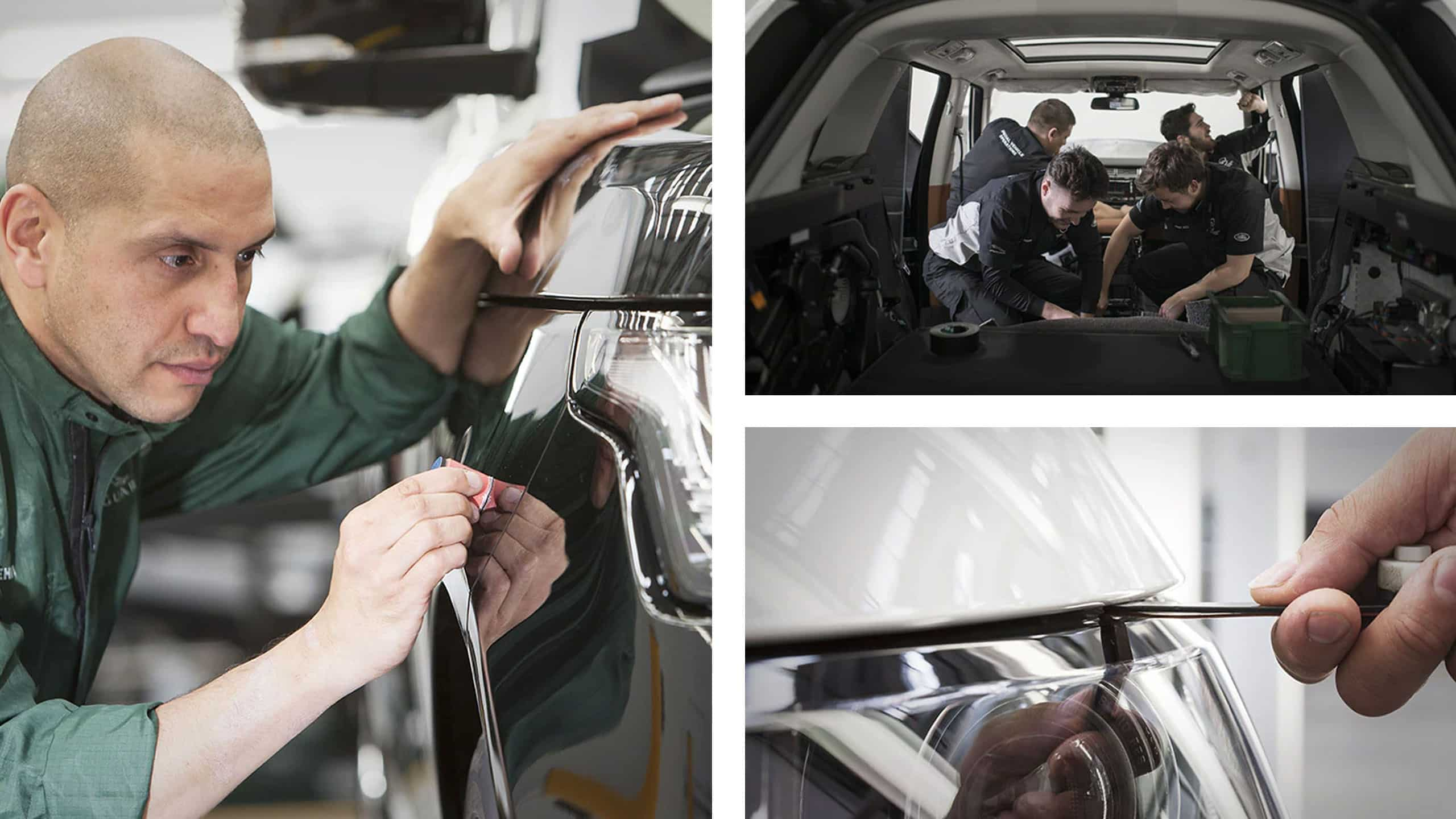 THE FINEST FINISHES AND MATERIALS
Meticulous about detail, obsessed with perfection. The use of exquisite materials, colours and finishes is a key differentiator for SV. Take the ceramic interior and exterior detailing of the Range Rover SV. Symbolising our expression of modern luxury, it is a pure yet strong material, with a smooth, cool and tactile finish – more commonly seen in the worlds of luxury watches and jewellery.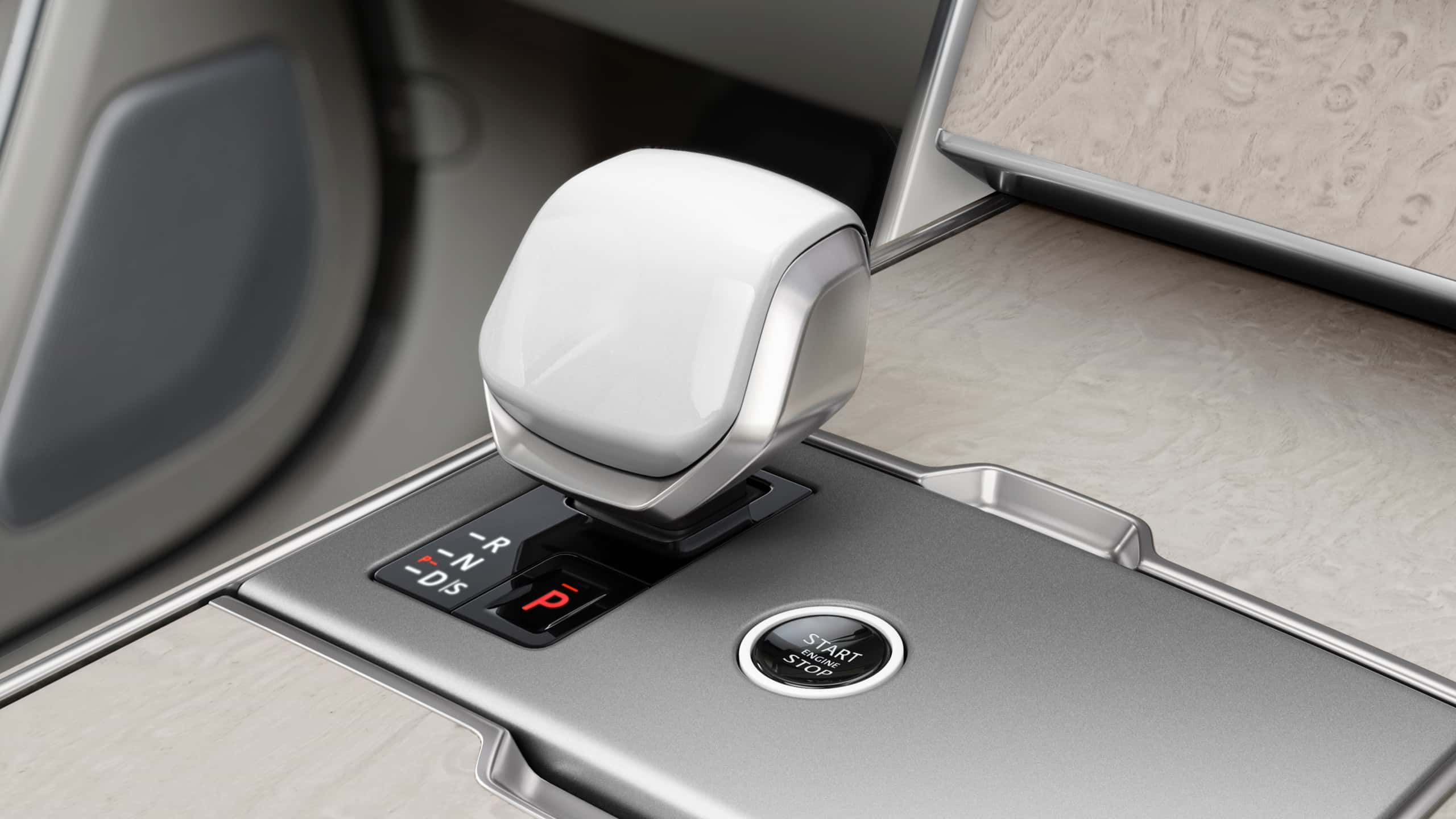 BUILDING A UNIQUE CONNECTION BETWEEN DRIVER AND MACHINE
The Special Vehicle Operations Technical Centre is a purpose-built, 20,000-square metre centre of excellence. Divided into four key zones: VIP Commissioning Suite, Manufacturing Facility, Paint Facility and an F1-style Technical Suite, this state-of-the-art operation creates special vehicles with unrivalled customisation and luxury.