A world of zero emissions, zero accidents, zero congestion. Our ambition is to make our societies safer and healthier, and our environments cleaner through relentless innovation. Adapting our products and services to the rapidly-changing world around us.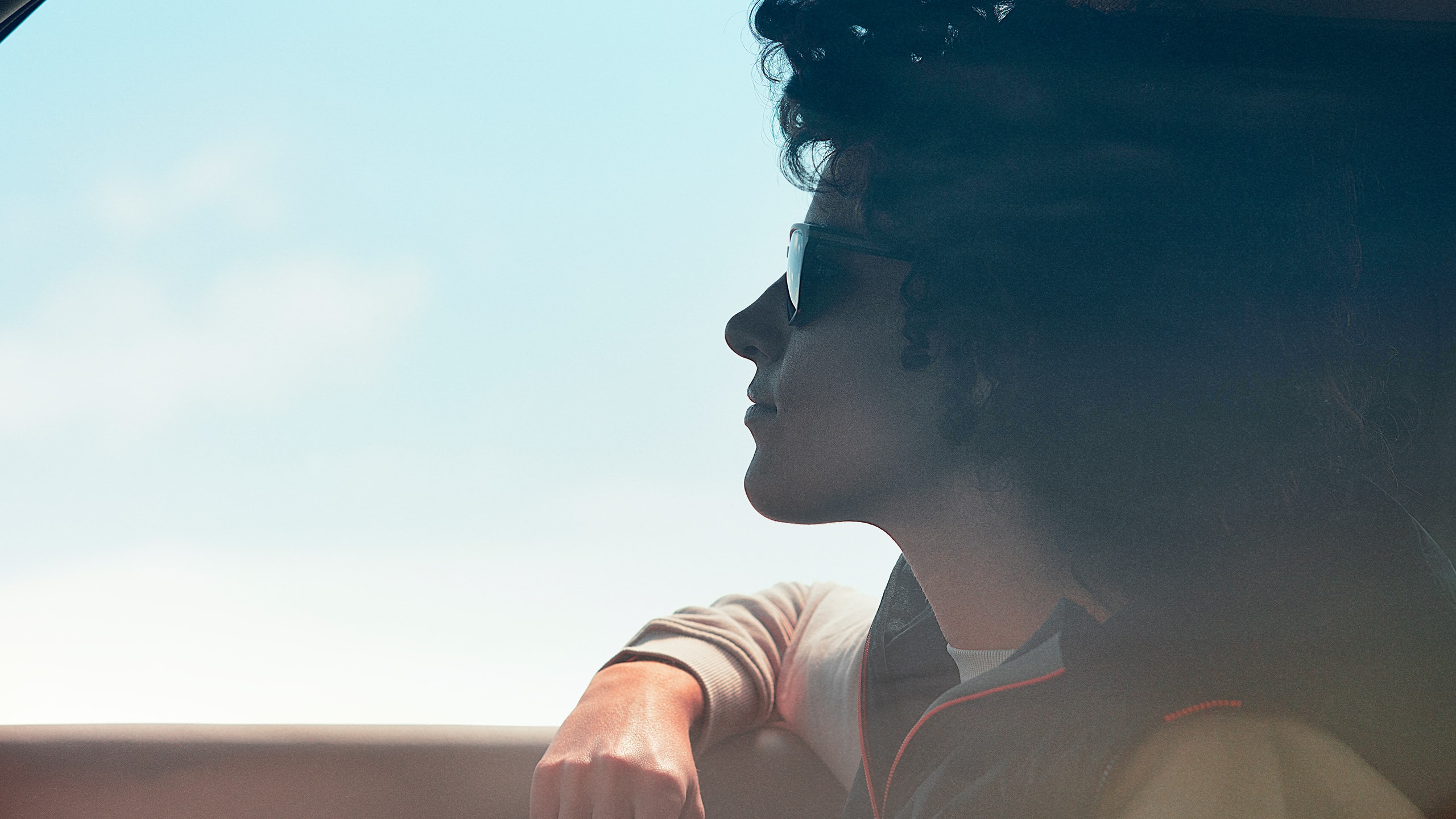 Since 2007, we have reduced our global operating CO2 emissions per vehicle by 50.7%* and reduced the average tailpipe CO2 emissions of our European fleet by 36.1% between 2007 – 2017.
This is made possible through our growing portfolio of hybrid and electric vehicles, including Land Rover Plug-in Hybrid. Across our manufacturing network we are also working towards carbon neutrality with the use of 100% renewable, zero carbon electricity at all UK sites.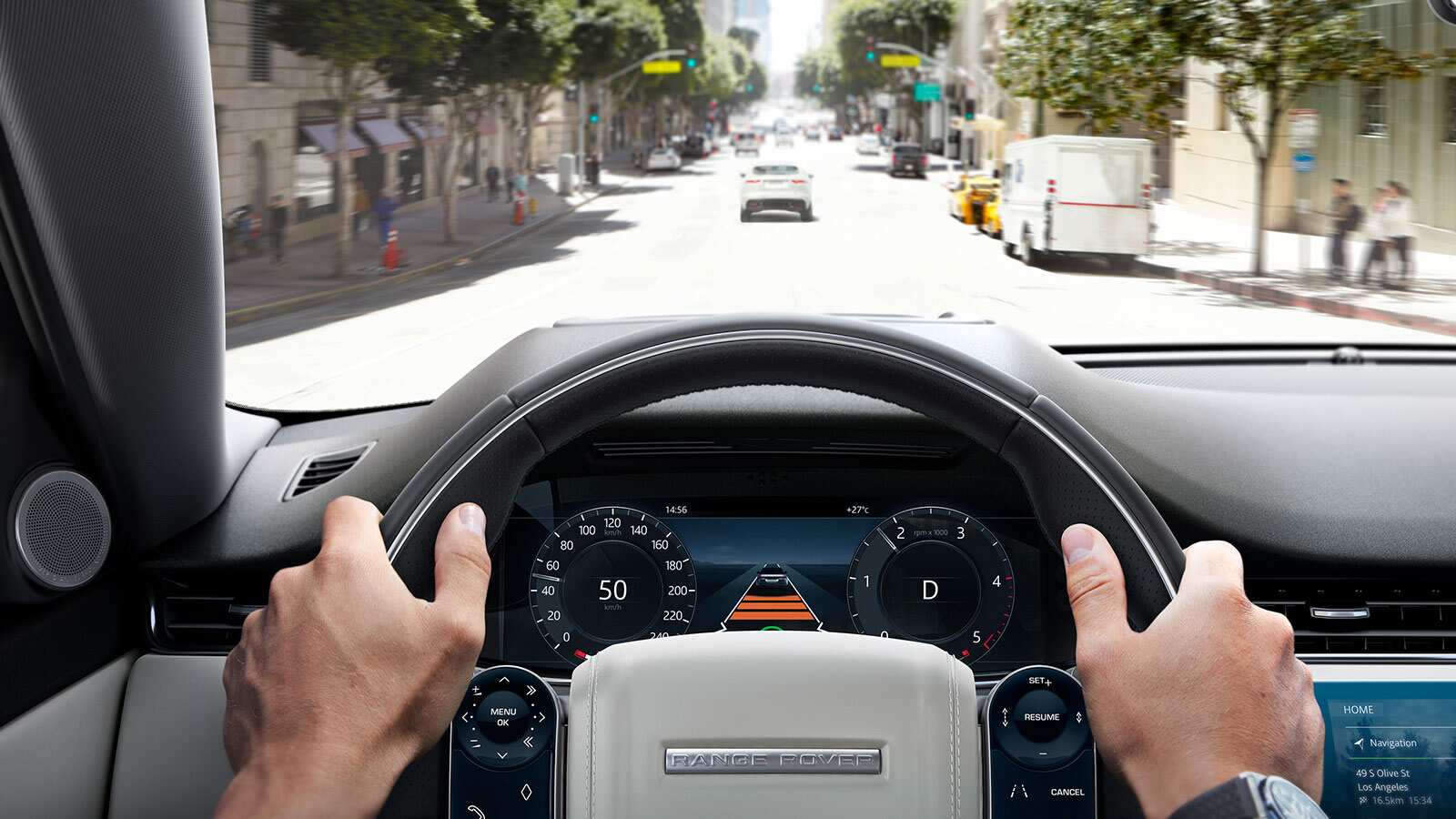 94% of accidents on our roads are caused by human error. We're working towards reducing this through our focus on Human Machine Interface (HMI) and Autonomous Driving technologies.
All new Jaguar and Land Rover vehicles offer a range of behind-the-wheel assistance, including a Driver Condition Monitor that detects if drivers start to feel drowsy and provides an early warning that you need to take a break.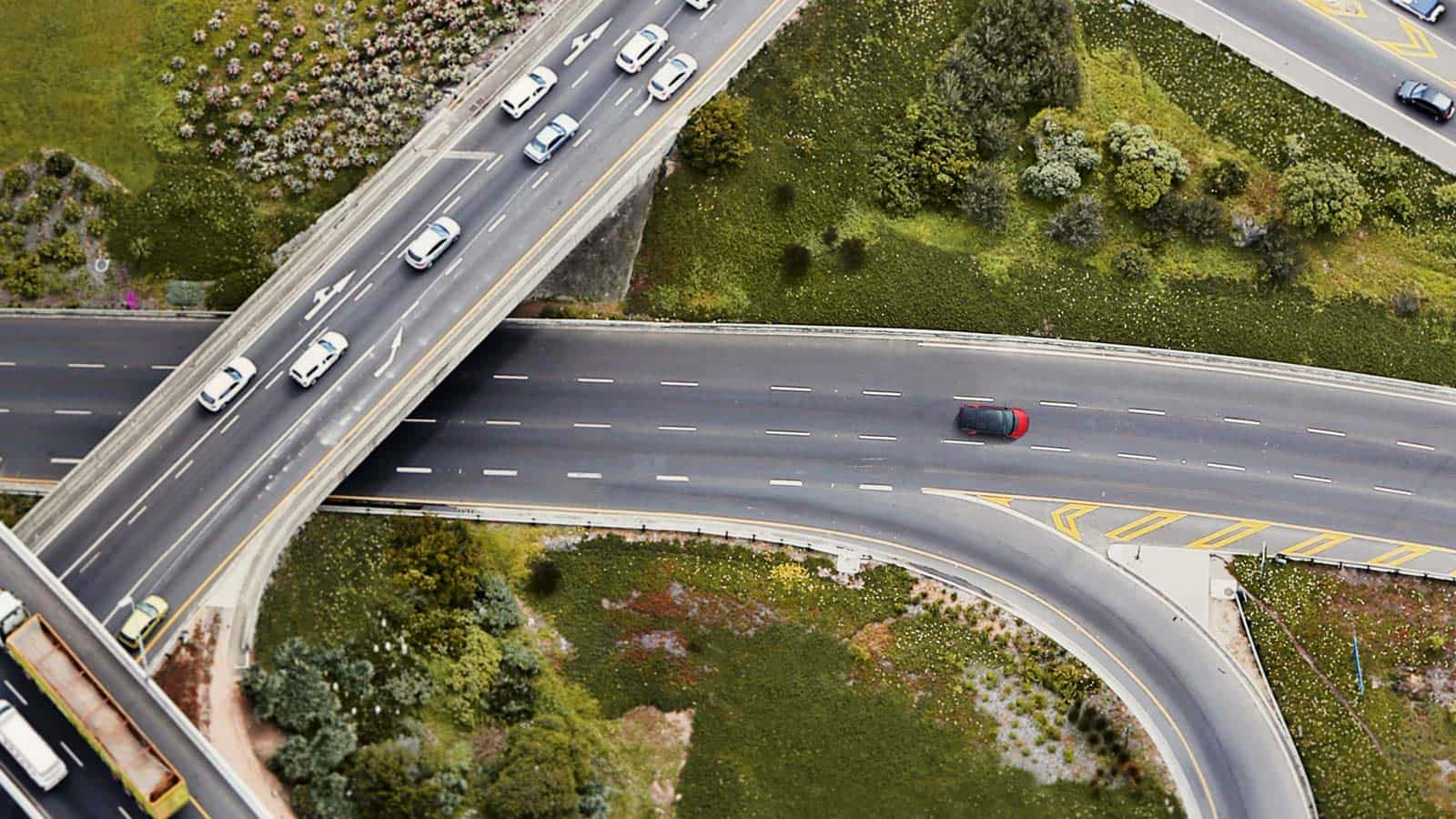 We recognise that transport infrastructure around the world is reaching its limits. With a new generation of smart technology on our streets and inside our vehicles, we can start to optimise the flow of traffic and empower drivers with routes they remember for the right reasons.
As part of our research to support how we deliver autonomous driving in future products, we are actively testing Green Light Optimized Speed Advisory (GLOSA) – intuitive technology that calculates your optimal speed to reduce time at red lights and the duration of every journey.

We understand that it takes more than zero tailpipe emissions and changes in driving behaviour to deliver sustainable change. That's why every stage of new vehicle development is underpinned by circular economy principles and a systematic approach to reducing our overall impact on the planet.
100%
Of UK manufacturing sites now achieve zero waste sent to landfill.

14 MILLION
Single-use items removed from across our business, from disposable cups to vehicle part packaging.

360,000
Tonnes of closed-loop scrap reprocessed into lightweight aluminium vehicle architectures between 2013 and 2019.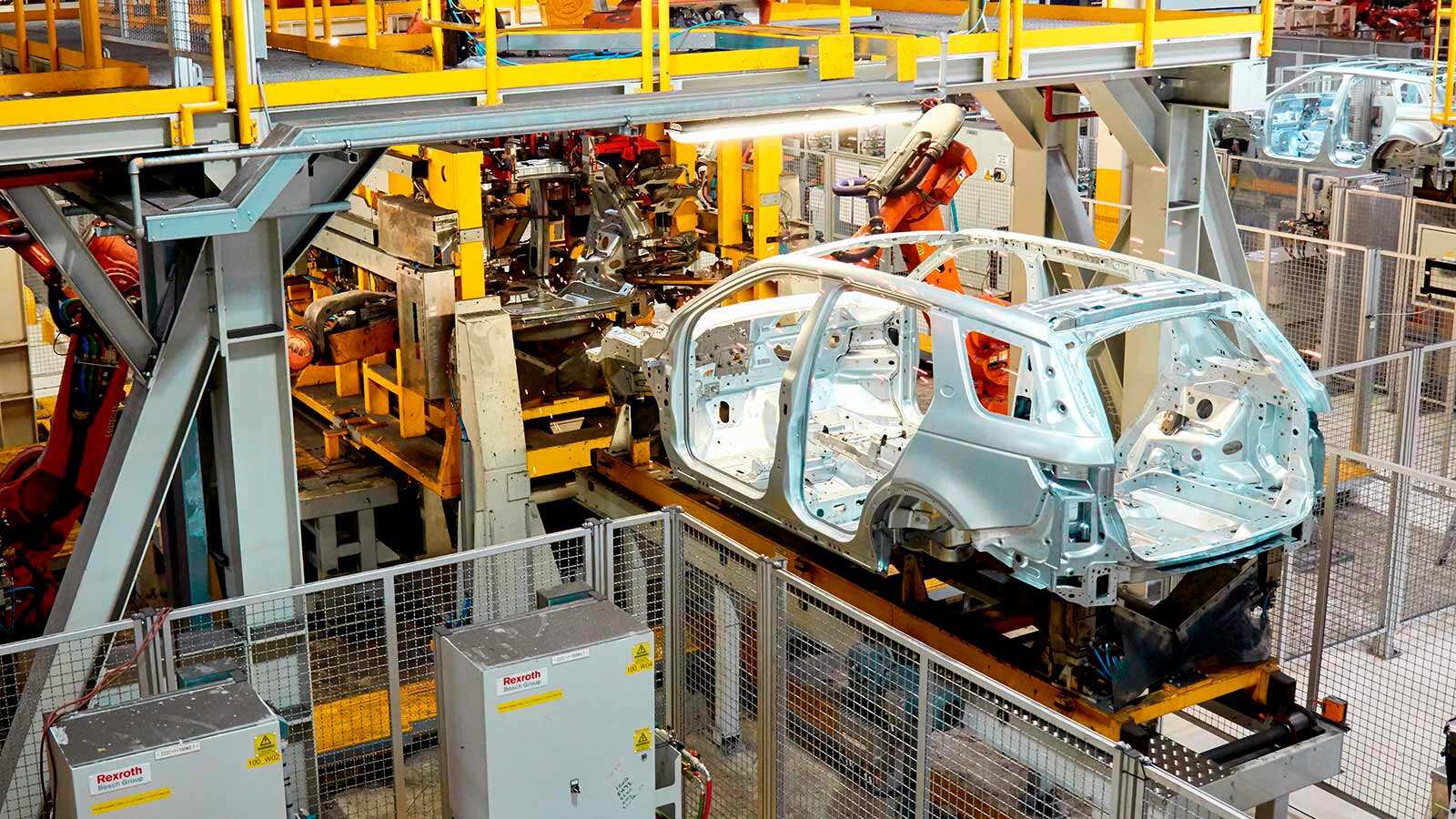 *Due to volume increase, cleaning of the grid mix and efficiency improvements in UK, Austria, China joint venture and Brazil plants.