EMBASSY SALES
Land Rover builds and distributes tailored fleets, and will provide ongoing aftersales support for governments worldwide. Offering world-renowned luxury and comfort together with class-leading capability and state-of-the-art technologies, our vehicles are perfectly suited to the demands of embassy life.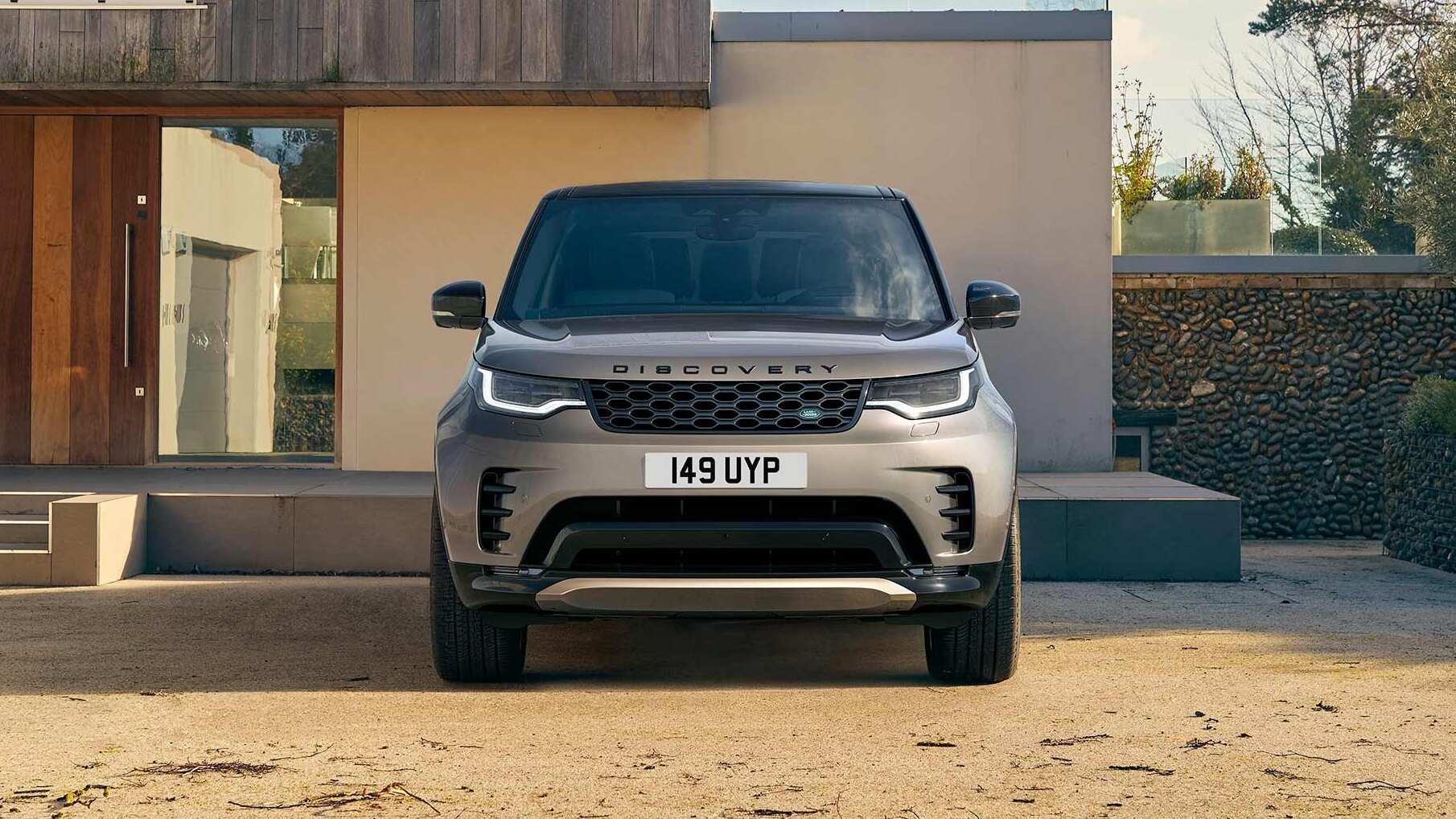 DEDICATED TO MEETING YOUR NEEDS
Our Diplomatic Programme, in partnership with A. M. Capurro, provides qualifying individuals with access to all market vehicle specifications, worldwide delivery options as well as exclusive Diplomatic pricing.

To qualify for this service, you need to be a diplomat, a member of an international organisation representing your country abroad or a diplomatic mission purchasing a vehicle for official use. Members of the below organisations also qualify.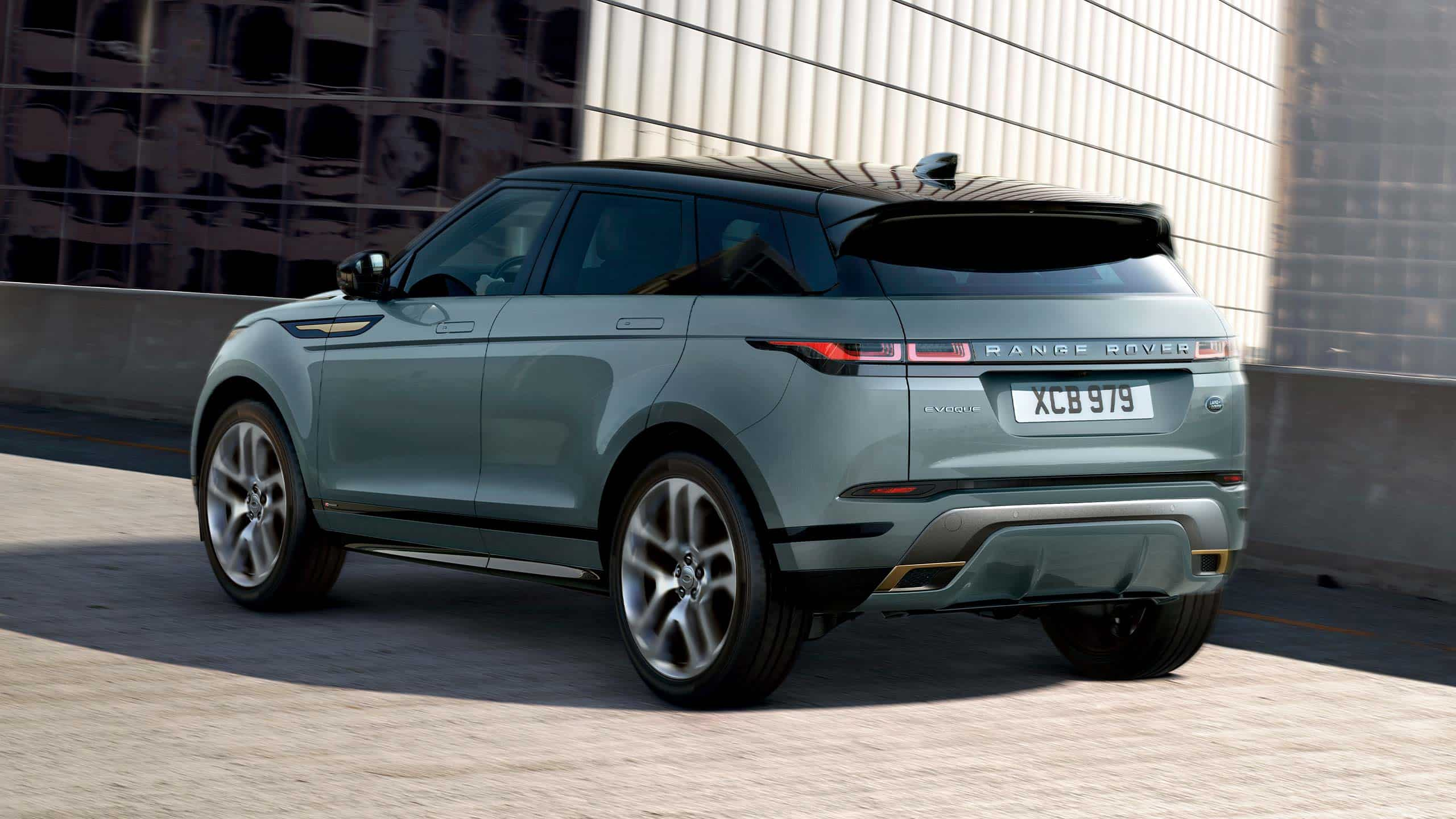 ELIGIBLE ORGANISATIONS
    

• North Atlantic Treaty Organisation (NATO)
• Organisation for Economic Co-operation and Development (OECD)
• European Space Agency (ESA)
• Western European Union (WEU)
• Council of Europe
U.N. MAIN ORGANISATION SPECIALIST AGENCIES AND INSTITUTIONS
   

• International Labour Organisation (ILO)
• United Nations Educational, Scientific and Cultural Organisation (UNESCO)
• International Telecommunications Union (ITU)
• International Bank for Reconstruction and Development (IBRD)
• International Development Association (IDA)
• International Monetary Fund (IMF)
EUROPEAN COMMISSION
    

• European Parliament
• European Court
• Their Executive bodies, institutions e.g. European Central Bank (ECB), European Patent Office (EPO) and agencies e.g. European Medicines Agency (EMA), Europol
OTHER INTERNATIONAL ORGANISATIONS
   

• Interpol
• European Organisation for Nuclear Research (CERN)
• Organisation for Security and Co-operation in Europe (OSCE)
A.M. CAPURRO, OUR DIPLOMATIC SALES PARTNER
All vehicles delivered by A.M. Capurro comply with specific market requirements and may include optional comprehensive transport insurance
FAVOURABLE TAX-FREE PRICING
As a diplomat, you are entitled to a range of reduced and tax-free pricing benefits.
24-HOUR QUOTATION RESPONSE TIME
A.M. Capurro prides itself on rapid customer engagement and order turnaround times.
WORLDWIDE SHIPPING
All vehicles delivered by A.M. Capurro comply with specific market requirements. Comprehensive transport insurance is also offered
DEDICATED ADVICE AND SUPPORT
You can count on A.M. Capurro's Specialist Sales Division for expert vehicle advice and aftersales support.