Powerful electrifying performance, engineered to meet every challenge. Our Electric Hybrids offer optimised efficiency and extended range all-electric (EV) driving.
VISCERAL, DRAMATIC, UNCOMPROMISING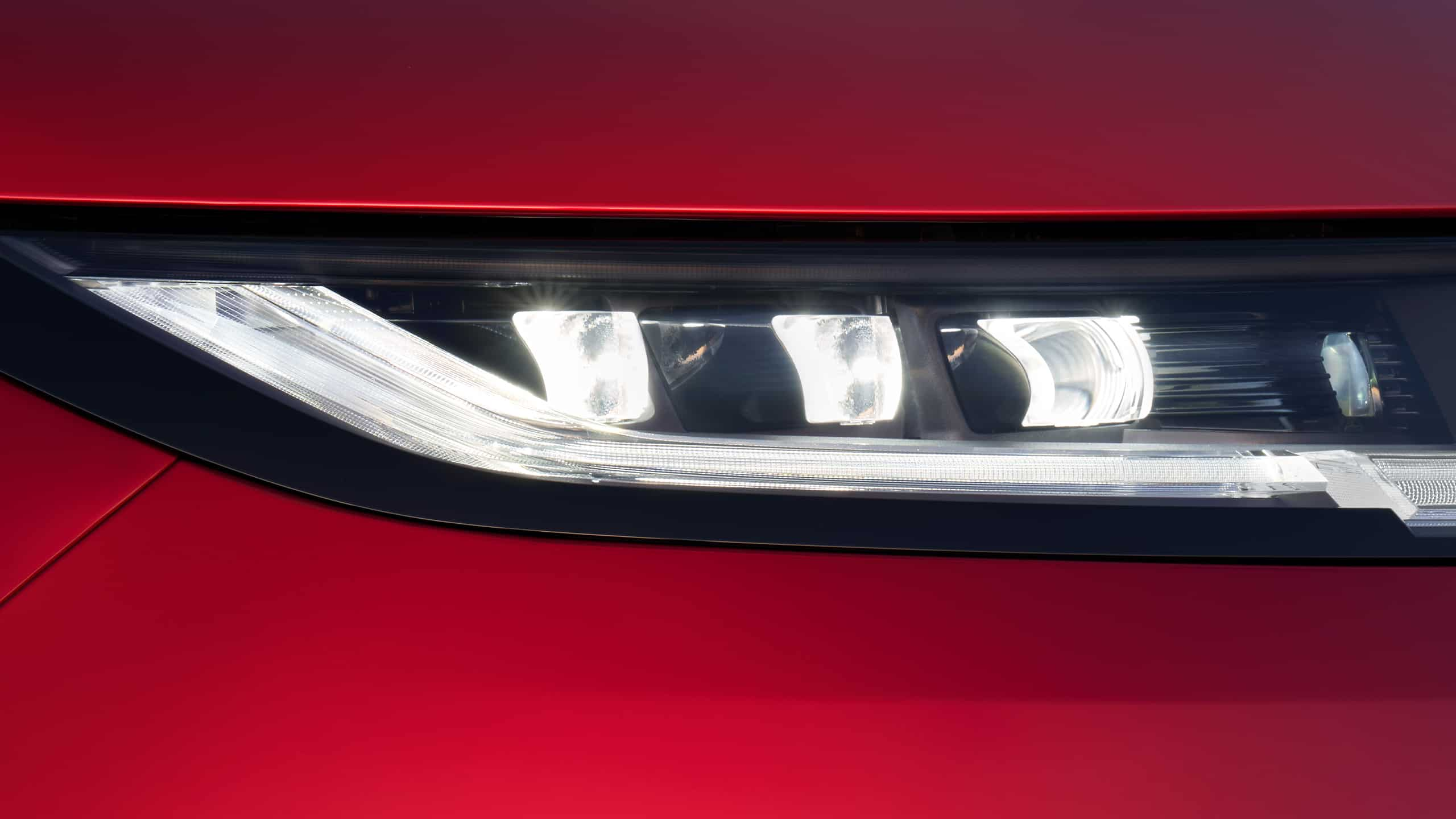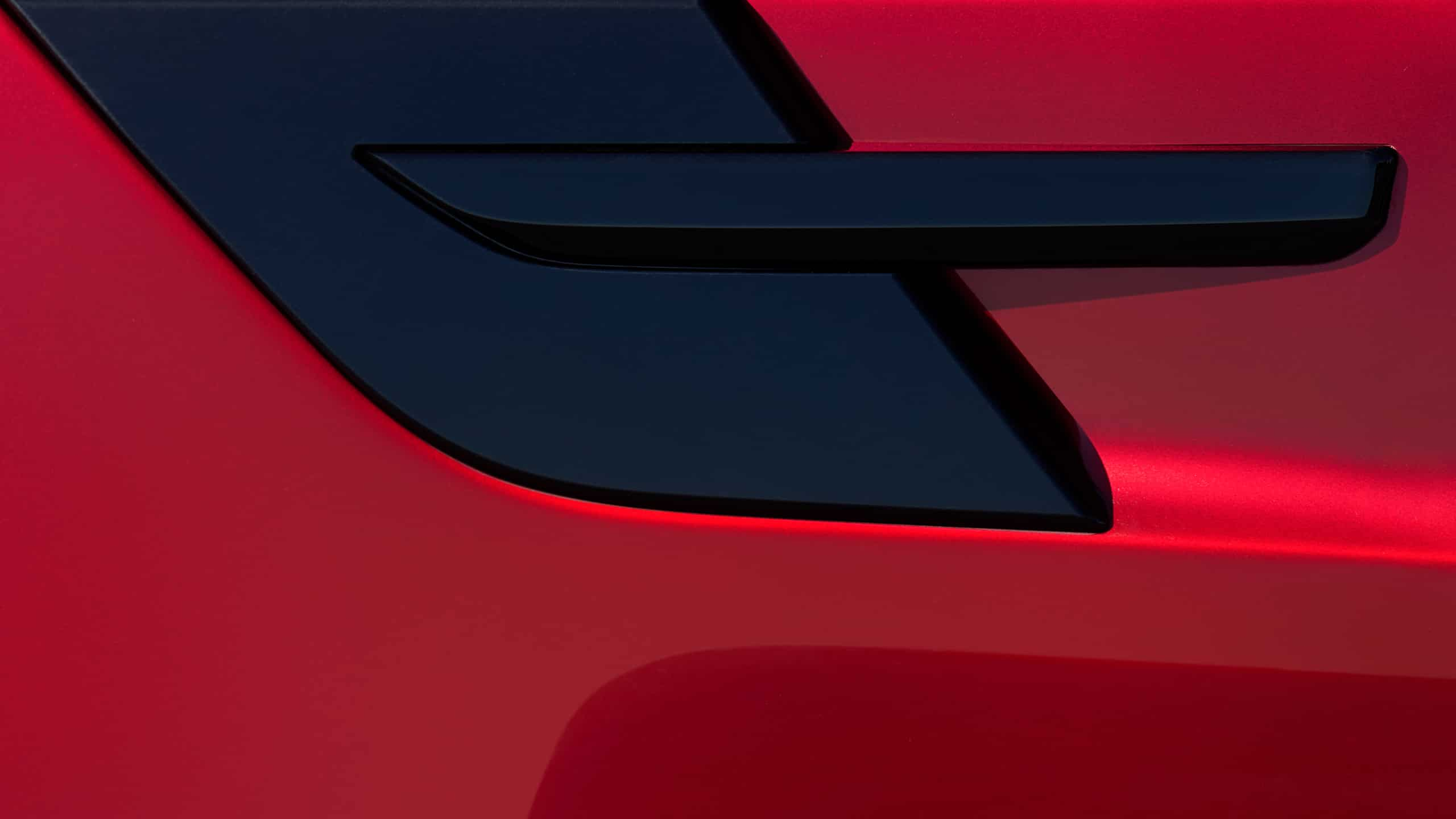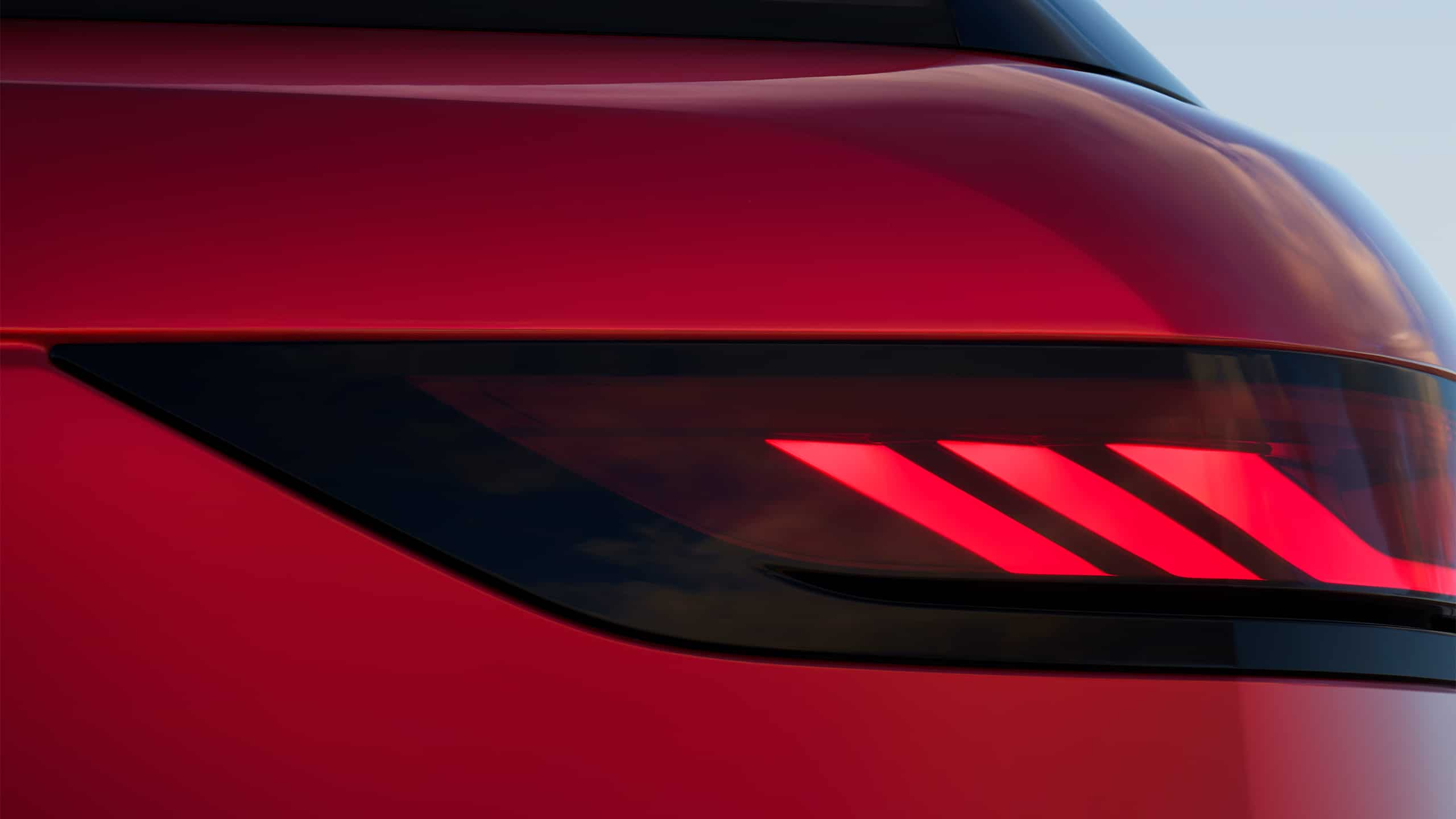 "Muscular, dynamic, modern, sophisticated... and more"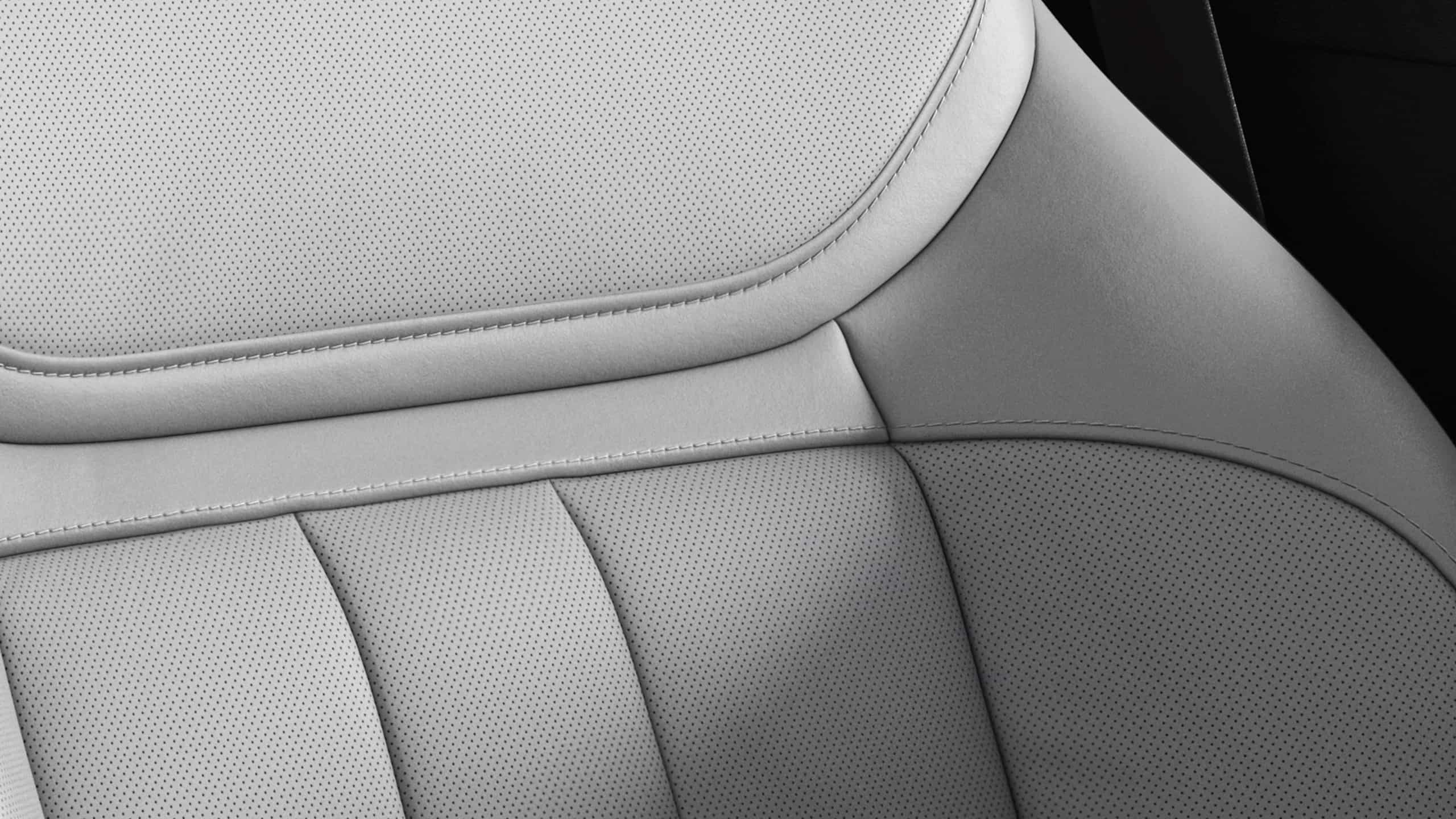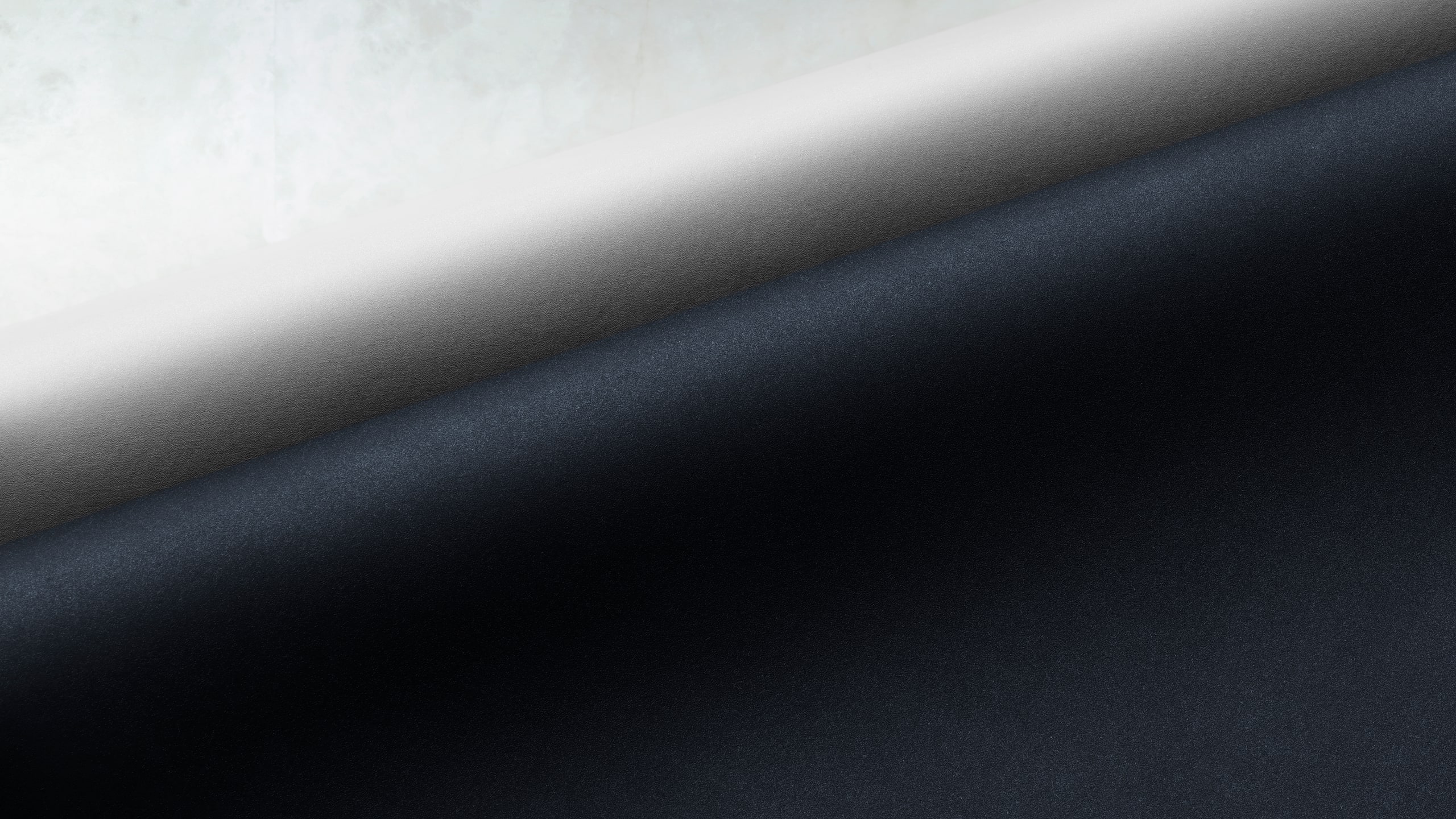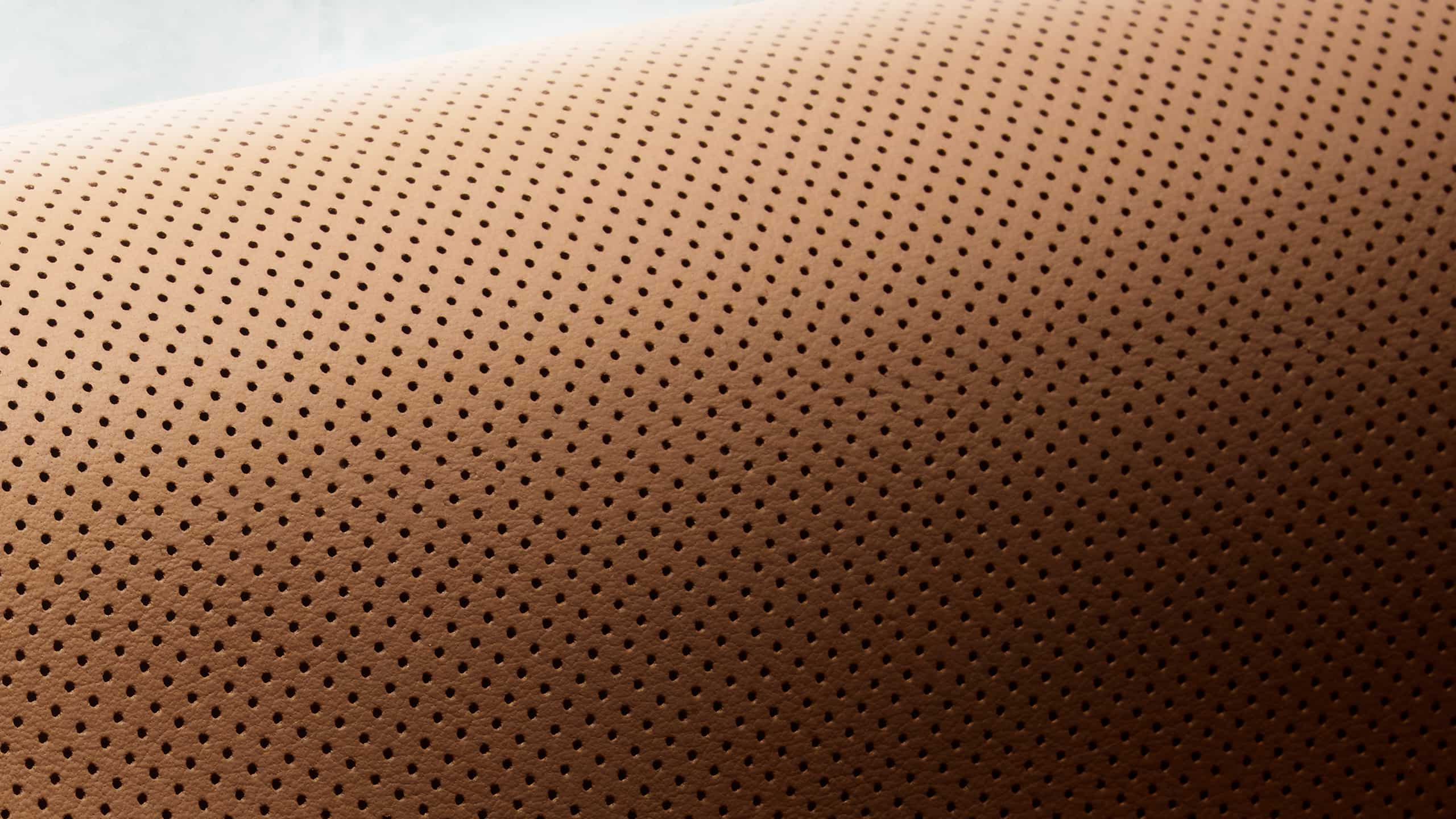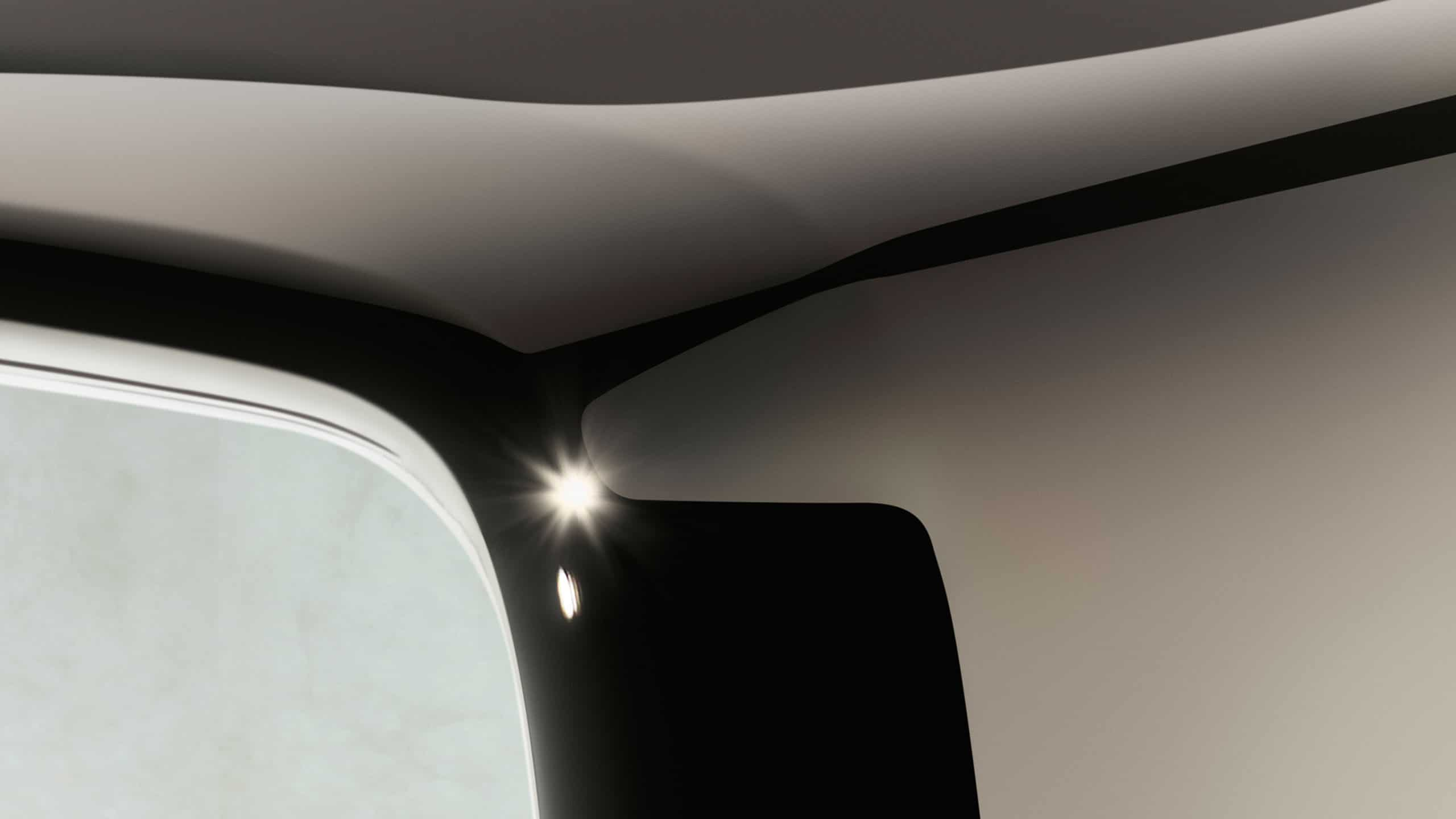 PIONEERING INNOVATION
From focused on-road performance and world-renowned all-terrain capability, a host of exciting innovation technologies make Range Rover Sport the definition of sporting luxury.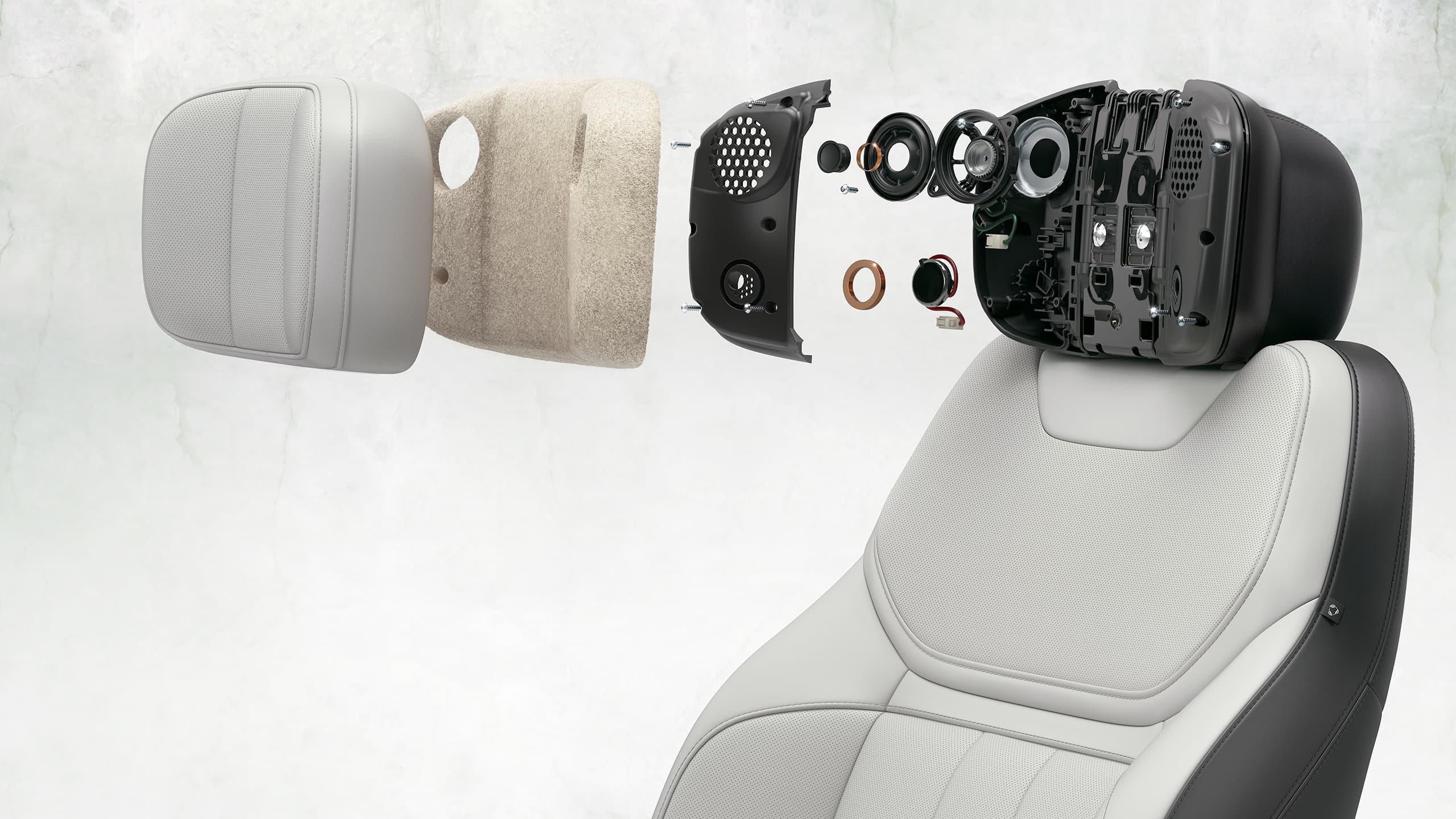 THE NEW RANGE ROVER SPORT SV EDITION ONE
The fastest Range Rover ever built, with dynamic and technological advances.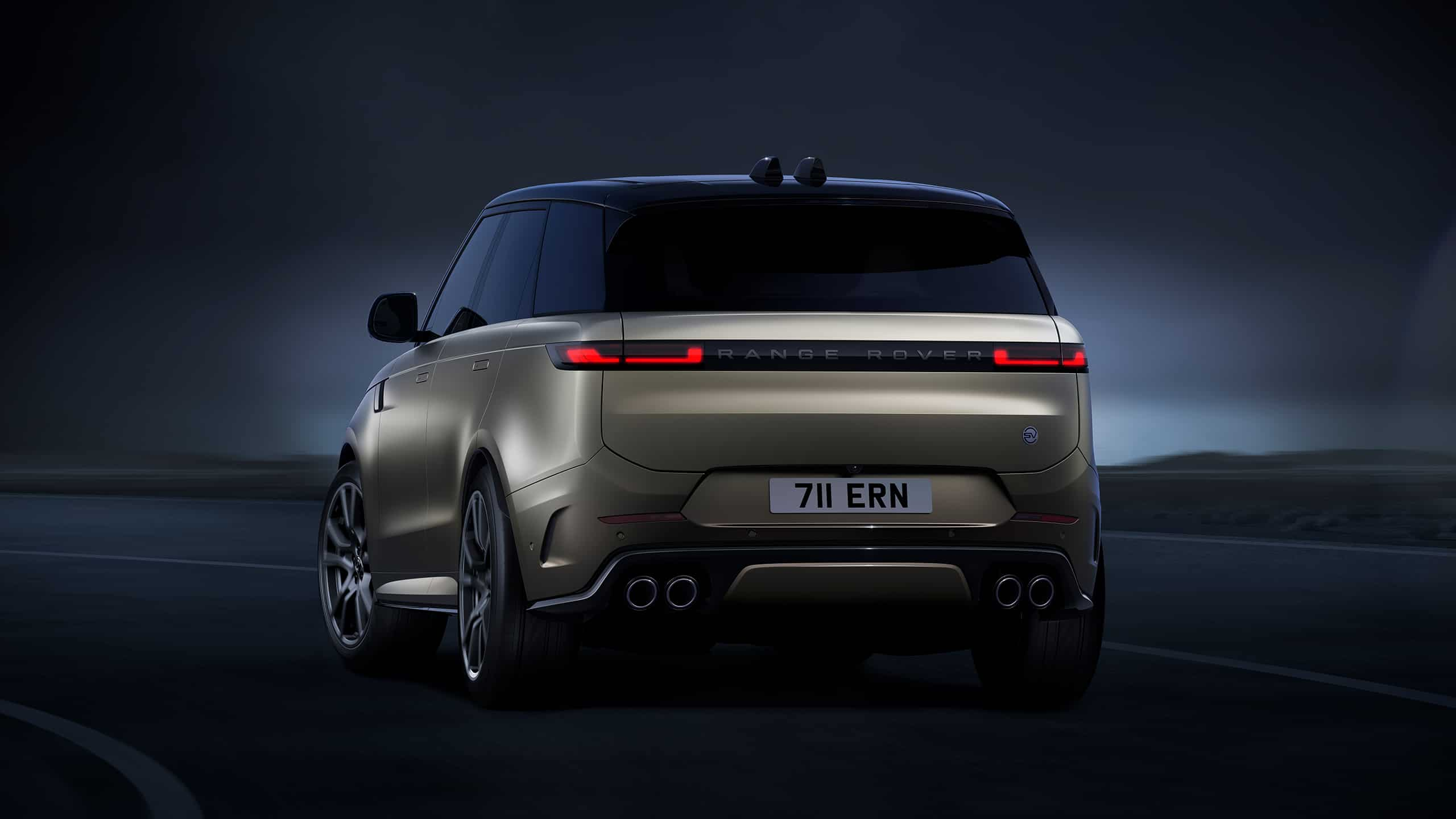 ELECTRIC HYBRID
With a certified electric range of up to 123km±1 and rapid DC charging, the extended range plug-in electric hybrid (PHEV) offers a powerful and electrifying performance.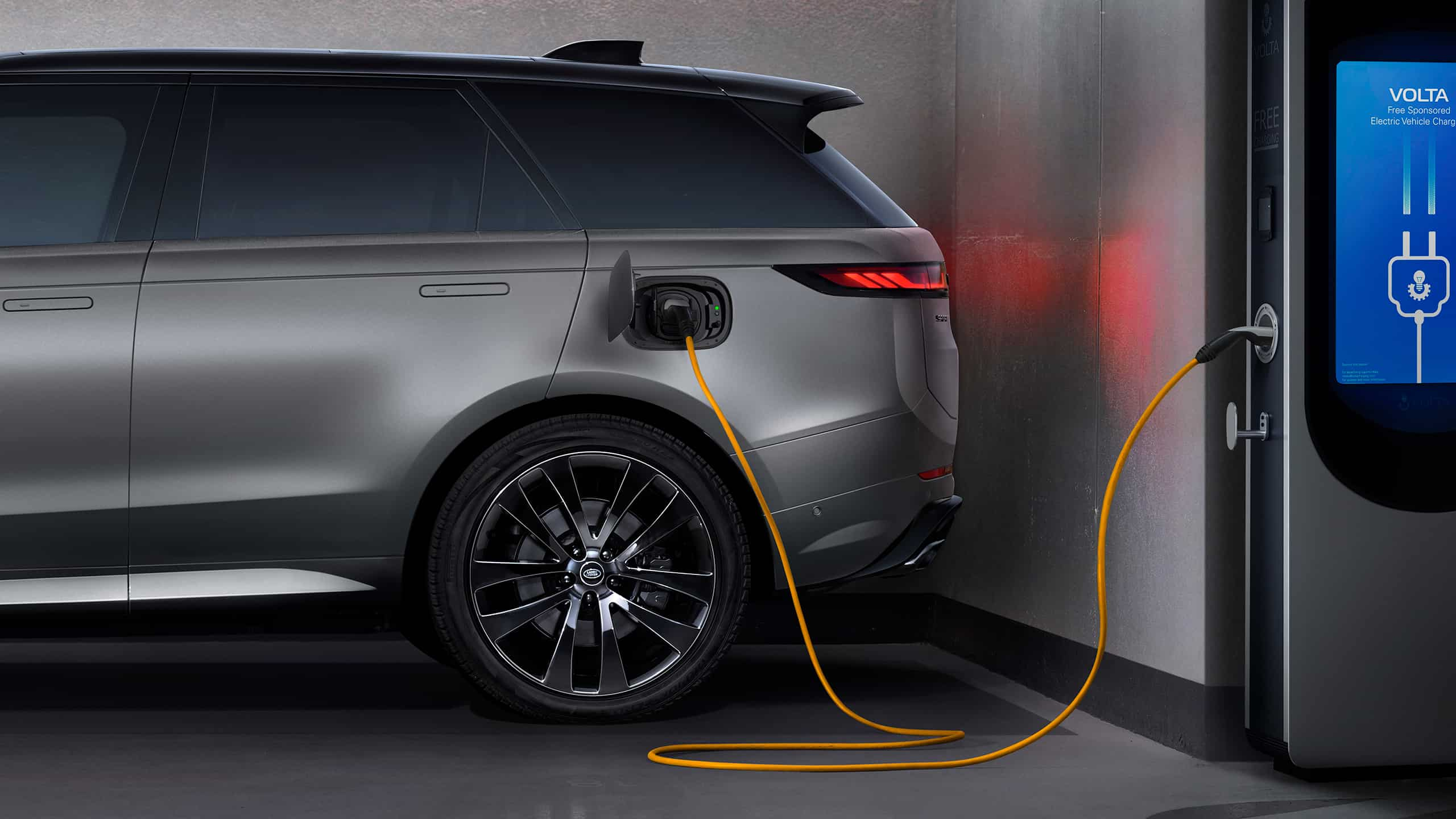 CHOICE OF MODELS
The embodiment of SUV sporting luxury. Choose from three distinct models to begin your journey.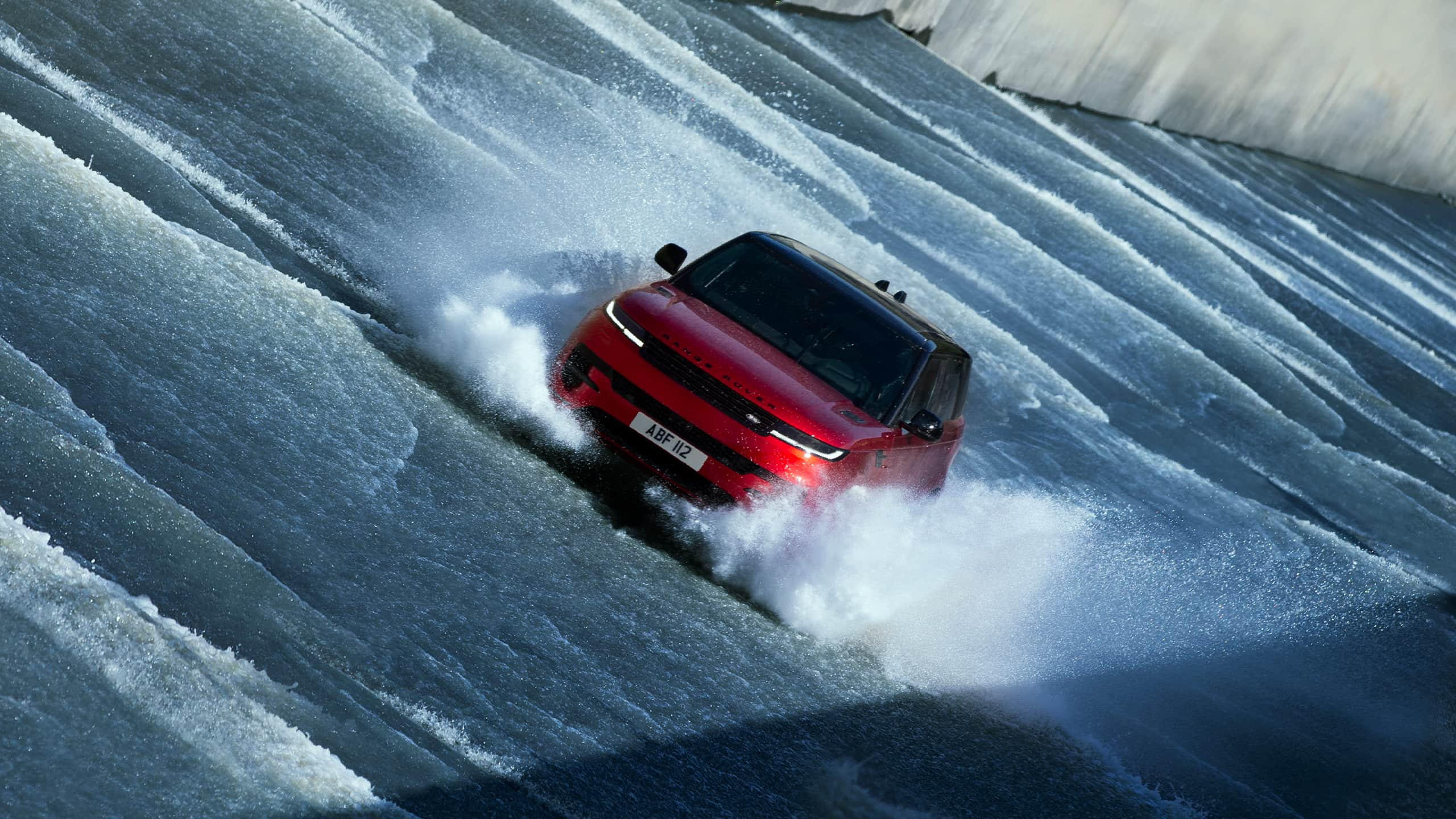 EXPLORE RANGE ROVER SPORT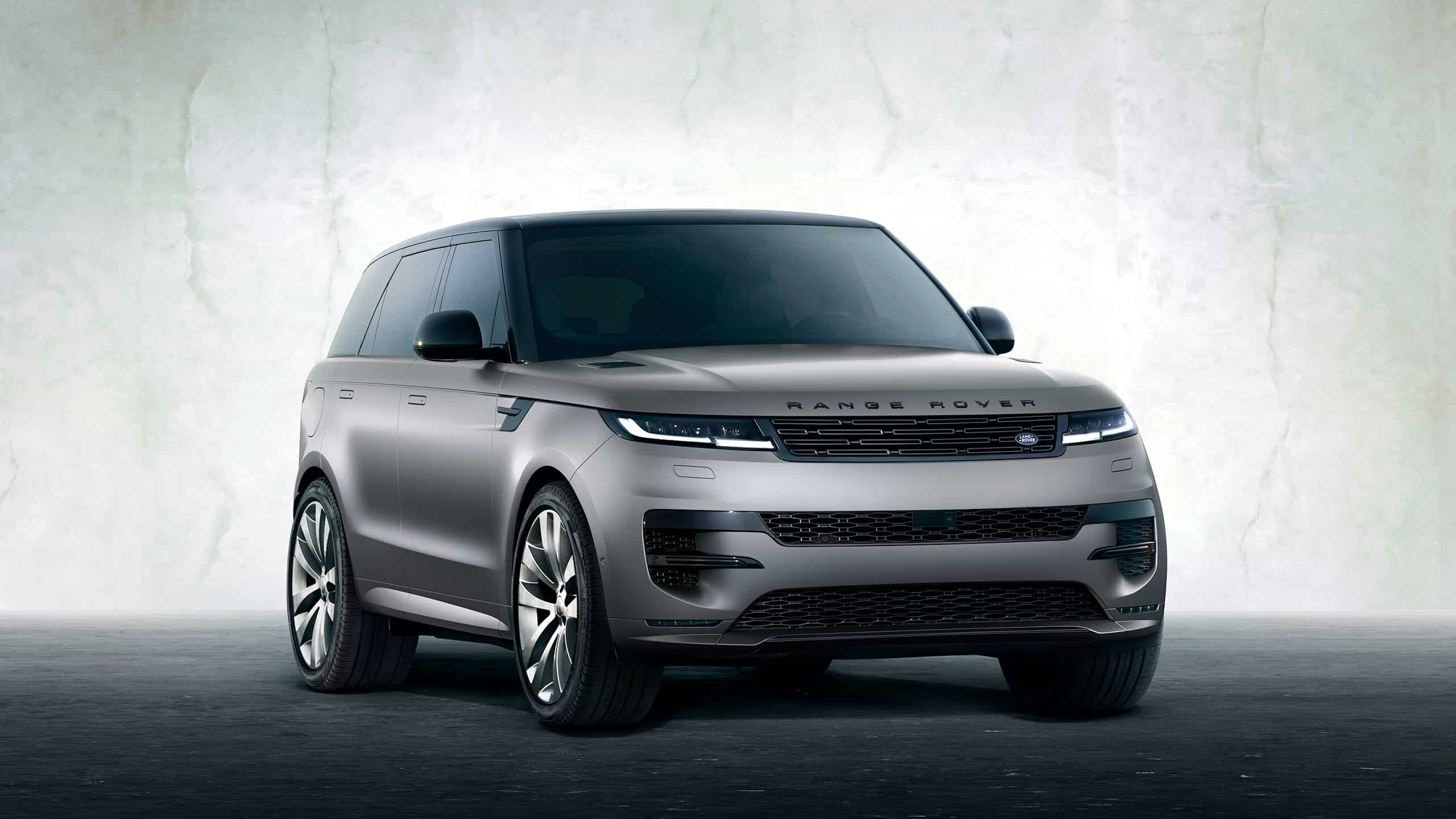 STEALTH AND POWER
Free from superflous detail, Range Rover Sport communicates power, performance and agility.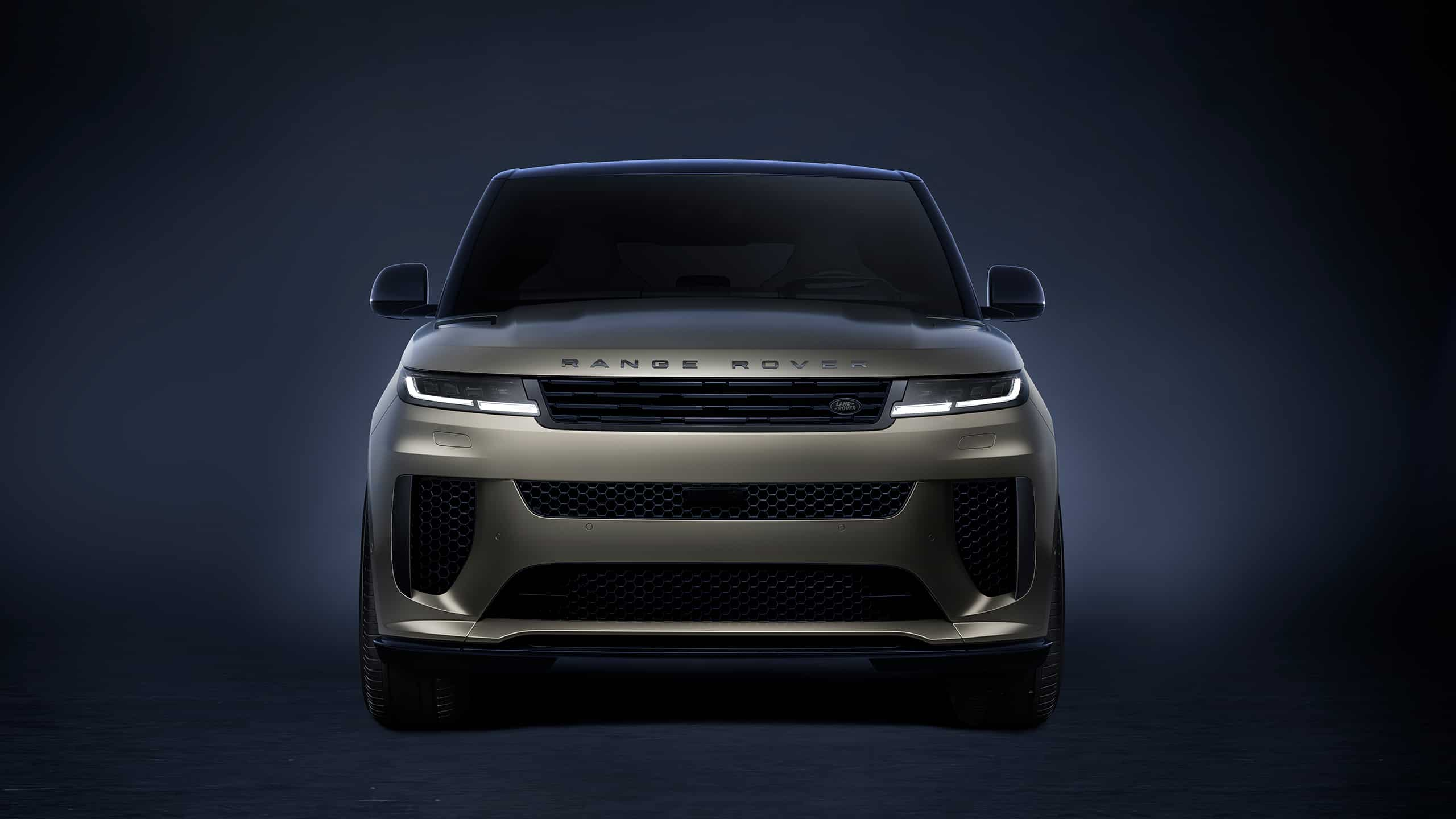 HEIGHTENED PERFORMANCE
An instinctive drive with engaging on-road dynamic and effortless composure.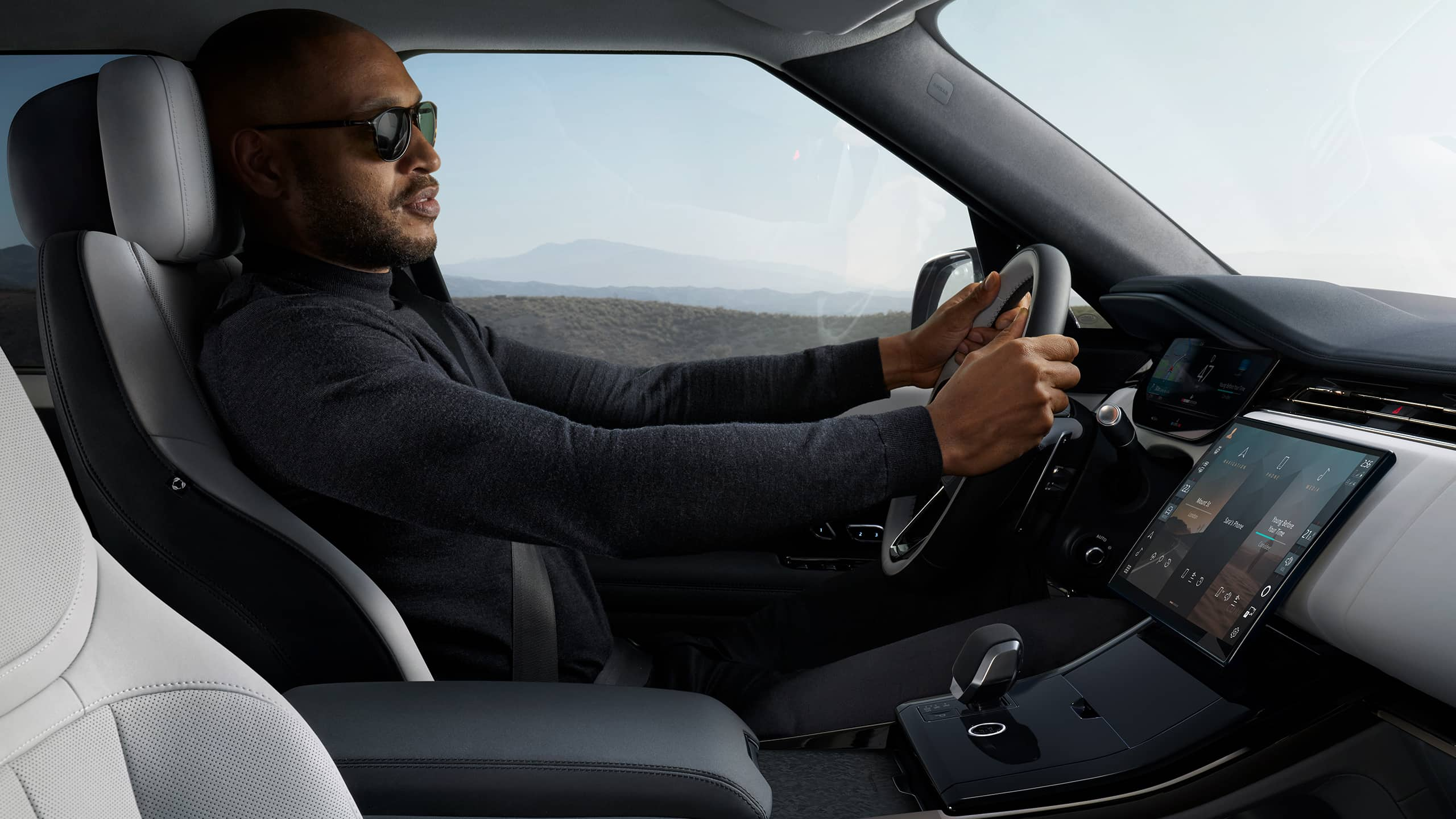 SPORTING LUXURY
Combining dynamic sporting personality with the peerless refinement you expect.
INTUITIVE TECHNOLOGY
True modern luxury with the latest technologies for comfort and convenience.
±The figures provided are NEDC calculated from official manufacturer's tests. Figures may vary according to environment and driving style. For comparison purposes only. Real world figures may differ.
1Real world data electric range (up to) 96km.
Optional features and their availability may differ by vehicle specification (model and powertrain), or require the installation of other features in order to be fitted. Please contact your local Retailer for more details, or configure your vehicle online.
In car features should be used by drivers only when safe to do so. Drivers must ensure they are in full control of the vehicle at all times.
Pivi and InControl features, options, third party services and their availability remain market dependent – check with your Land Rover Retailer for local market availability and full terms. Certain features come with a subscription which will require further renewal after the initial term advised by your Retailer. Mobile network connectivity cannot be guaranteed in all locations. Information and images displayed in relation to the InControl technology, including screens or sequences, are subject to software updates, version control and other system/visual changes depending on options selected.