With innovative suspension, braking and immersive audio technologies, this is the most dynamic Range Rover Sport ever. Although SV EDITION ONE is fully allocated, be the first to know about future Range Rover Sport SV models by registering your information today.
PUSHING BOUNDARIES
Cutting-edge innovation combined with world-first technologies in an SUV. Performance enhanced is an understatement.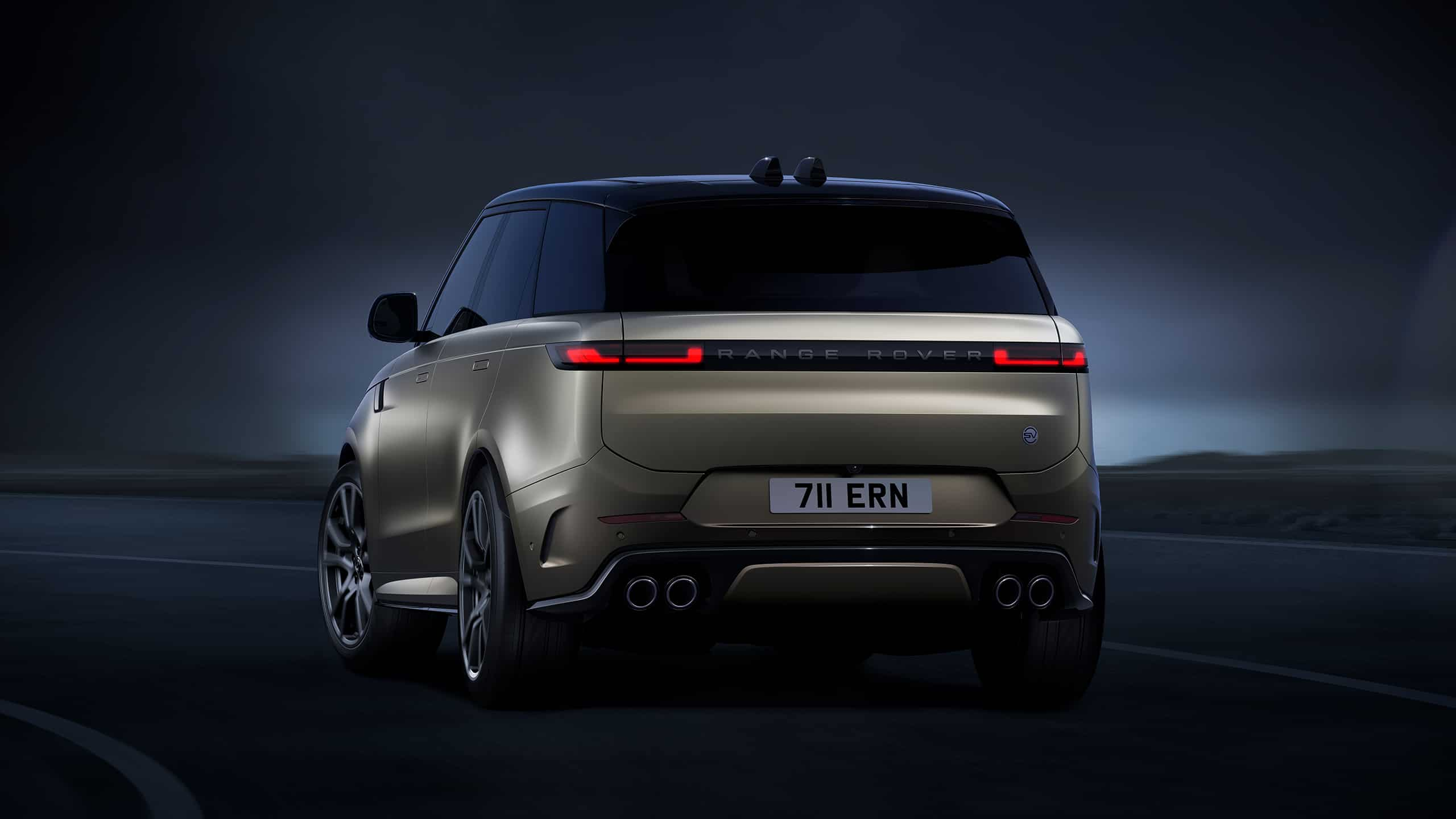 Peak performance is delivered in uncompromised comfort. The 6D Dynamics air suspension system virtually eliminates both pitch and roll. This world-first technology for an SUV combines with the Range Rover Sport SV EDITION ONE's sophisticated chassis to unlock its full dynamic potential.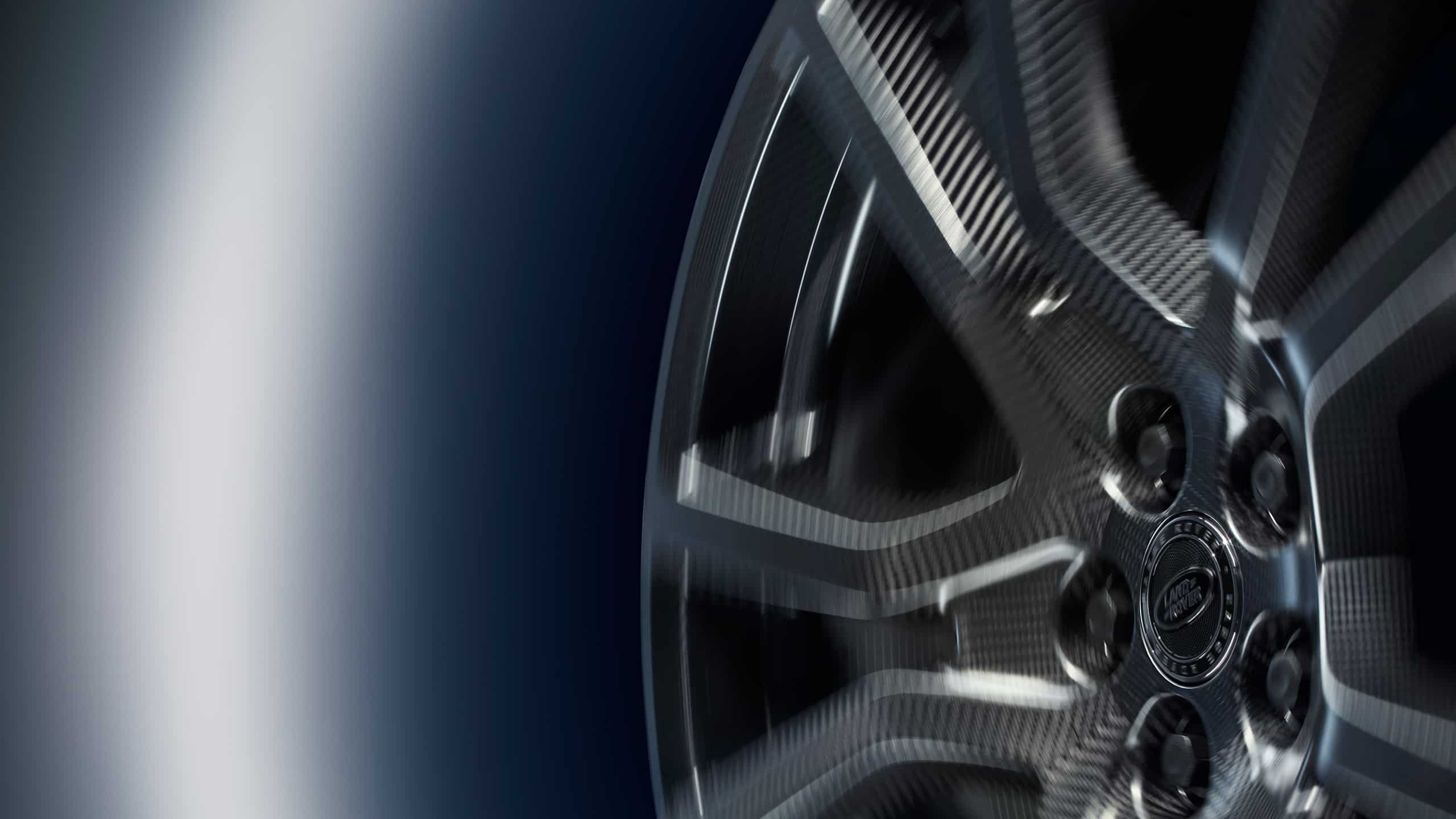 ULTRA-LIGHTWEIGHT MATERIAL
For the first time on a production car, ultra-lightweight 23-inch Carbon wheels are featured, providing a weight reduction of over 40 percent compared to cast alloy. The rear tyres are the widest ever fitted to a Range Rover, effortlessly converting power into traction, while the front tyre widths are optimised for supremely precise handling.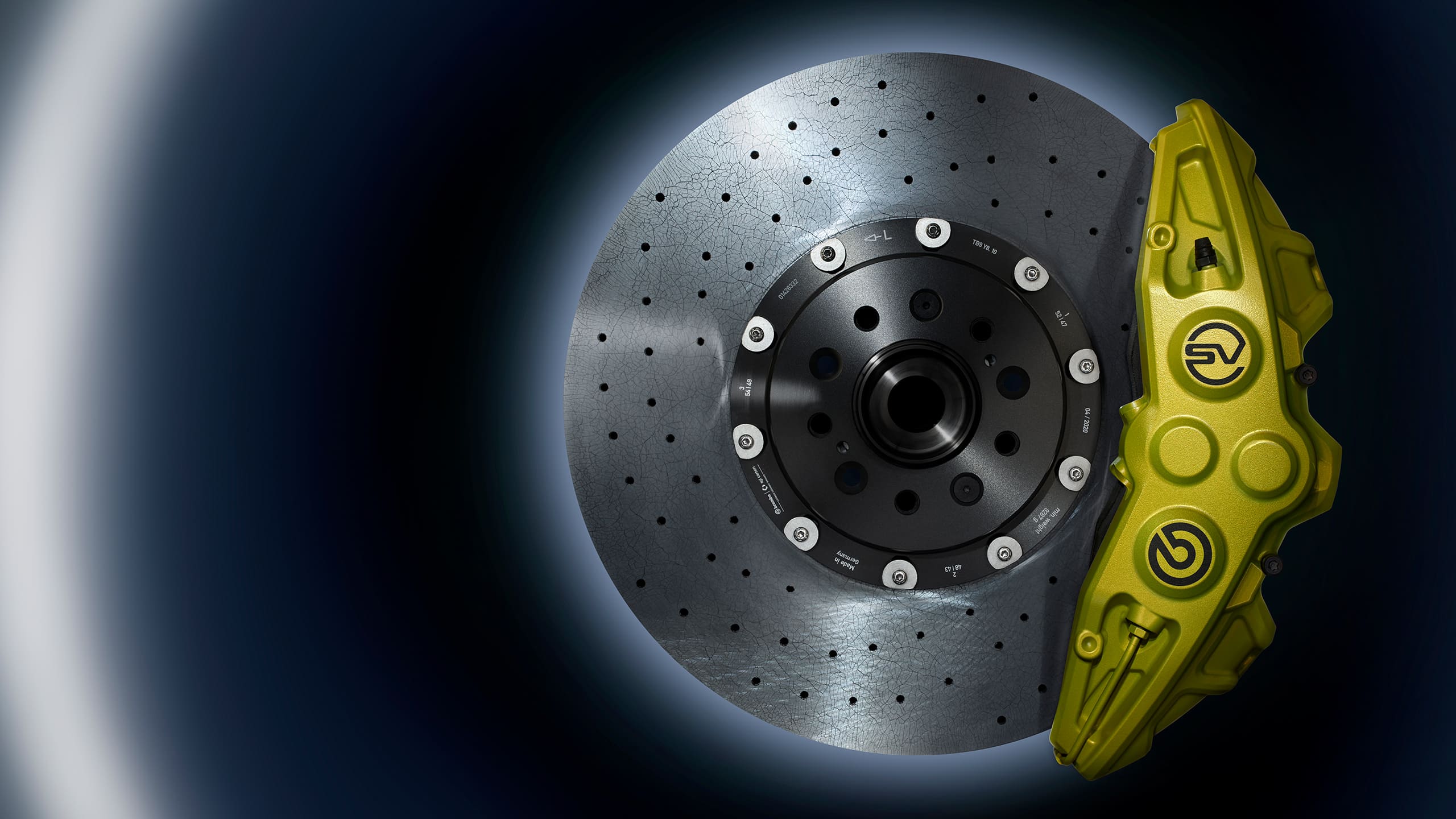 The specially designed 'Octyma' front calipers, the largest ever to be fitted to a Range Rover, maximise braking efficiency while minimising wear. Carbon Ceramic Brake (CCB) Discs deliver the ultimate braking performance, with improved resistance to high-temperatures, a longer lifespan, and 34kg total weight-saving.
The next generation of in-car vibro-acoustic technology delivers a multi-sensory audio experience through the industry-leading SUBPACTM platform. This cutting-edge Body and Soul Seat (BASS) includes six Wellness programmes. Don't just hear the sound, feel it.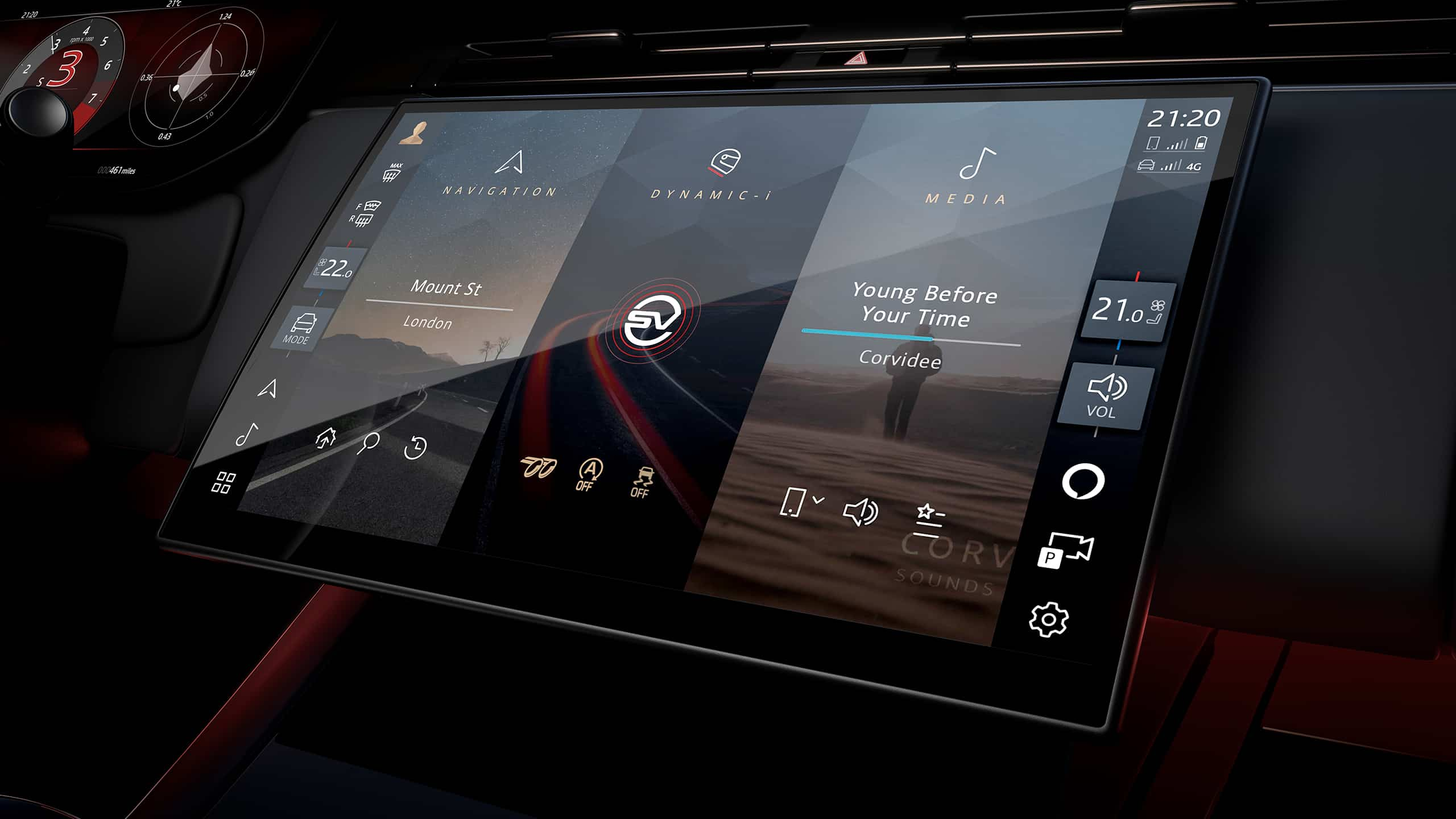 UNLOCK THE FULL POWER OF SV
Activate SV Mode with the illuminated button on the steering wheel. The vehicle primes itself, lowering 15mm to the ground. Now feel the sharper throttle response, the faster gear changes, the weight of the steering in your hands, and hear an intensified sound from the exhaust.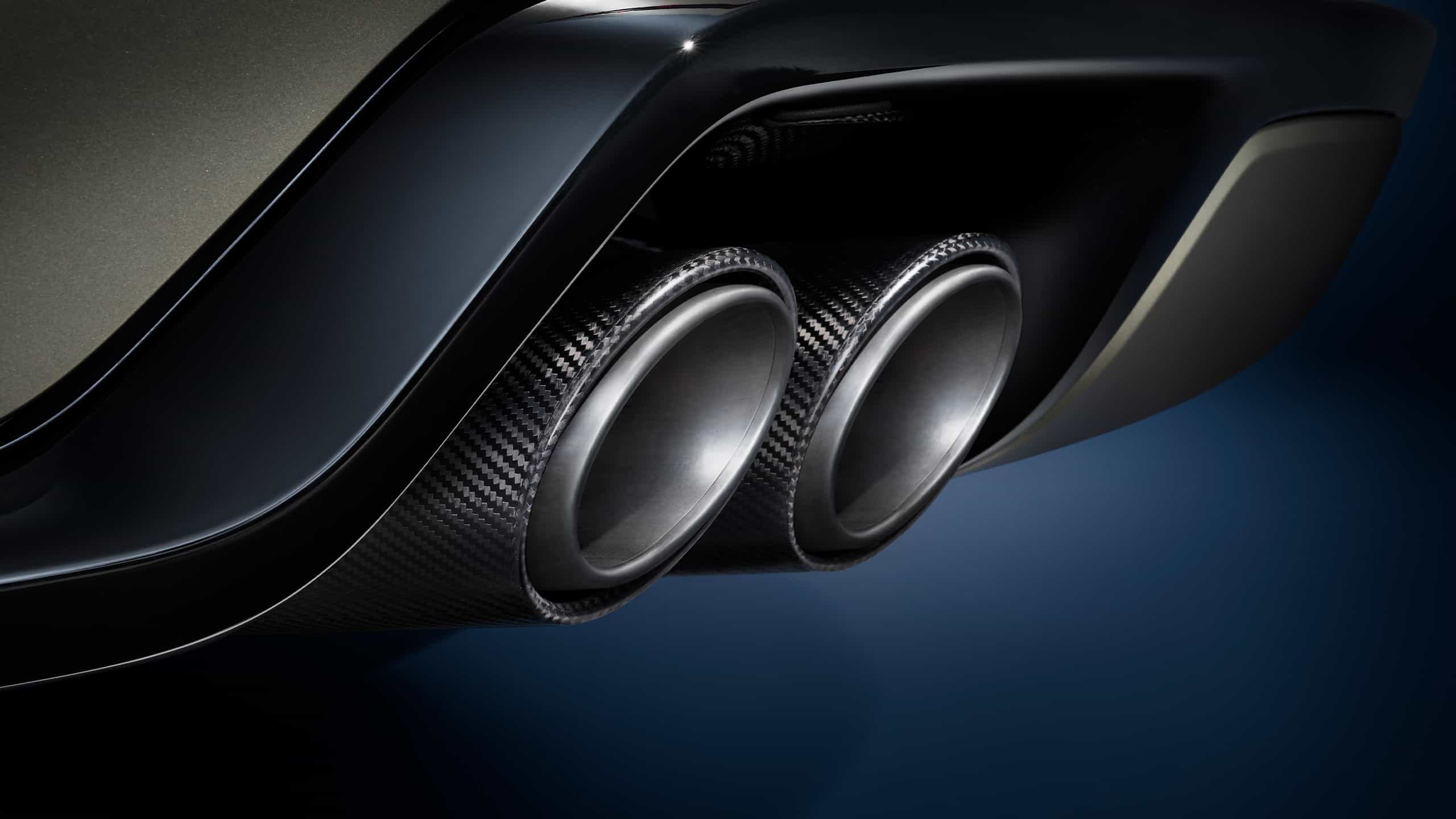 DISTINCTIVE SOUND
The active exhaust system not only provides a distinctive sound synonymous with high-performance SV-branded vehicles, but it also ensures optimal thermal management that is integral to peak performance. The quad exhaust is shrouded with a stainless steel trim and finished in Carbon Fibre.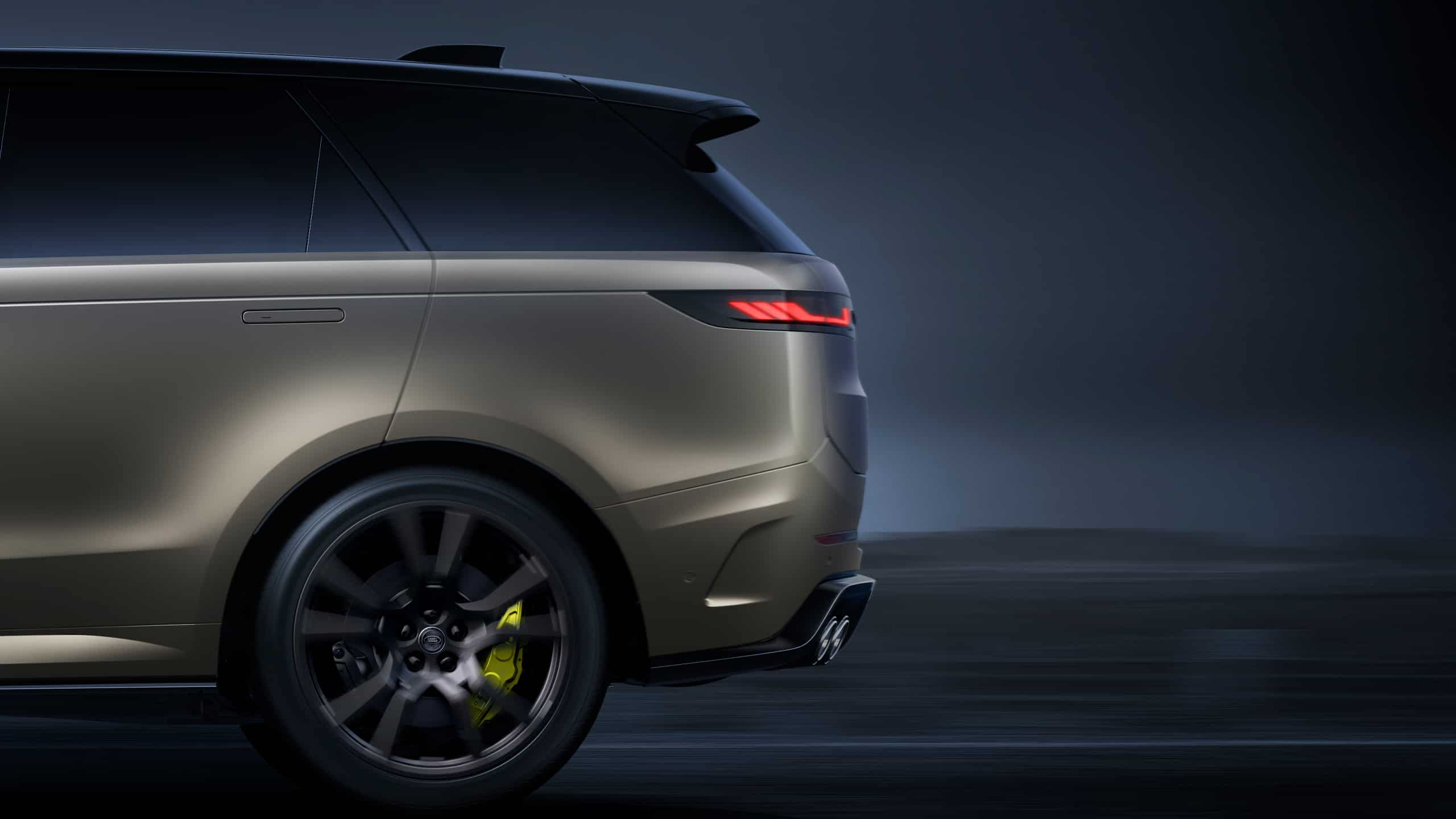 POWERFUL AND RESPONSIVE
The specially-tuned 467kW Twin-Turbocharged 4.4-litre V8 engine makes not only our most powerful, but also our fastest ever Range Rover. Providing immediate responses with exceptional drivability, the engine delivers peak power more efficiently than ever before.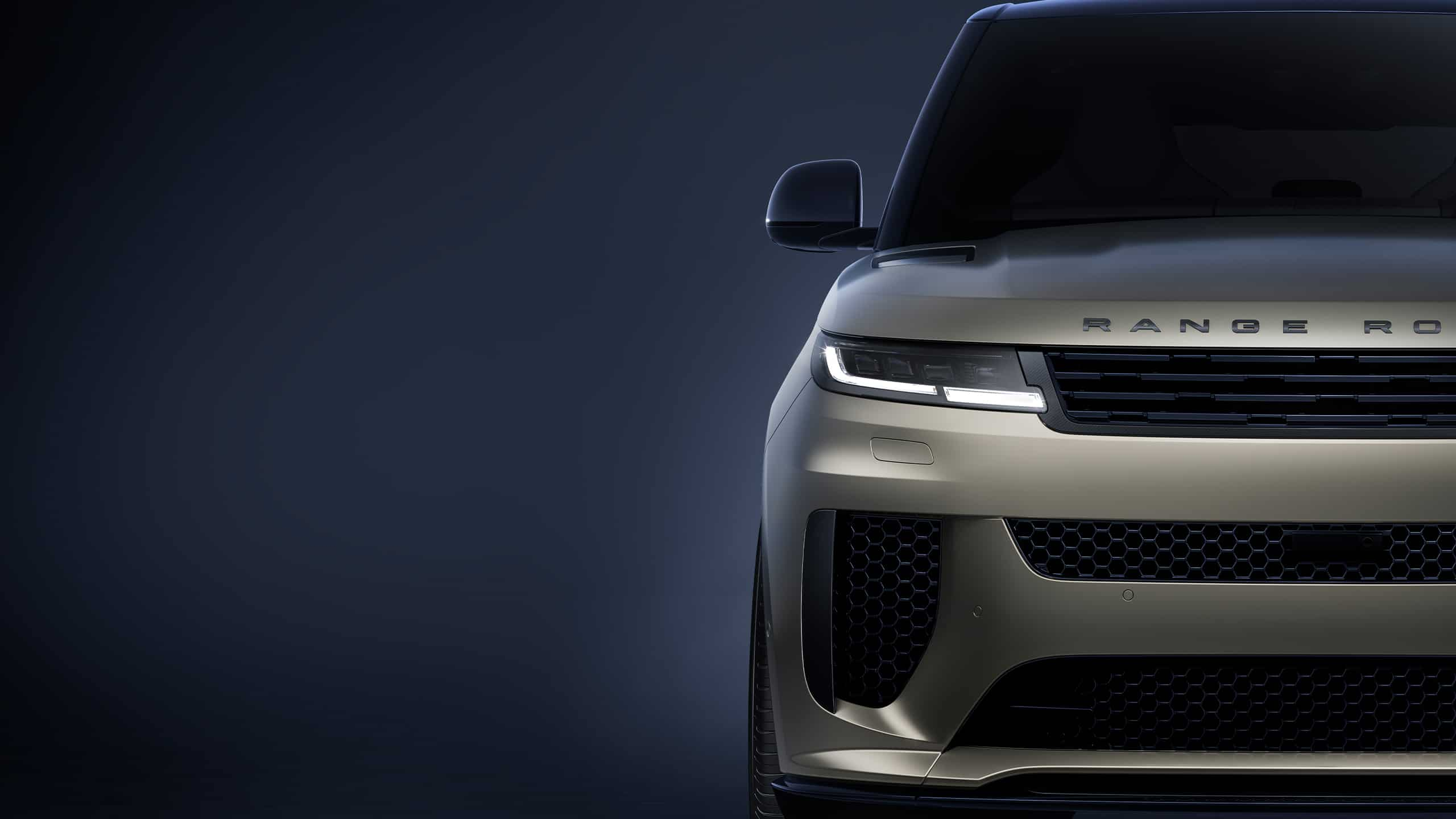 A statement of serious intent, the Range Rover Sport SV EDITION ONE combines perfect proportions with functional beauty. Airflow is carefully managed to provide optimum performance, whilst the lower ride height further emphasises the muscular, grounded aesthetic. 'SV Mode' further reduces the ride height for a more engaging driving experience.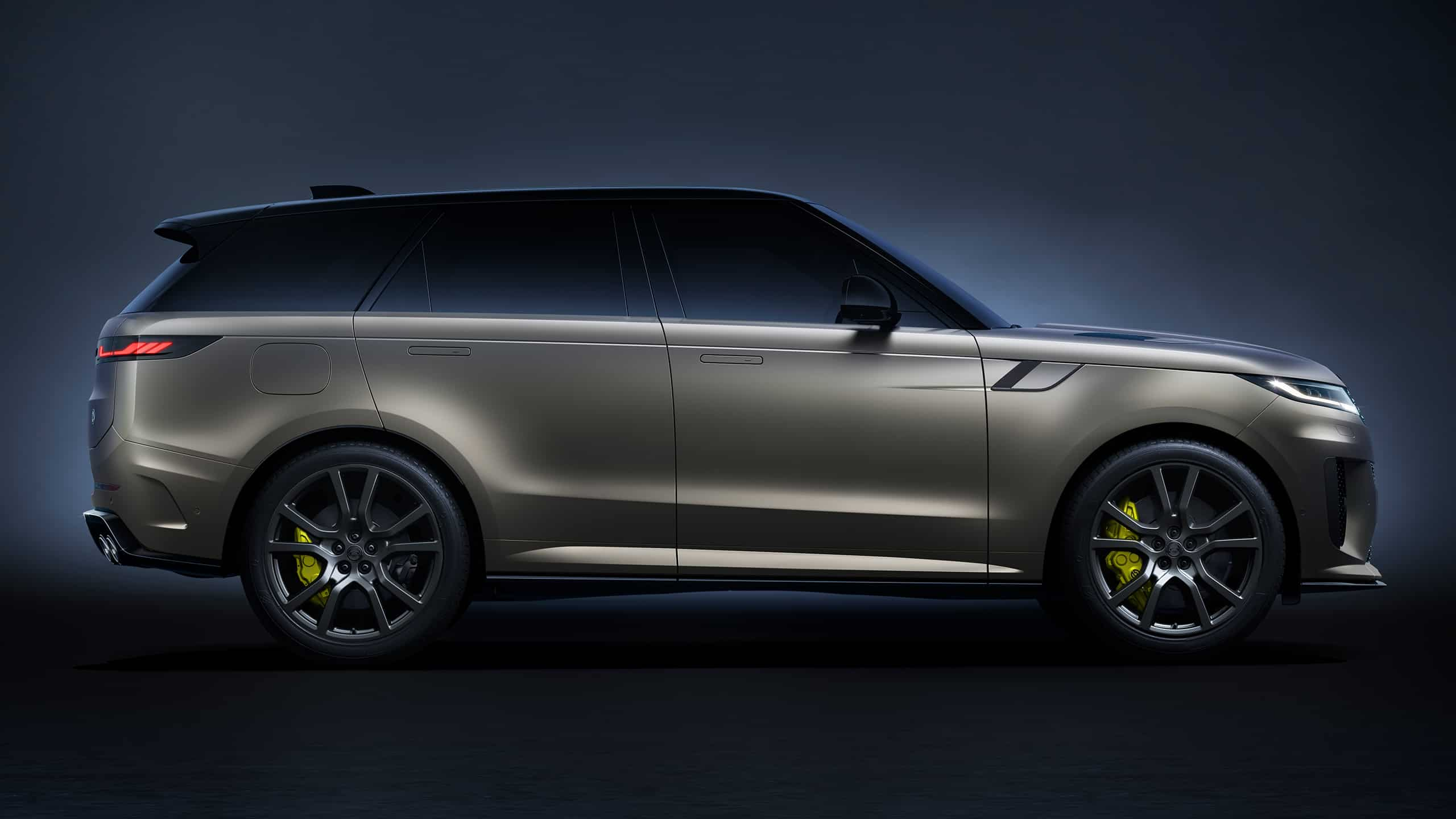 Unique lower body profiling seamlessly integrates the front and rear design enhancing airflow whilst contributing to the distinctively powerful stance.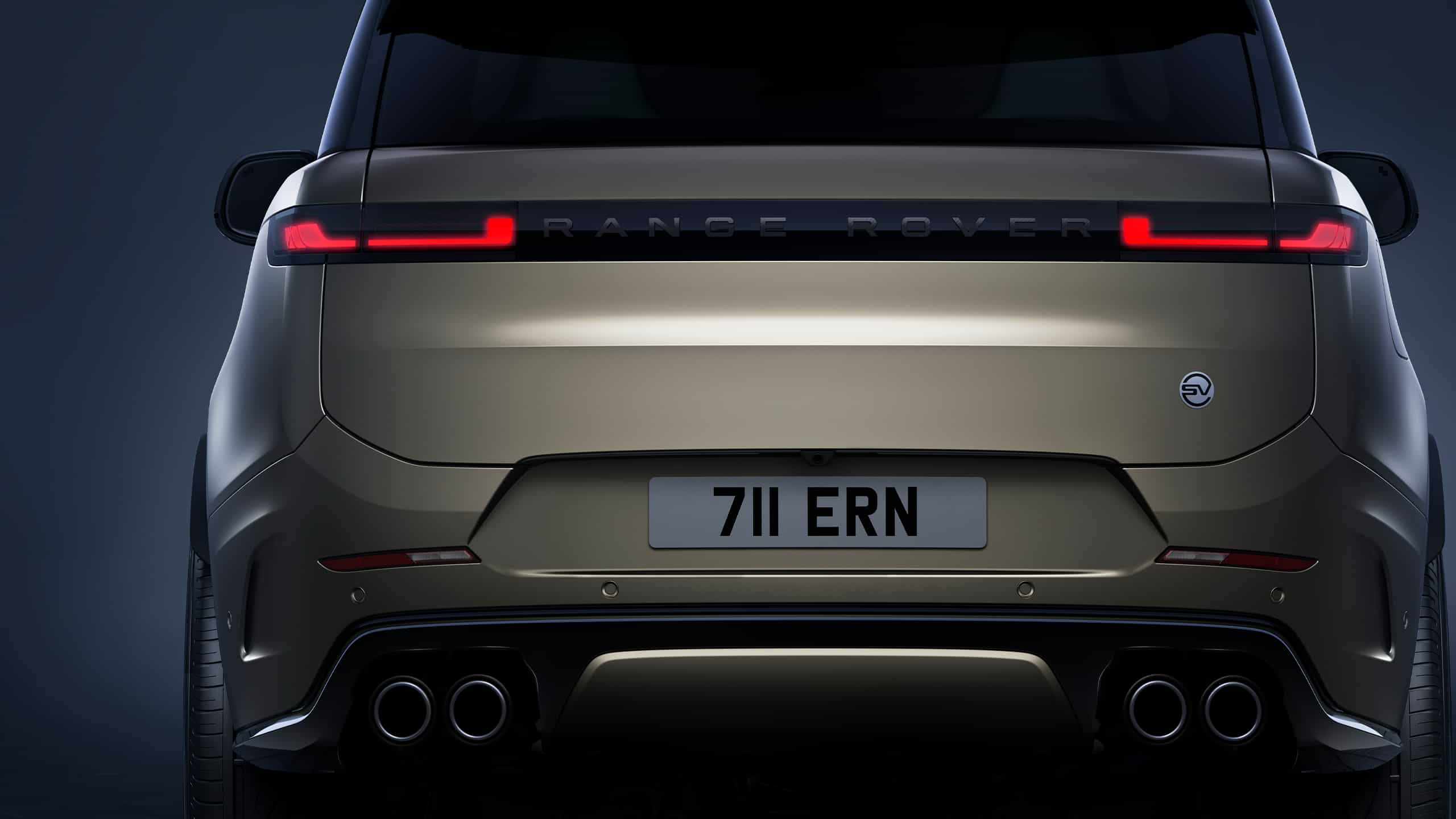 Range Rover Sport SV EDITION ONE features quad Carbon Fibre exhaust finishers, sending a clear signal of its power and performance.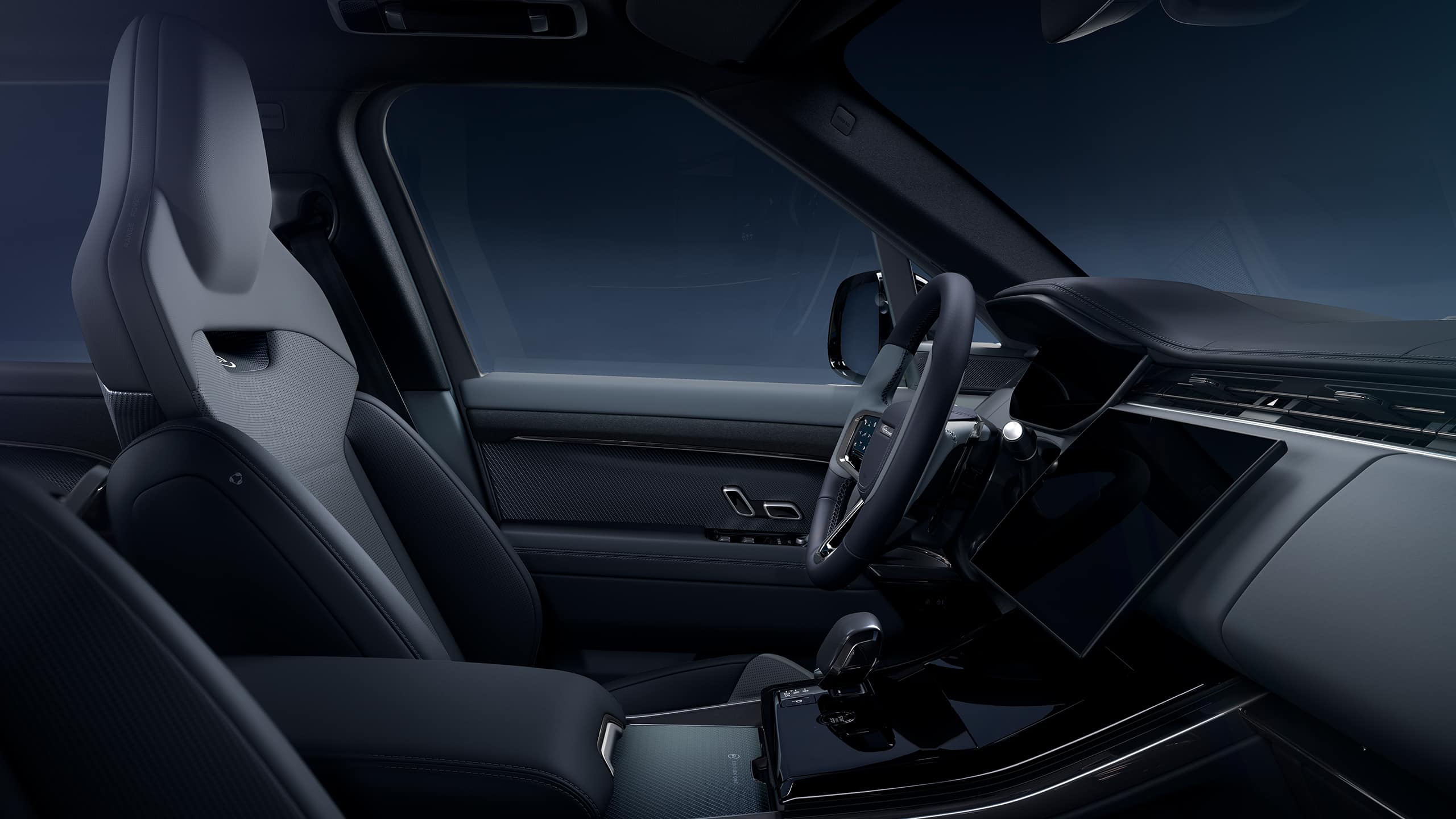 The interior design reflects the connection between car and driver: a powerful sporting character blended with refinement and comfort.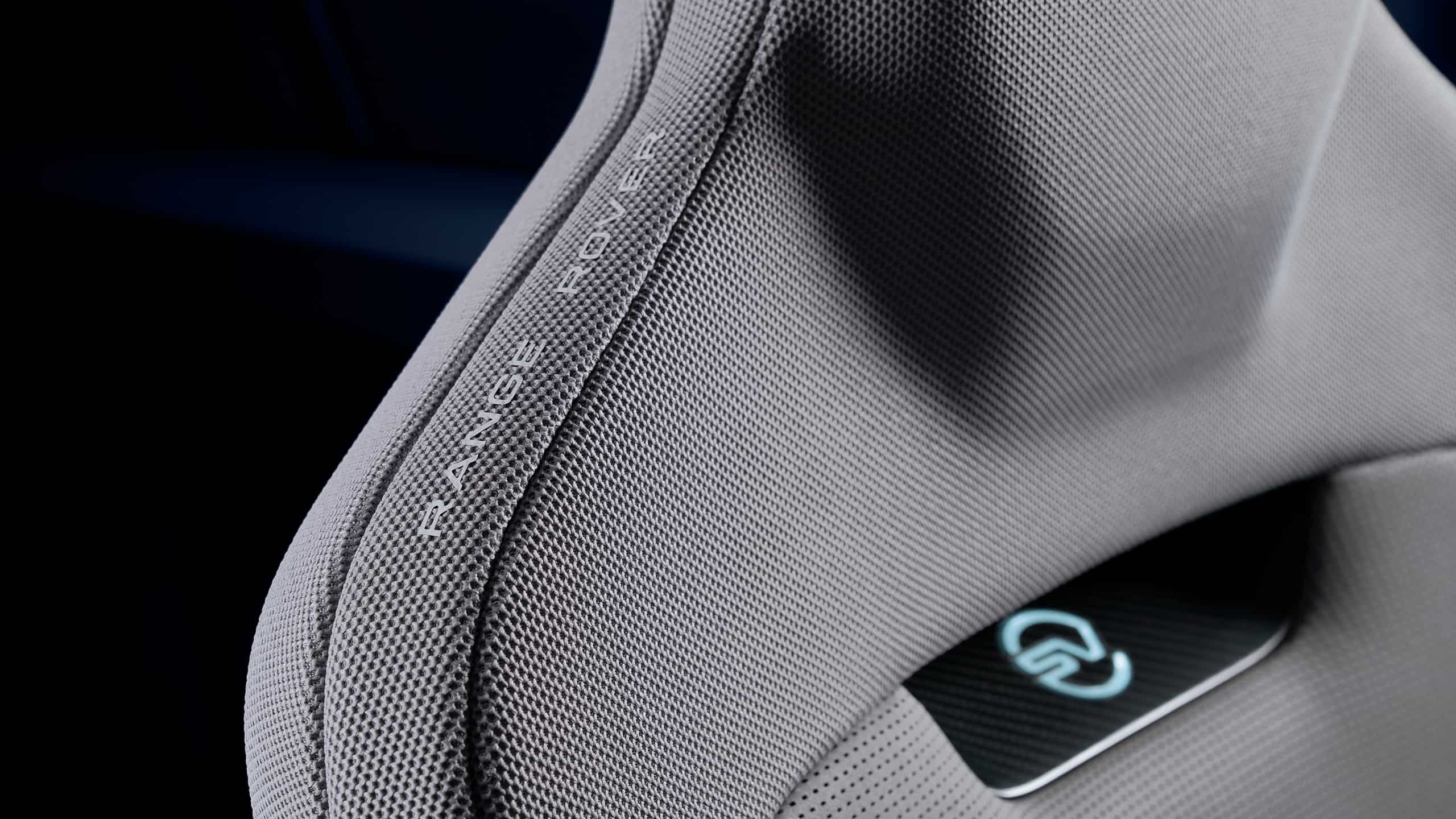 MODERN COMFORT
The lightweight seat design combines UltrafabricsTM with 3D-Knit zero waste textile for truly contemporary comfort and performance.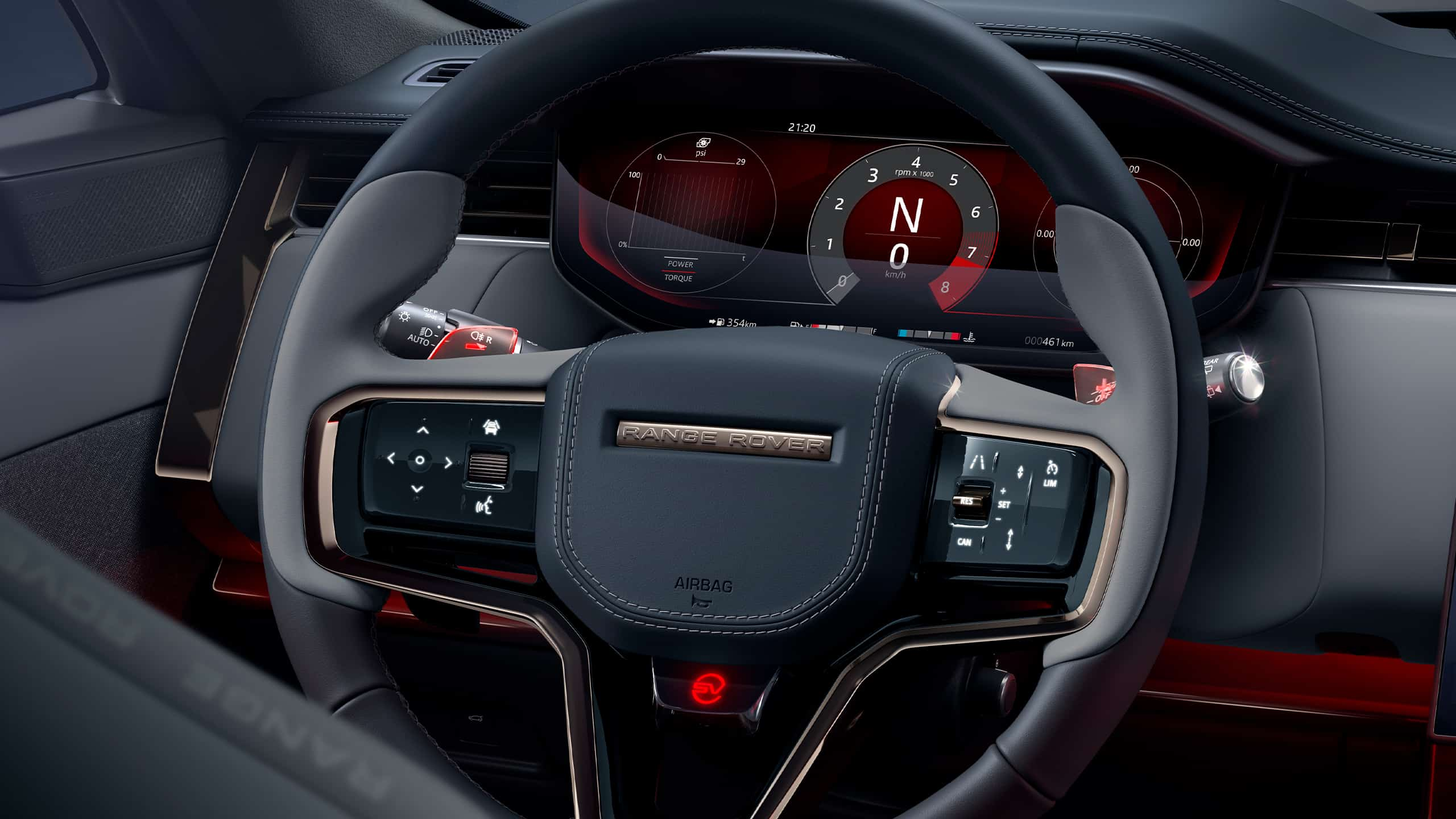 POWER IN YOUR HANDS
Put performance at your fingertips. The steering wheel is designed with pronounced thumb grips and innovative translucent edge-lit gearshift paddles for enhanced tactility. Press the SV Mode button to unleash the vehicle's true potential and bathe the cabin in an ambient red glow.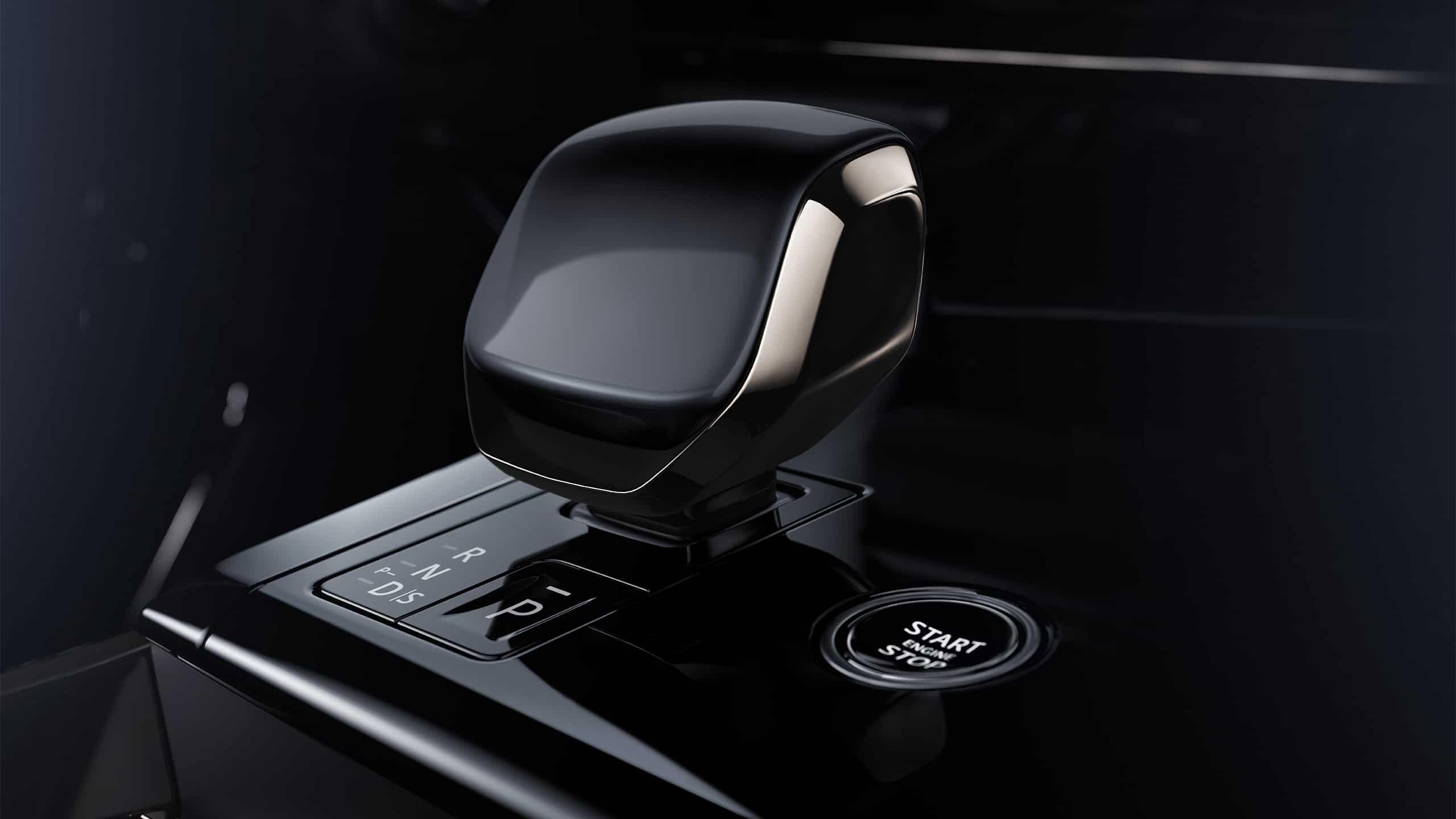 PRECISE DETAILING
Refinement in every detail. Range Rover Sport SV EDITION ONE features Black Ceramic finishes on key touchpoints, providing the smooth, diamond-like tactility of a luxury watch.
TAILORED PERSONALISATION
The Range Rover Sport SV EDITION ONE is available in three distinctive colour recommendations, each with unique branding on the centre console, front splitter, treadplates and puddle lamps.