PEERLESS REFINEMENT AND LUXURY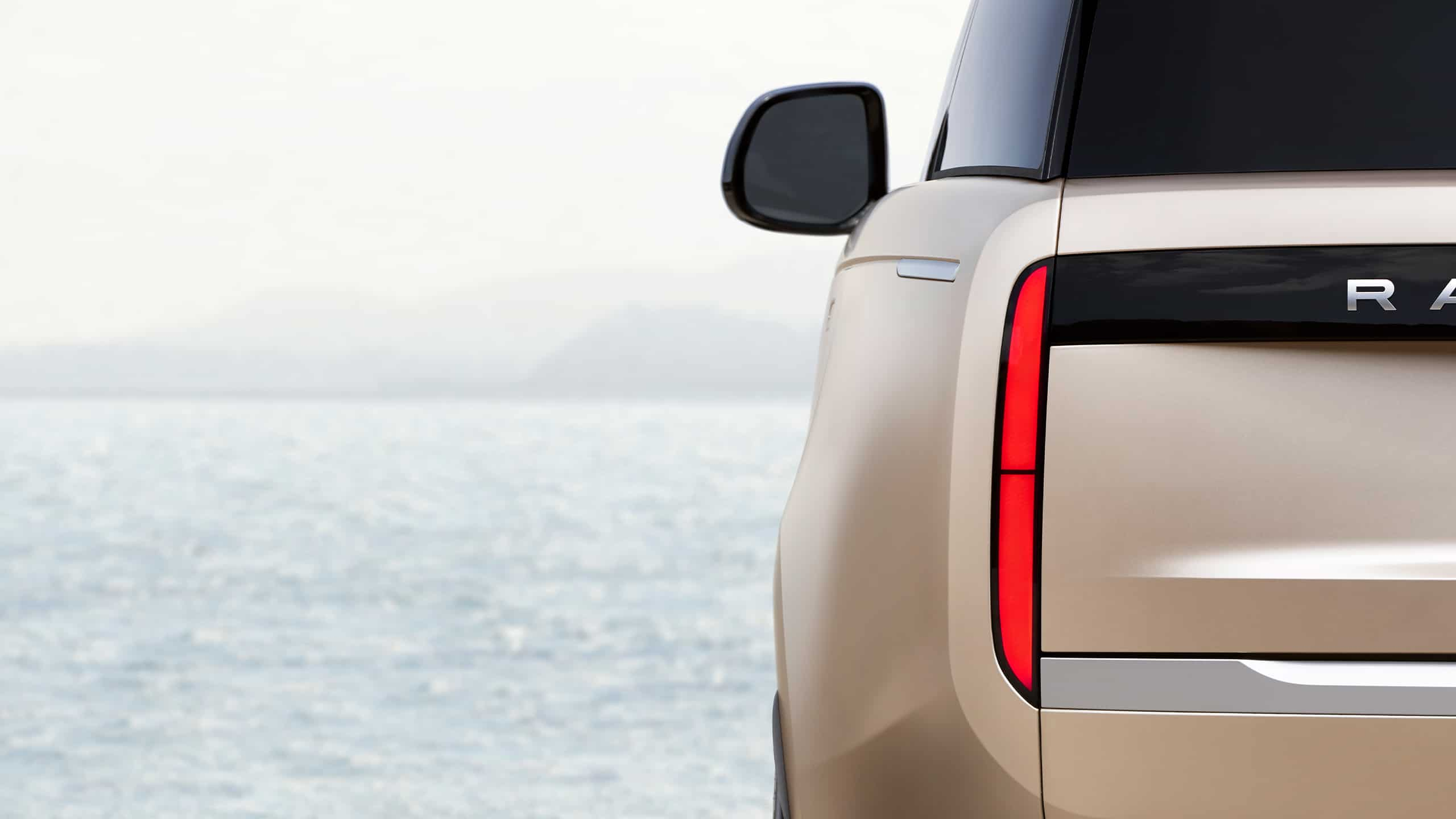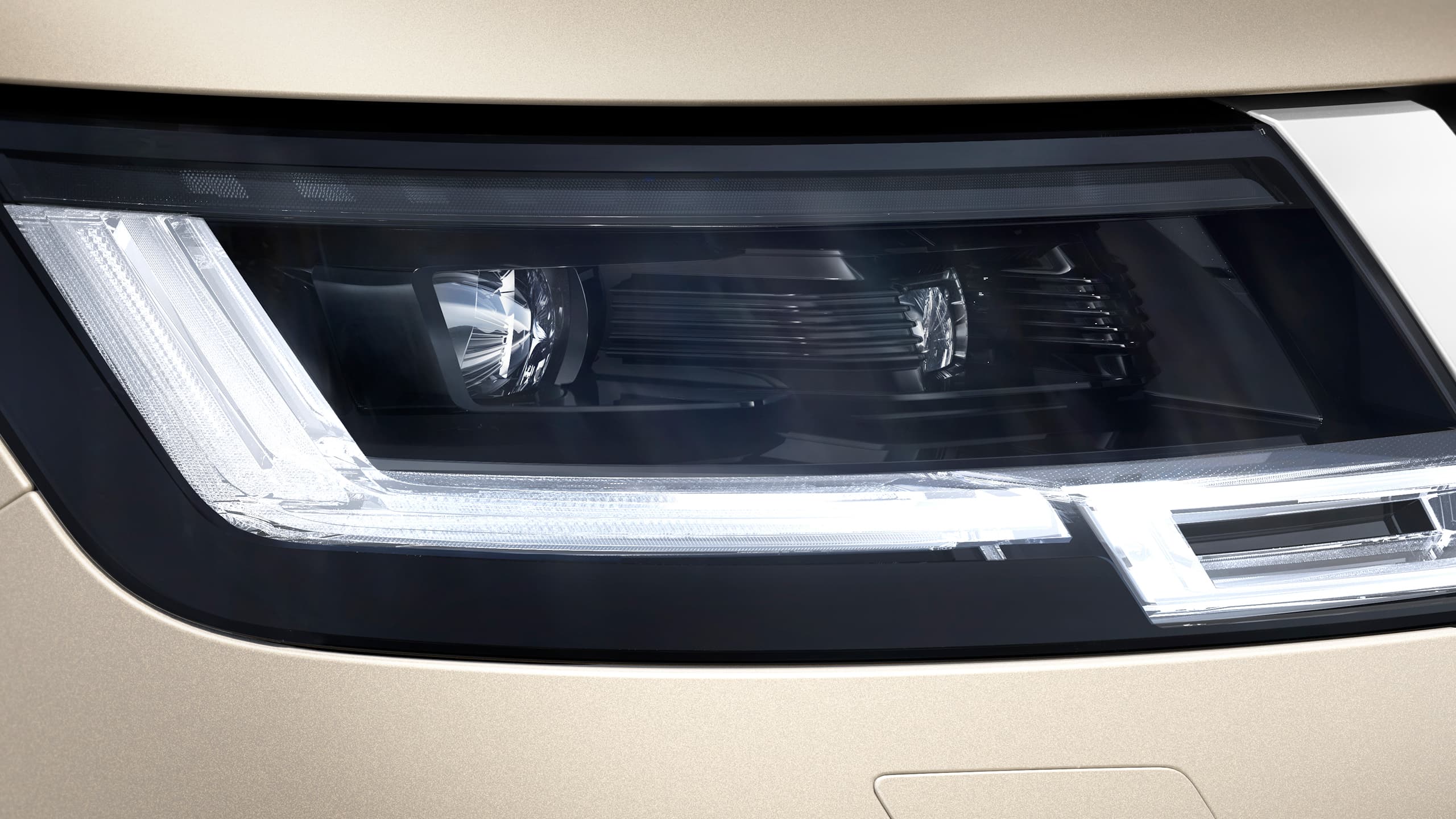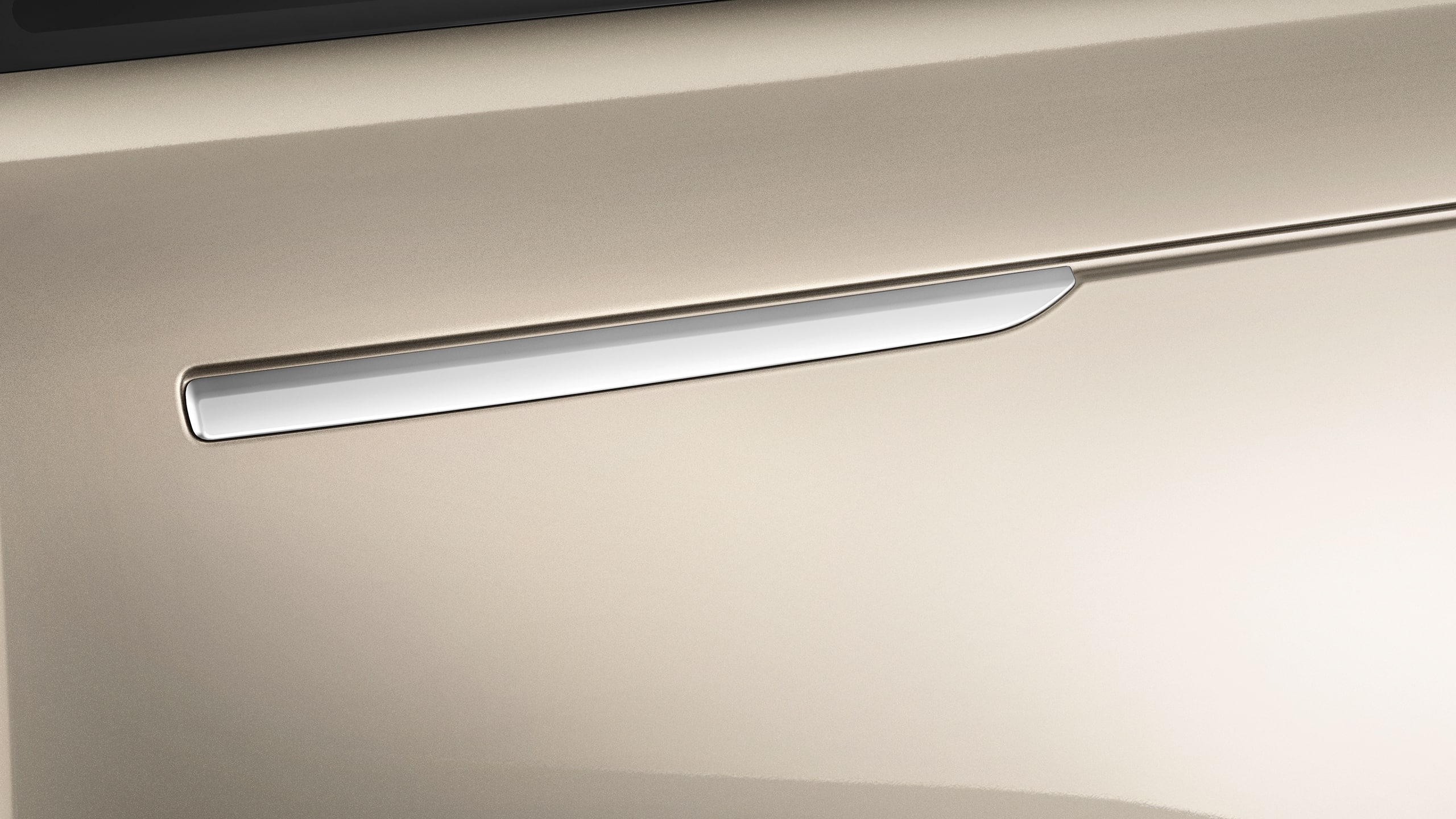 The definition of luxury travel. Range Rover always leads by example, with breathtaking modernity.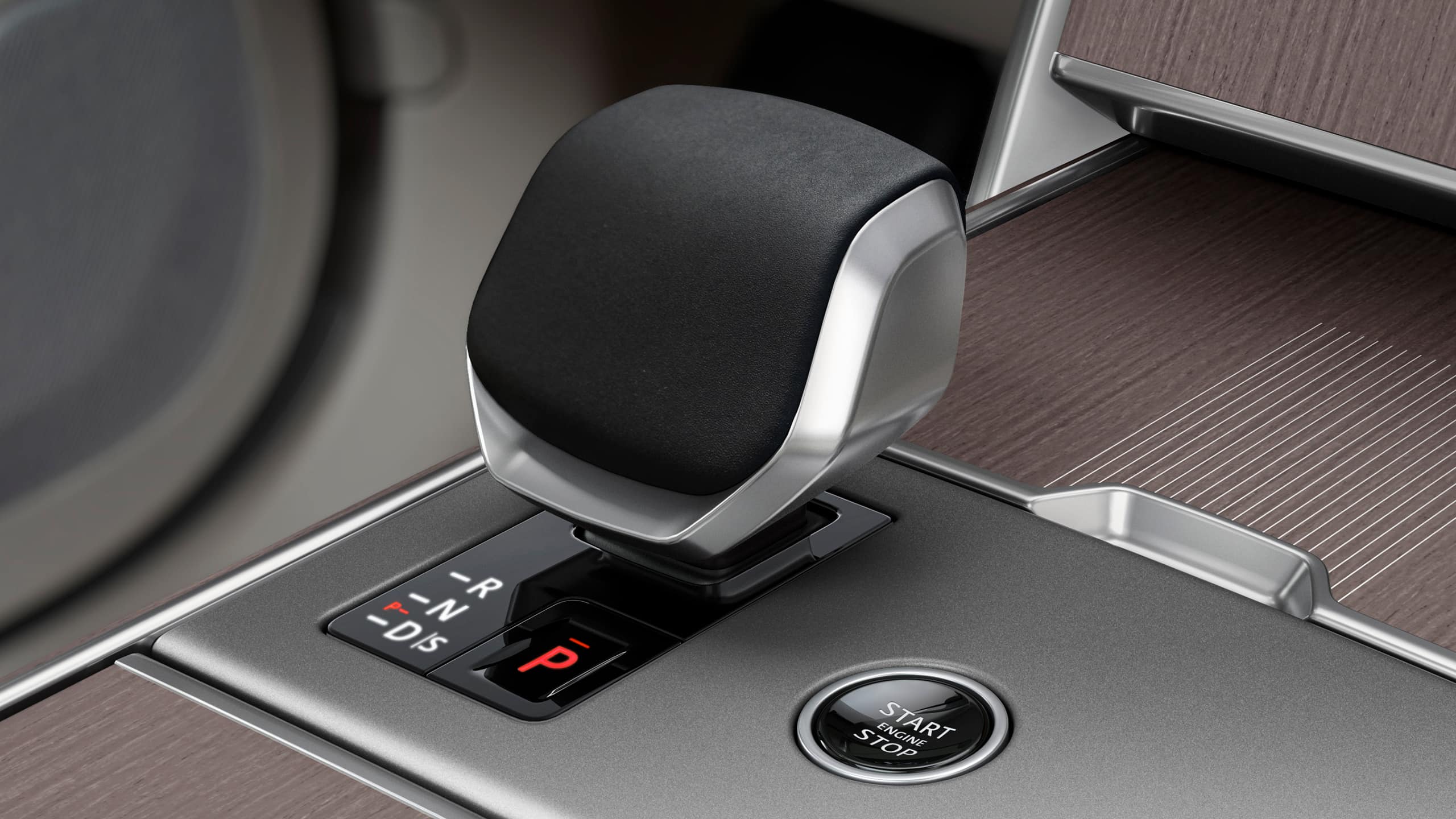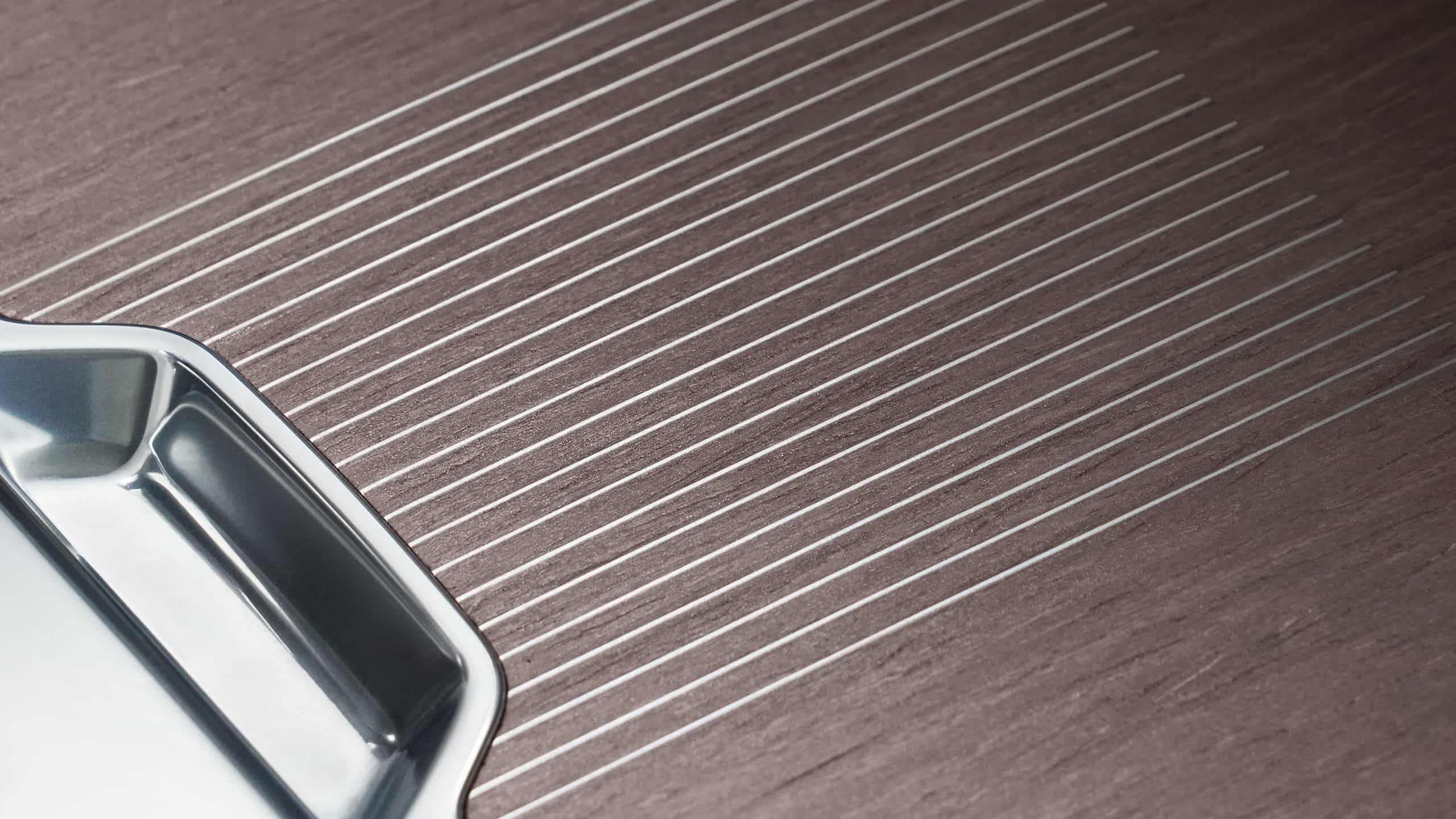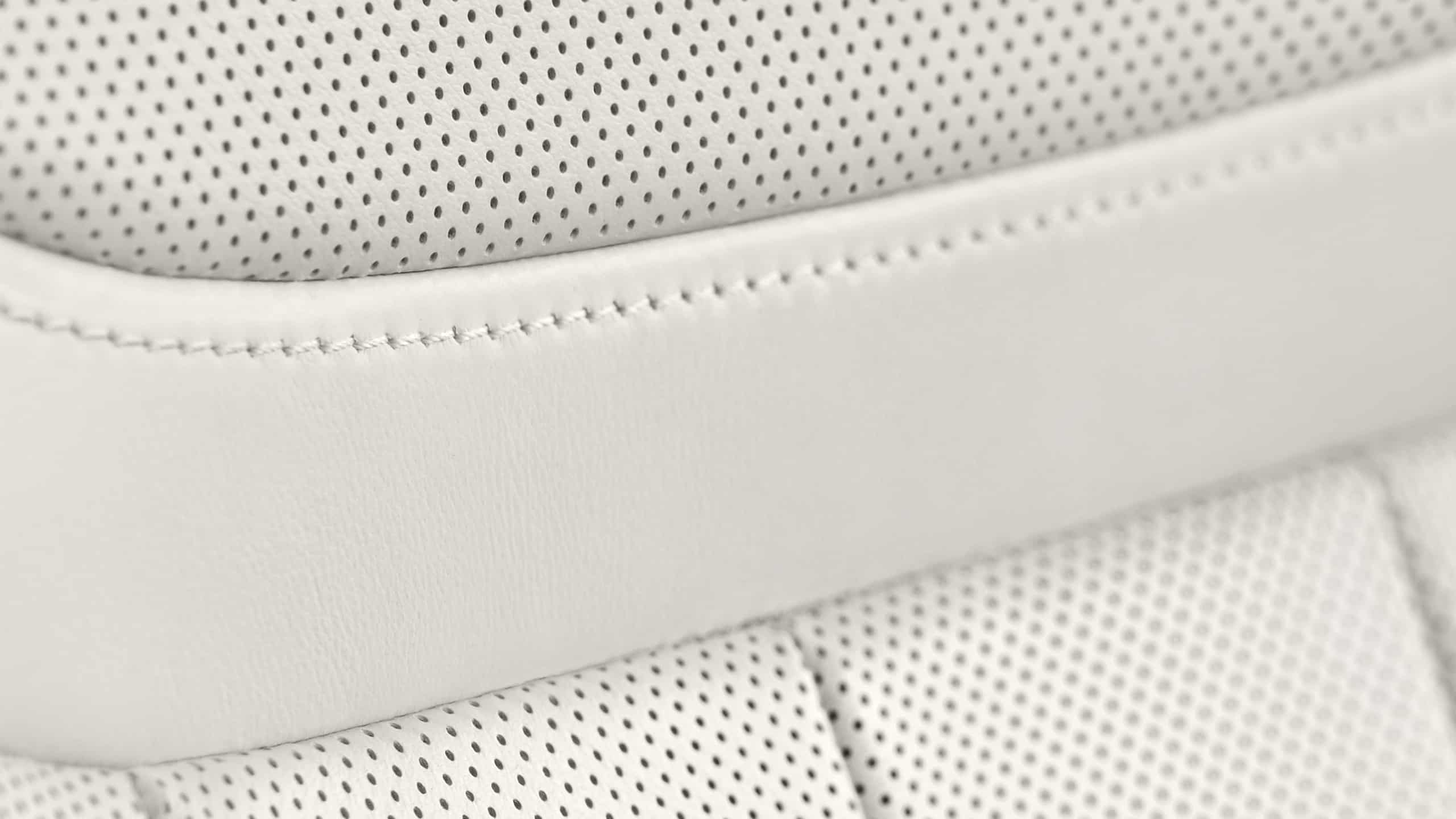 PIONEERING INNOVATION
Range Rover has a rich bloodline of pioneering innovation and continues to rewrite the rule book for precision and quality.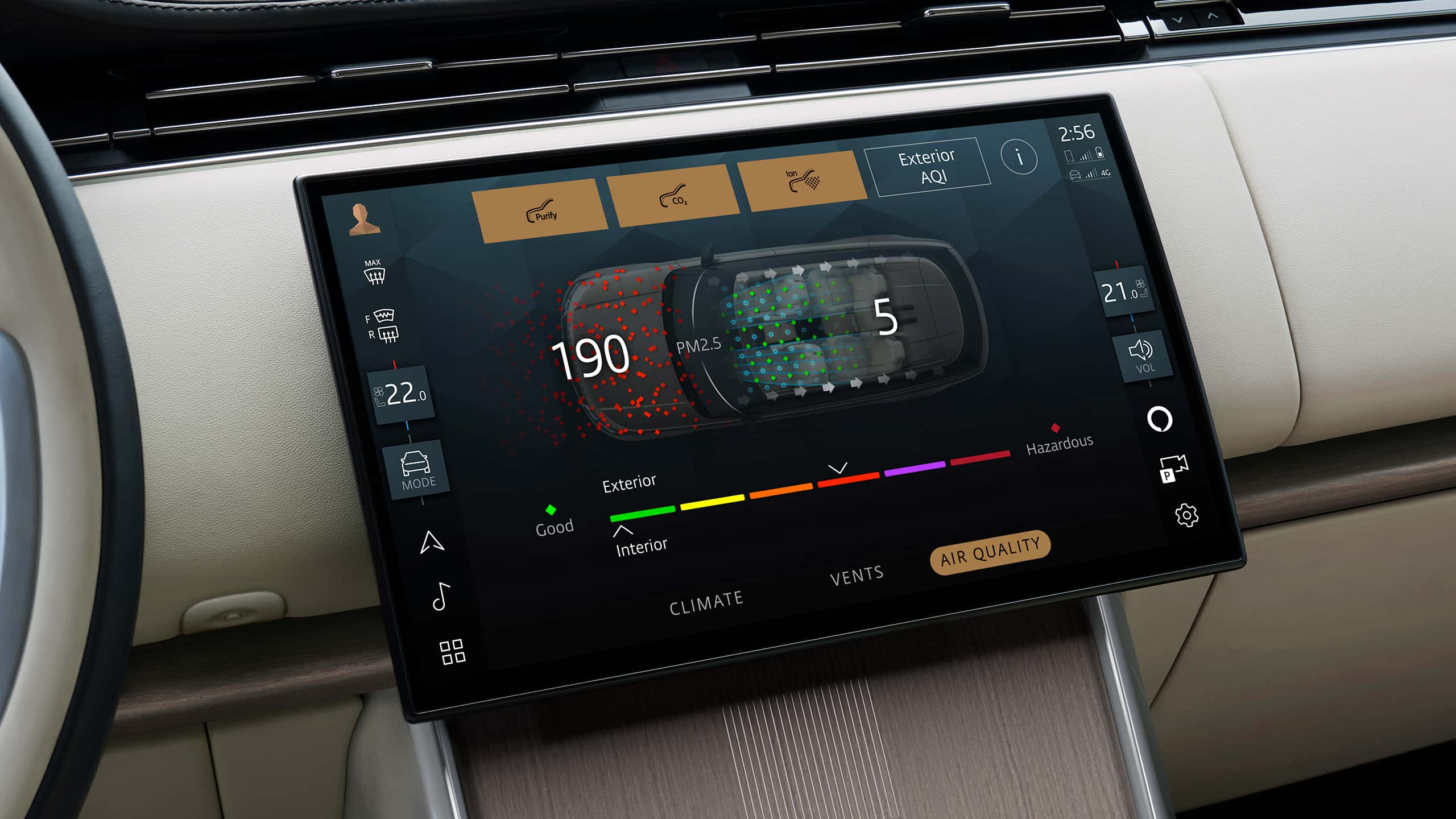 RANGE ROVER SV
An exquisite interpretation of Range Rover luxury and personalisation.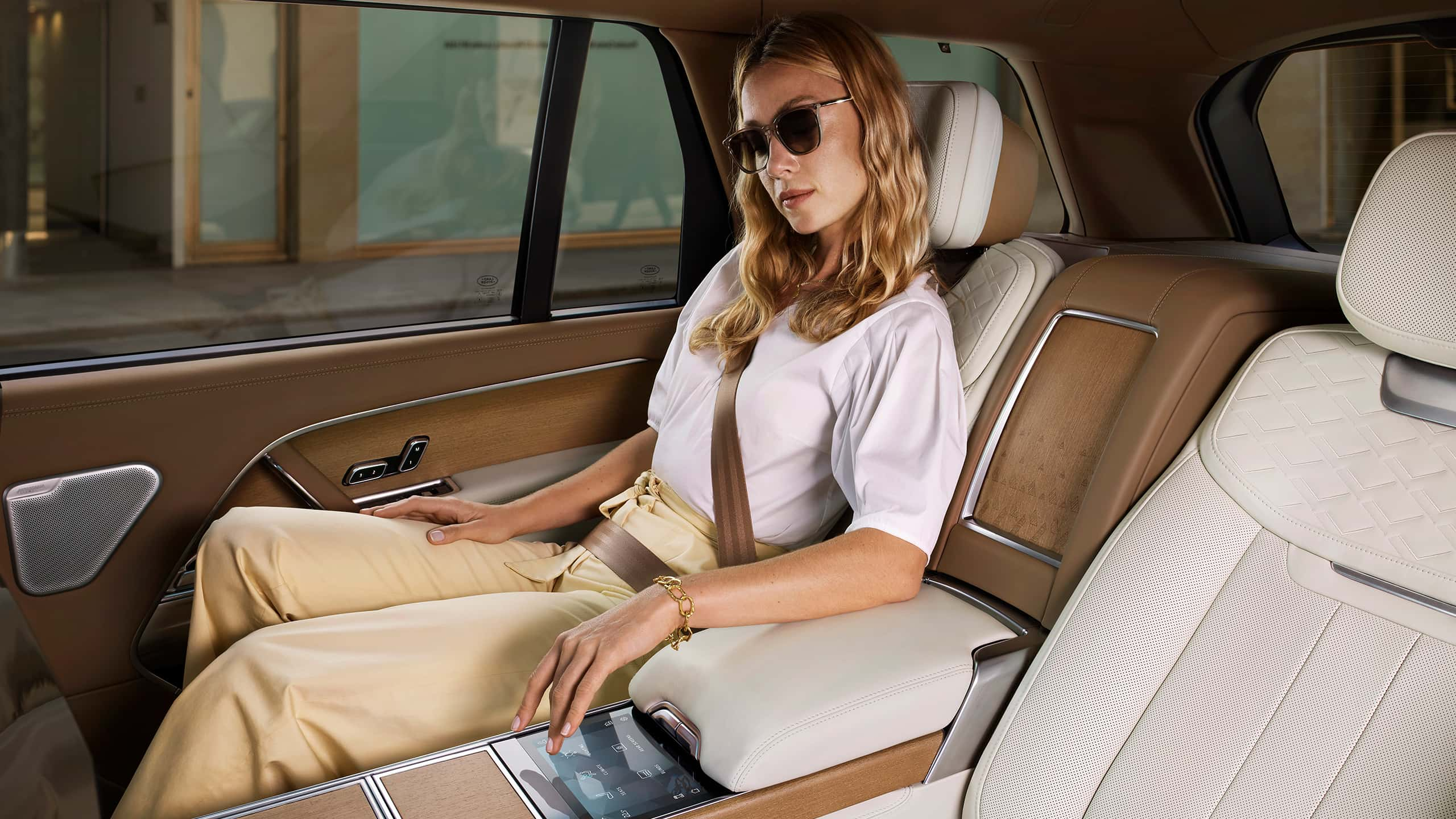 ELECTRIC HYBRID
Range Rover extended range plug-in electric hybrid (PHEV) provides new levels of performance, efficiency and refinement. 
THE SV COLLECTION
Explore the latest creations from our Special Vehicle Operations division.
CHOICE OF MODELS
Discover our Range Rover models, available in standard and long wheelbases. Then refine your selection to meet your every need.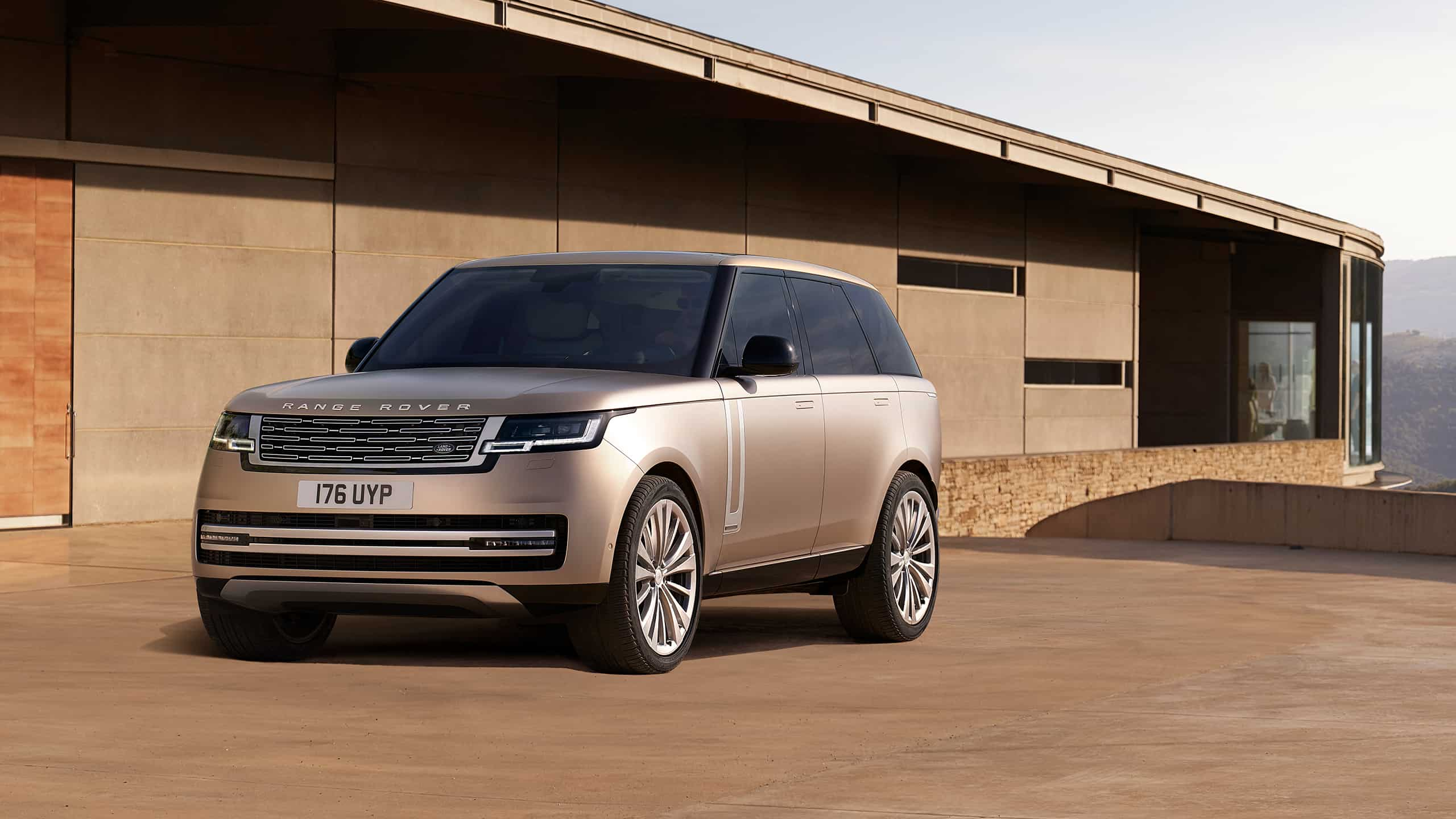 DISTINGUISHED DESIGN
Free of superfluous detail. The most desirable Range Rover ever created.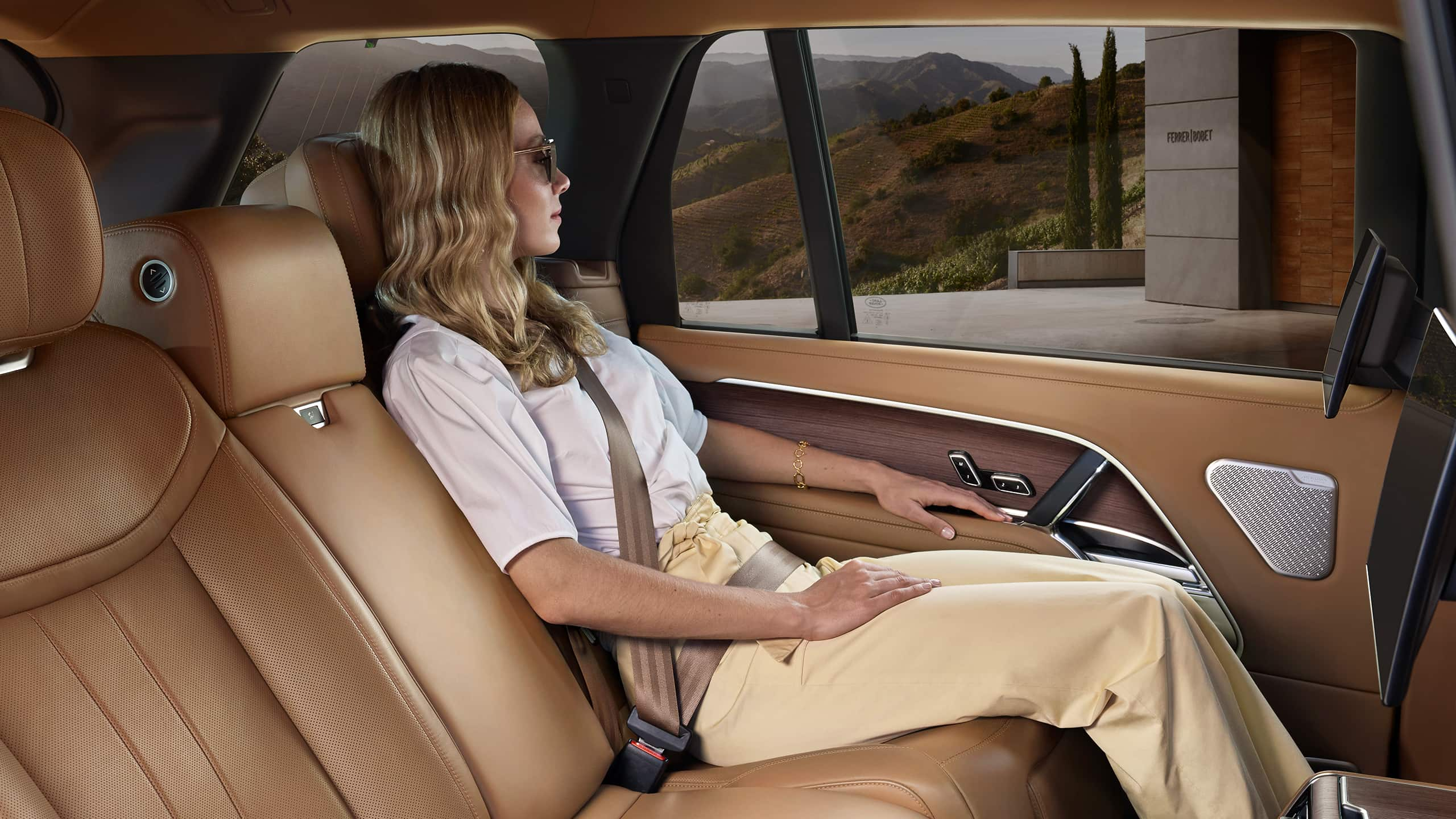 REFINEMENT AND LUXURY
Luxury travel and comfort for up to seven adults.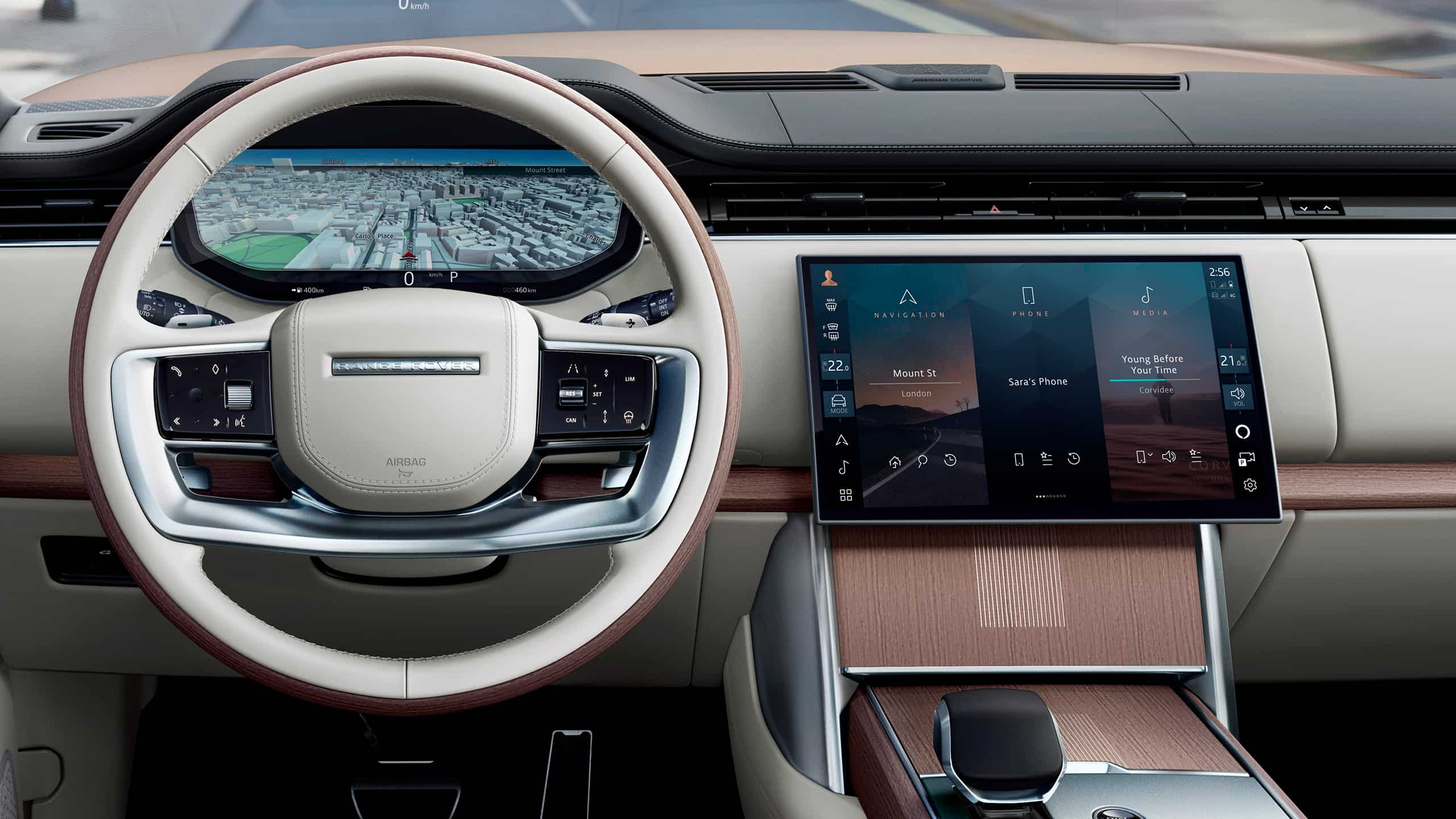 INTUITIVE TECHNOLOGY
Designed to make your life easier, with a host of driving features.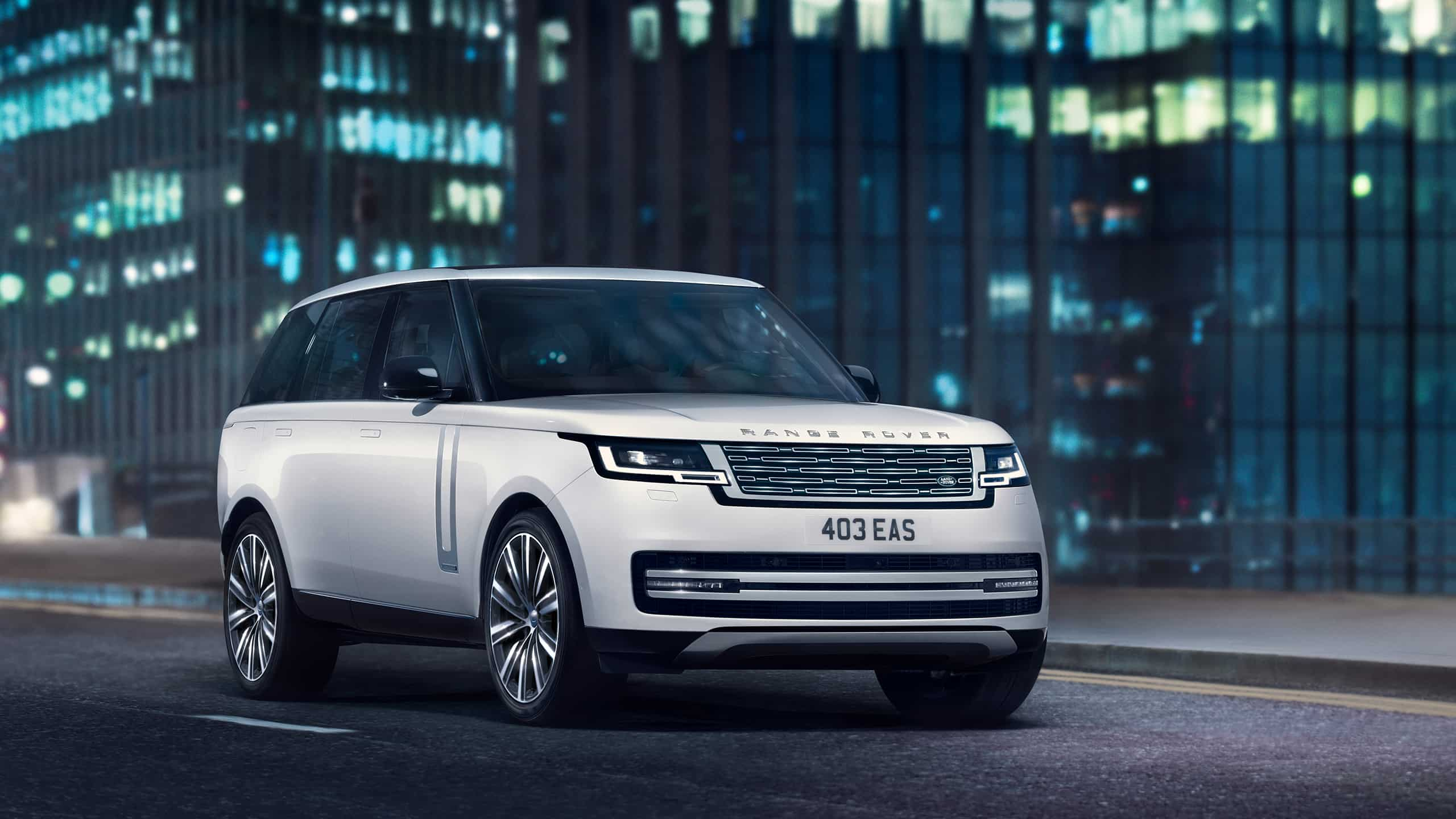 HEIGHTENED PERFORMANCE
New levels of performance, efficiency and refinement.
Please note that standard features may be replaced when selecting alternative trim levels. Standard features may also vary on engine variant and transmission.


Optional features and their availability may differ by vehicle specification (model and powertrain), or require the installation of other features in order to be fitted. Please contact your local Retailer for more details, or configure your vehicle online.

In-car features should be used by drivers only when safe to do so. Drivers must ensure they are in full control of the vehicle at all times.

Pivi and InControl features, options, third-party services and their availability remain market dependent – check with your Land Rover Retailer for local market availability and full terms. Certain features require an appropriate SIM with a suitable data contract which will require further subscription after the initial term advised by your Retailer. Mobile network connectivity cannot be guaranteed in all locations. Information and images displayed in relation to the InControl technology, including screens or sequences, are subject to software updates, version control and other system/visual changes depending on options selected. 

MeridianTM is a registered trademark of Meridian Audio Ltd.