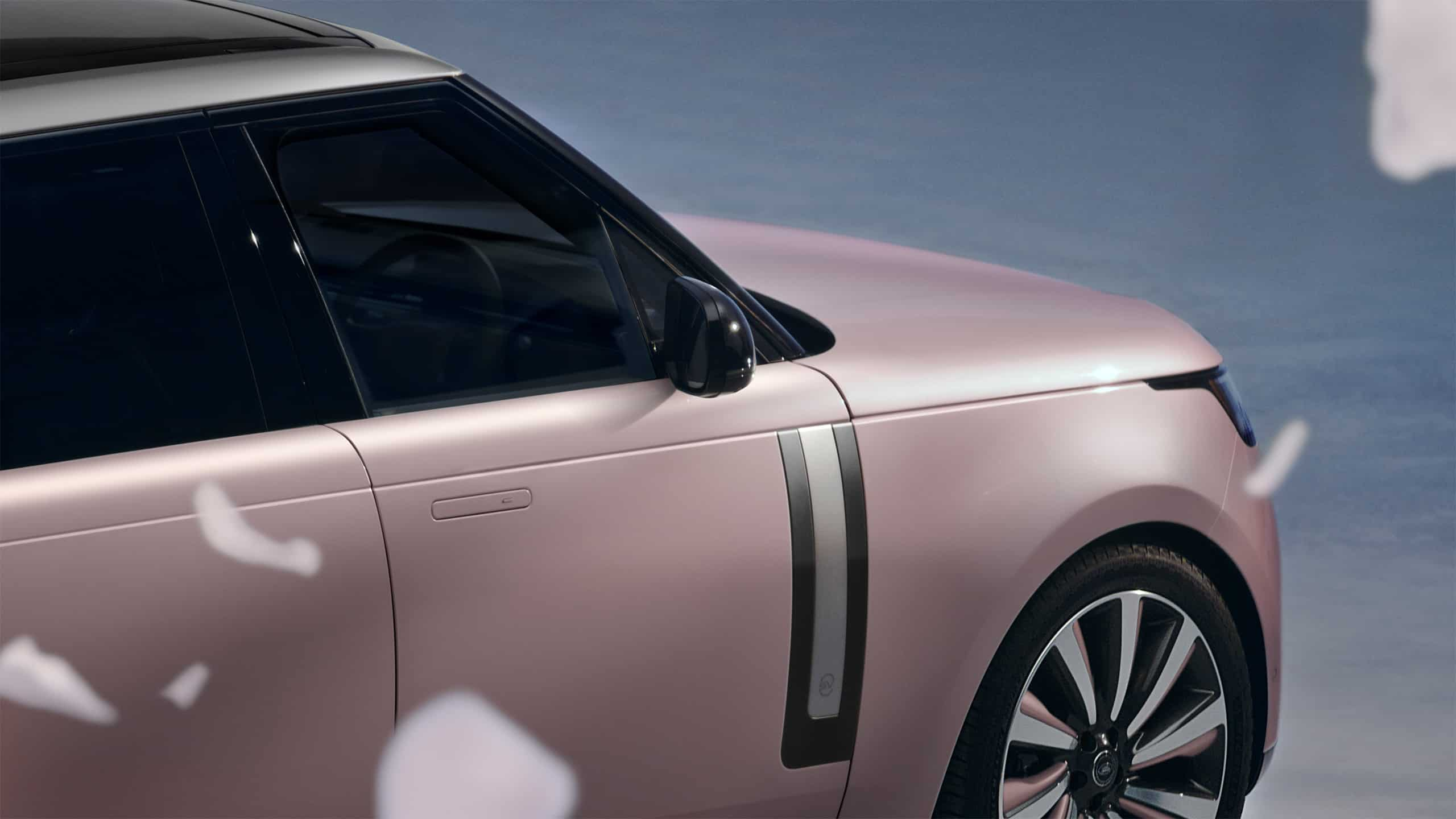 INSPIRED BY YOU
In collaboration with SV Bespoke, your Range Rover is a singular masterpiece.
Born from a one-to-one consultation with your dedicated SV Bespoke expert, you will realise unprecedented personalisation possibilities as you co-create the ultimate expression of individualist luxury.

Curated and crafted in deep detail, this is a special vehicle made even more special by you.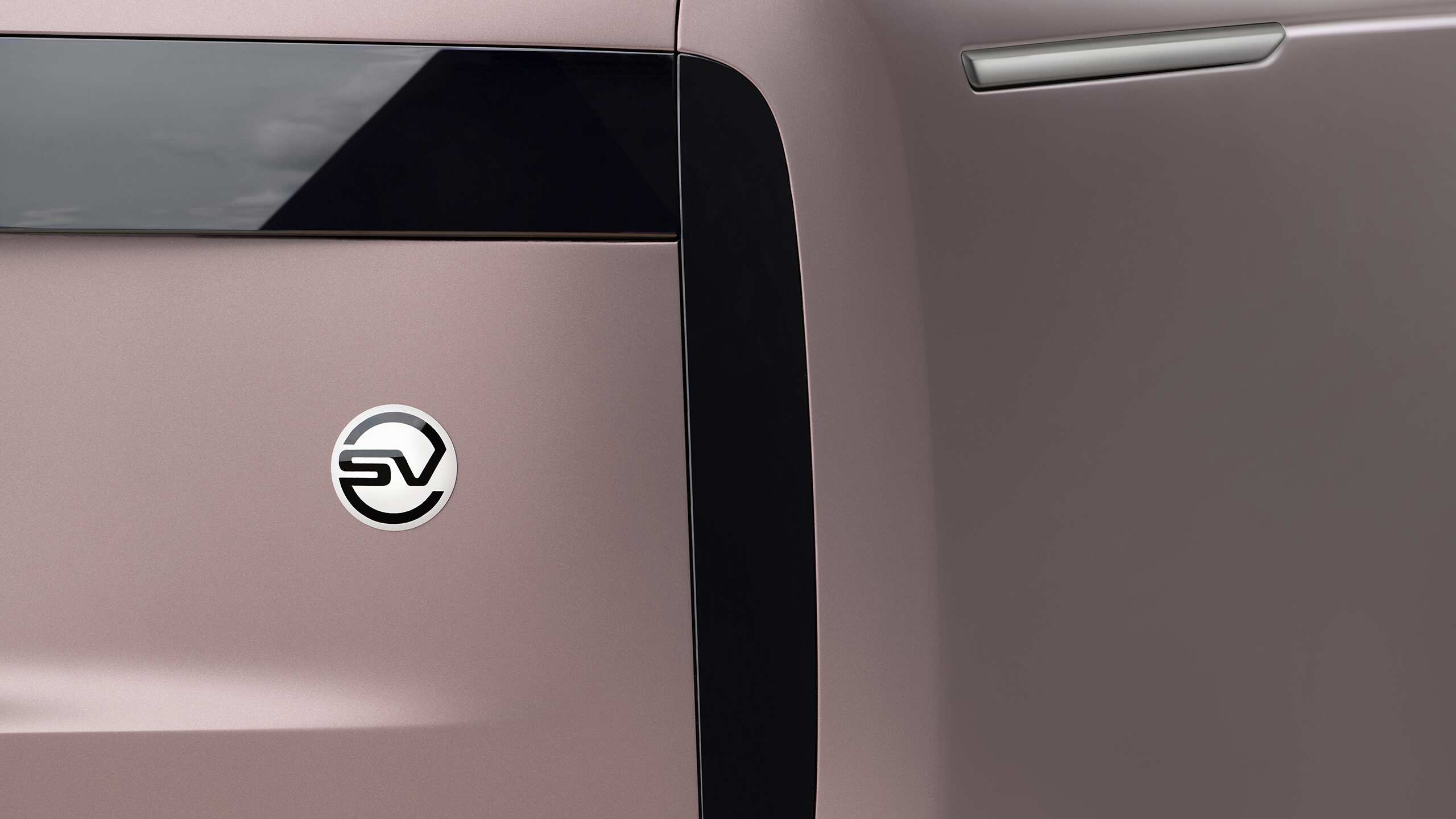 YOUR EMBLEM
OF EXPRESSION
From the outside, your Range Rover can be commissioned with a truly unique combination of colours and finishes.

Browse striking shades from the SV Bespoke Curated Palette or imagine your own signature pigment through our exclusive Match to Sample service. We'll ensure the colour you desire is achieved without compromise. 

For maximum impact, this includes the option of contrasting roof, mirror caps and wheel inserts.

Delving further into your world of possibilities, the inspiration continues with a choice of exterior accents and scripting in exquisite materials and colours.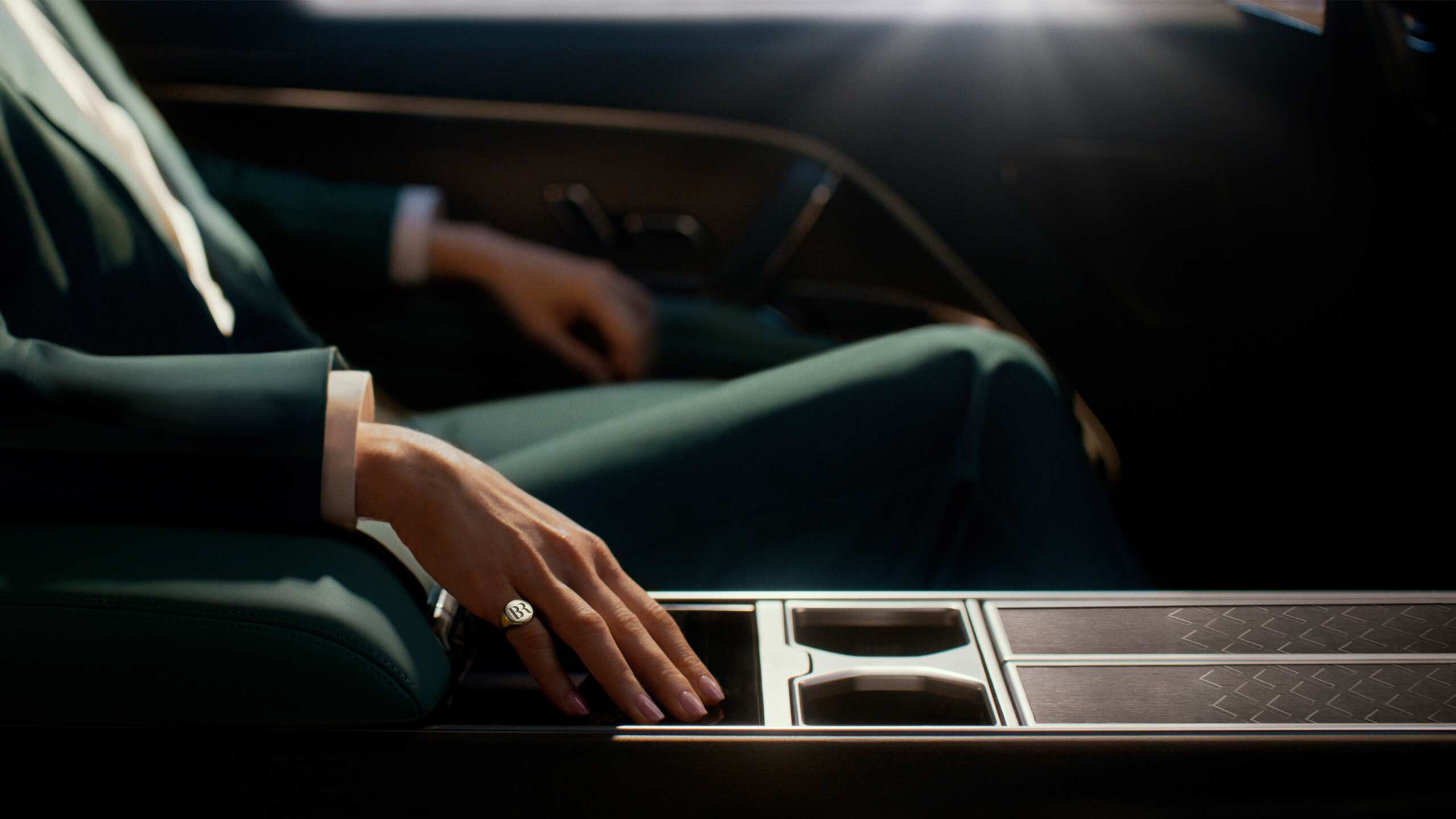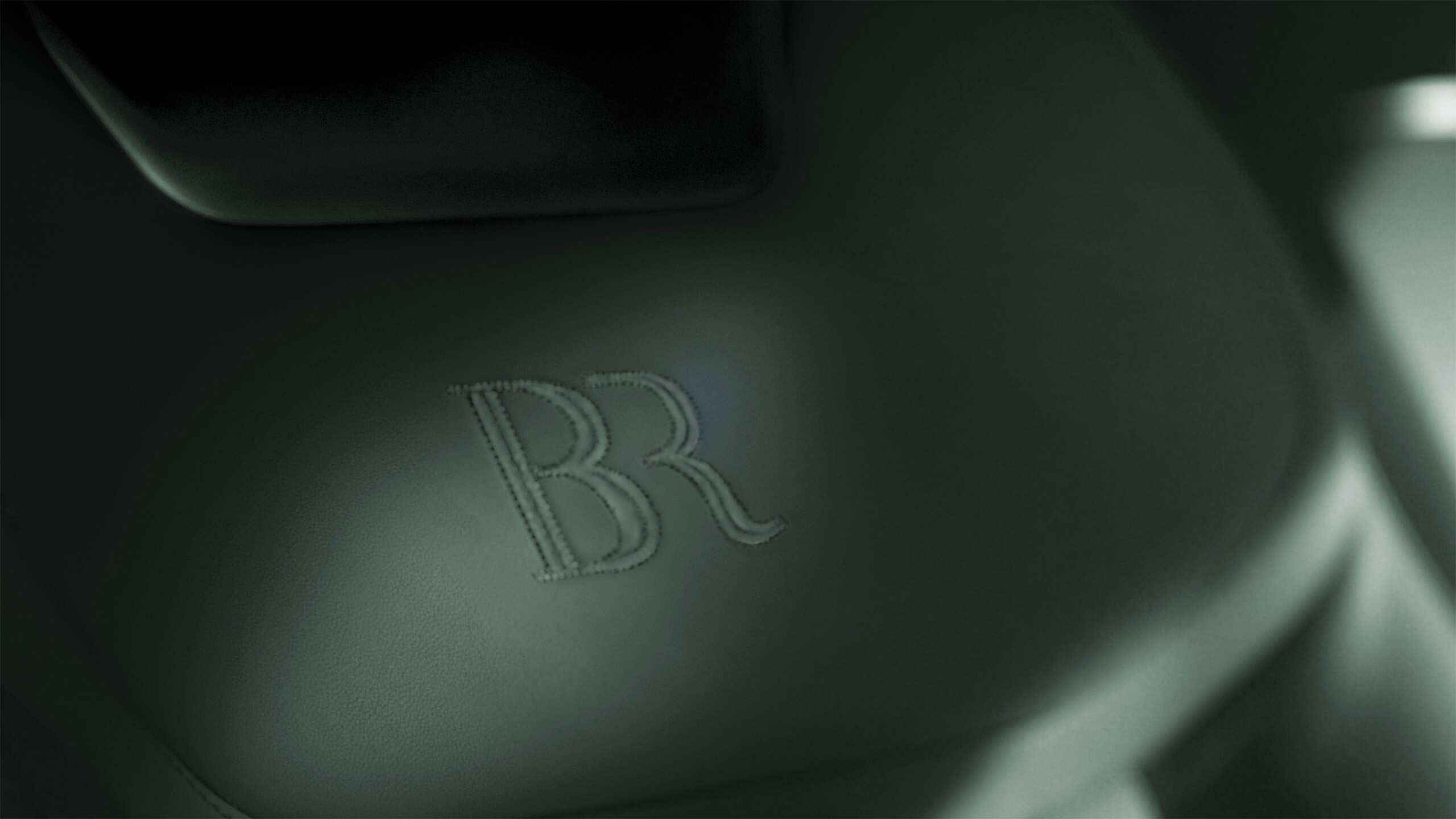 A CABIN FREE
FROM CONSTRAINTS 
Inside your SV Bespoke Range Rover, you are surrounded by comfort and quality tailored to your exacting tastes.
 
Choose from a range of Near-Aniline leather or sustainable non-leather Ultrafabrics in exclusive colours and perforations. Alternatively, let your SV Bespoke expert guide you through a portfolio of skilfully curated recommendations.


Beautiful veneers and finishers featuring marquetry, metal inlays or mosaic debossing can be chosen to create an exclusive interior suite. This level of customisation extends to contrast seat stitching and carpets.
 
Elevating your journey of self-expression further still, we invite you to personalise your seating through embroidery and treadplates with bespoke graphics and messaging.